EU Taxonomy Set To Drive Demand For Digitization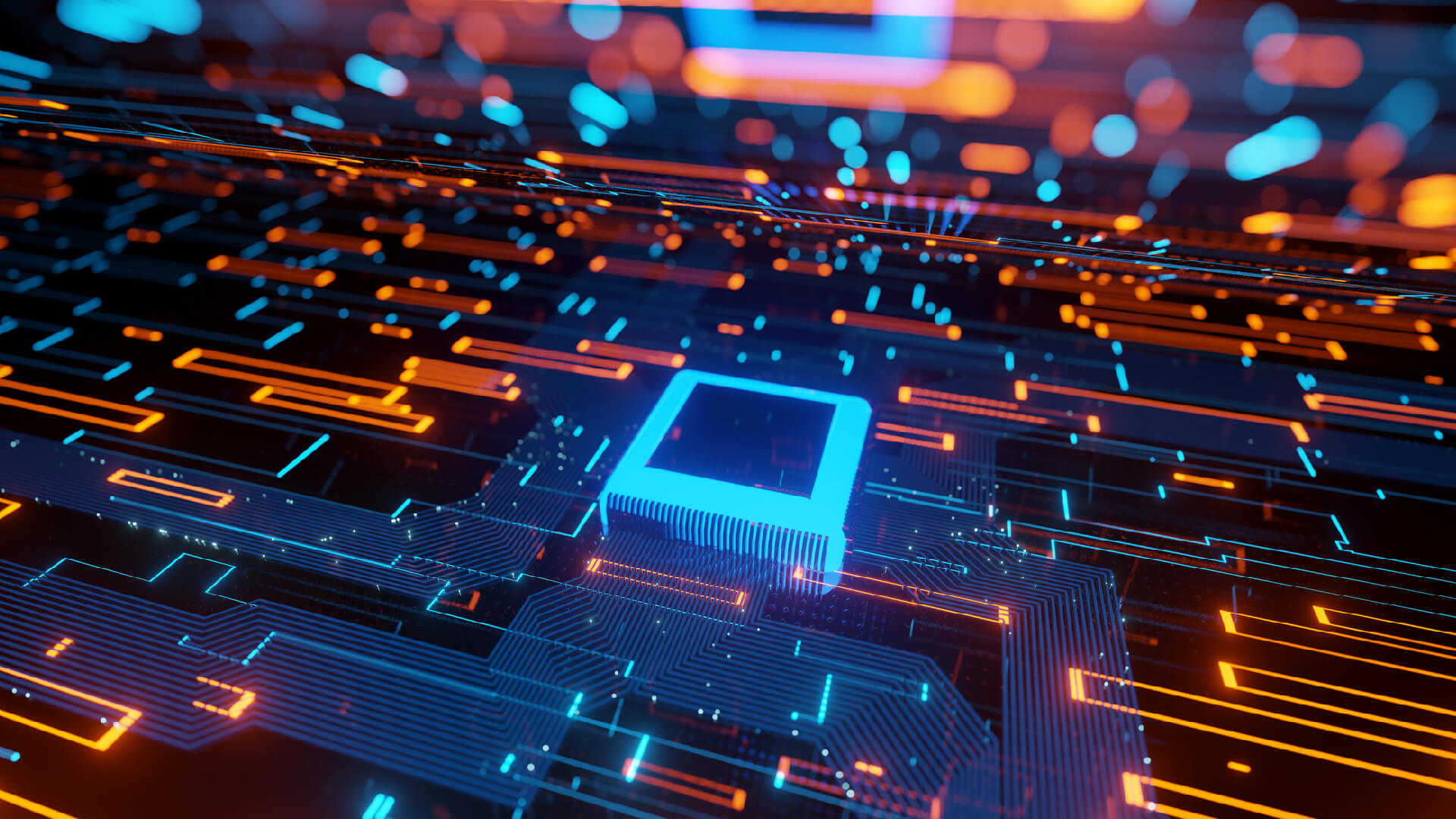 EU Taxonomy Set To Drive Demand For Digitization
The EU Taxonomy Regulation, which came into effect in January 2022, is a green classification system that translates the EU's climate and environmental objectives into criteria for specific economic activities and investment purposes. As of January 2023, approximately 12,000 firms are required to report the extent to which their business activities are aligned with the Taxonomy; by 2028, this figure will rise to approximately 50,000 firms.
The taxonomy is an extremely important sustainable finance tool because it codifies the concept of "green", improving levels of transparency and standardization. The larger the value of economic activities quantified by the taxonomy, the more firms are producing or investing in green products and projects – in theory. Yet, it is important not to overlook the challenges and controversies that have surrounded the taxonomy's development. In February 2022, the European Commission's decision to include business activity in the natural gas and nuclear power industries into the taxonomy provoked a powerful reaction. The result was several legal challenges from environmental groups.
Furthermore, since coming into force the taxonomy has been plagued by usability and interpretative challenges. And it is not hard to see why: the published climate delegated act of the EU Taxonomy covers roughly 102 economic activities; the draft environmental delegated act introduces a further 31 activities for biodiversity, pollution, circular economy and water – as well as 46 new and amended activities for climate change mitigation and adaptation. One study has revealed that a single construction development project (at an early design and planning stage) could involve 25 different economic activities. Moreover, for each of these activities a firm must reconcile technical environmental performance data and financial KPIs.
Given the volume and complexity of data that will need to be identified, collected, aggregated and disclosed, manual data management processes are likely to prove insufficient — especially as taxonomy disclosures will eventually require external assurance. In our report, Verdantix Strategic Focus: Unpacking The EU Taxonomy, we discuss the importance of establishing an information architecture that can streamline data management processes and reconcile ESG and financial performance data through system integrations. There are also a growing number of ESG software providers that have developed specific solutions designed to meet the EU Taxonomy's complex data requirements, such as ClarityAI, Greenomy, Sphera, UL Solutions and Wolters Kluwer.
Software will prove vital for overcoming some of the taxonomy's usability challenges. Tackling the interpretative challenges will require the European Commission to improve its guidance, as has been expressly called for by the CFO Platform of the European Round Table for Industry. We also anticipate that services are likely to play a key role in enabling successful EU Taxonomy reporting, particularly during the initial years of compliance as firms get to grips with the requirements and establish a process.
We are continuing to produce research on organizations' options for software and services across a variety of use cases, including ESG reporting and data management. To gain a deeper understanding of how software and services can be used in conjunction with one another, look out for the upcoming Verdantix market overview on the ESG & sustainability software and services partnership ecosystem.