ERM's Continued Growth Through Strategic Partnerships And Acquisitions In 2023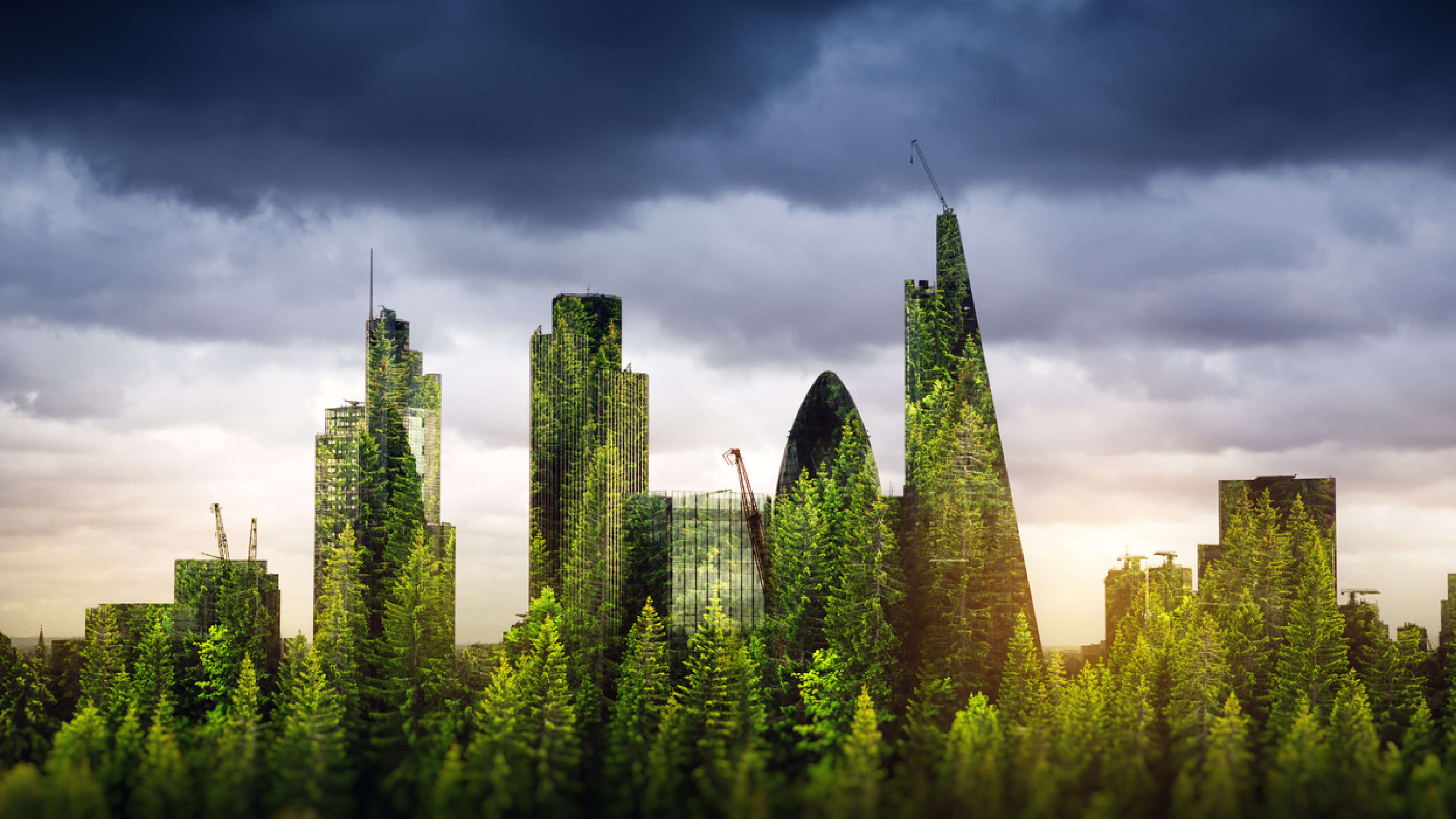 ERM's Continued Growth Through Strategic Partnerships And Acquisitions In 2023
The year has got off to a busy start for global sustainability consultancy ERM. Since January, the firm has announced two acquisitions and three new partnerships to bolster its sustainability and net zero offerings.
In February, ERM completed its acquisition of Maryland-based Coho, a 60-person advisory firm focused on climate change, renewable energy and water resiliency. The acquisition brings experts in direct emissions reductions, renewable energy procurement, electric vehicles (EVs), fuel switching and supply chain improvements into ERM.
Also in February, ERM announced a partnership with Salesforce and its Net Zero Cloud platform, to help organizations accelerate their decarbonization journeys and deliver on sustainability goals.
In March 2023, ERM acquired Brazil-based NINT, a 100-employee consultancy providing sustainable finance and ESG advisory solutions primarily to organizations in the financial sector.
A partnership with climate management and accounting platform (CMAP) Persefoni – to help clients accelerate their efforts to navigate the transition to net zero – was announced in April 2023.
Also in April, ERM declared its partnership with Novata, an ESG data management platform designed for private markets. Through this partnership, ERM CVS – a global specialty business of ERM Group – will work with Novata to help clients improve the accuracy and reporting of their non-financial data.
ERM's recent activity will expand its existing offerings, allowing the firm to maintain its strong position in the competitive sustainability consulting market. The Coho and NINT acquisitions also build on ERM's trend of acquiring ESG-aligned entities to increase capabilities. In 2022, for example, ERM acquired Australian-based Point Advisory to develop its climate change and sustainability services, as well as Libryo, a cloud-based EHS and ESG regulatory intelligence platform. This activity reflects a trend in the market for large consultancies to bolster their offerings and expand them to new geographies. The acquisition of NINT, for instance, enhances ERM's presence and offerings in Latin America – a region where Verdantix expects to see the ESG consultancy services market grow at a CAGR of 15% (see Verdantix ESG And Sustainability Consulting: Market Size and Forecast 2021-2027).
ERM's partnerships with Salesforce and Persefoni demonstrate the firm's commitment to its net zero consulting services, and to helping clients gather and manage high-quality GHG emissions data. This aligns with Verdantix research that finds that digital offerings – whether provided through in-house services or via partners – have become a differentiator for consulting firms providing net-zero-related services (see Verdantix Smart Innovators: Net Zero Consulting Services Providers). Verdantix finds that partnerships between assurance firms and software vendors are still in the nascent stages – other firms may follow ERM's lead in partnering with a software vendor such as Novata to improve data collection and quality.
To learn more about important ESG consulting partnerships, sustainability consultancies and assurance, read the full Verdantix reports: Strategic Focus: Open Ecosystem For Consulting Partnerships, Green Quadrant: ESG & Sustainability Consulting 2022 and Buyer's Guide: ESG Assurance Services (2022).