Environmental Services Will Become A $50.6 Billion Industry By 2028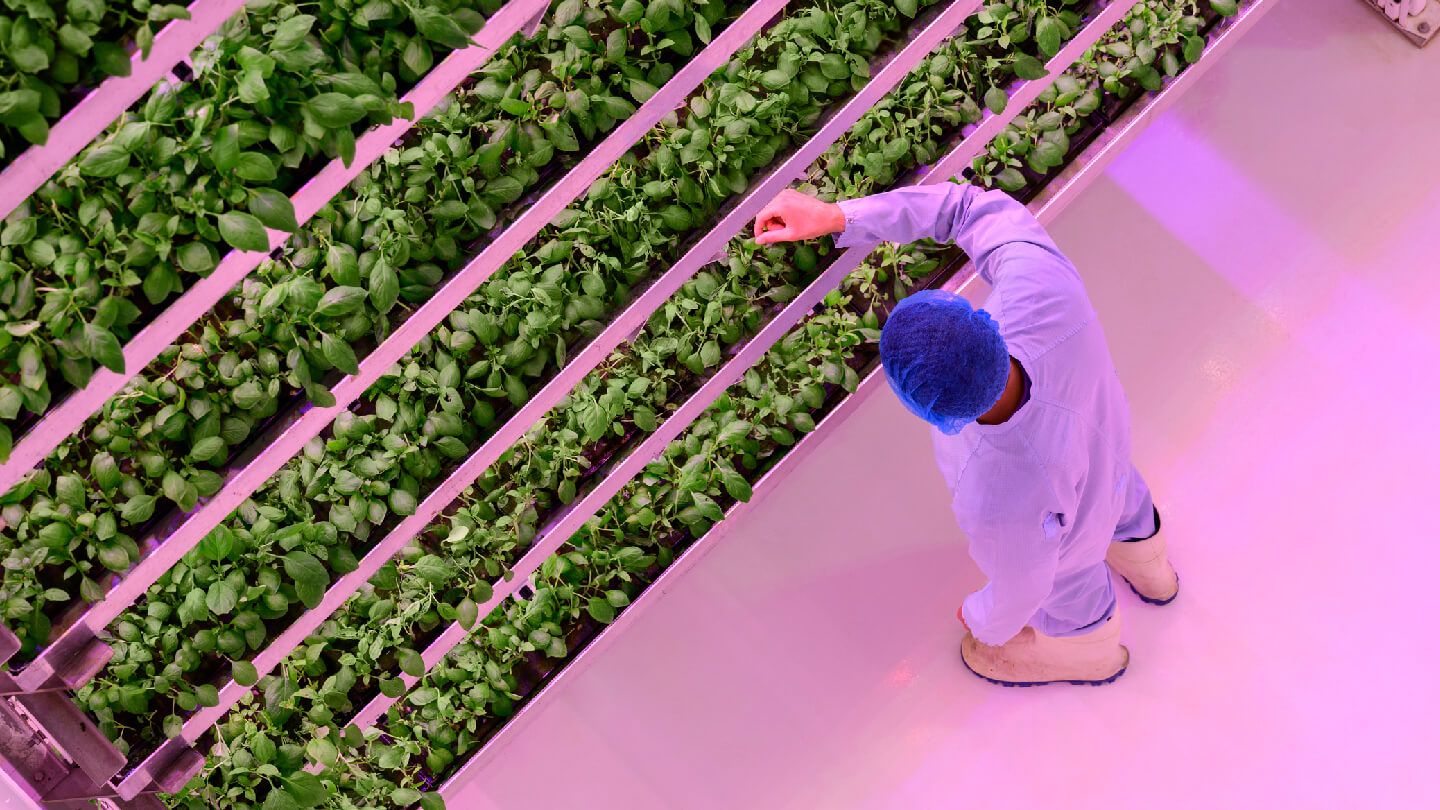 Environmental Services Will Become A $50.6 Billion Industry By 2028
The mature environmental services market has long supported organizations and governments in managing their environmental impact. Historically, the public sector initiated the majority of these large-scale environmental projects, with the private sector only recently participating due to the recent wave of public utility privatization. Today, multinational vendors offer a differentiated suite of services encompassing air quality, natural resources management and protection, climate adaptation, environmental restoration, hazardous waste, impact assessment and permitting, and industrial water and wastewater.
The global market for environmental services is forecasted to grow from $35.2 billion in 2022 to over $50 billion by 2028, according to the latest Verdantix market size and forecast report. The analysis covers 11 regions and 25 industries across four risk categories, and calculated an expected average global CAGR of 6.3% during the forecast period. These predictions were derived from our bottom-up model, informed by macroeconomic factors, public filings on organization revenues, penetration rates from our global corporate survey and green quadrant information on the EHS services market.
Verdantix foresees consistent and measured growth for global environmental services due to the following factors:
Firms will seek environmental services to participate in the rapidly growing sustainable investments market. Bloomberg projects ESG assets to reach $50 trillion by 2025, constituting over a third of the total global assets under management. Investors are incorporating material ESG considerations in assessments of the value and risk of investments, placing increased pressure on firms to demonstrate environmental compliance through auditable and comprehensive impact assessments and permitting.
Regulators are evaluating a growing body of research on the adverse effects of toxic PFAS substances. This coincides with significant public pressure to hold firms accountable. International and local regulators are codifying initiatives for firms to phase out PFAS chemicals – creating a demand for expertise in managing these contaminants throughout global supply chains. Furthermore, organizations pursuing alignment with ESG frameworks will rely on third-party guidance to improve product compliance and avoid the reputational risk from a highly publicized incident.
Economies in South East Asia and South Asia have rebounded from the pandemic, boasting high GDP and population growth. These regions are pursuing complex infrastructure projects to support the expansion, necessitating environmental service support. Additionally, these regions are experiencing intensifying physical climate risks that raise demand for climate adaptation expertise to protect important agriculture, fishing and tourism industries.
For more granular insights about the environmental services market, including specific detail across segments, regions and industries, see our recently published Verdantix Market Size And Forecast: Environmental Services 2022-2028 (Global).