Enhesa's Tox Planet Acquisition Aims To Support Firms In Quelling The Growing Chemical Regulatory Conundrum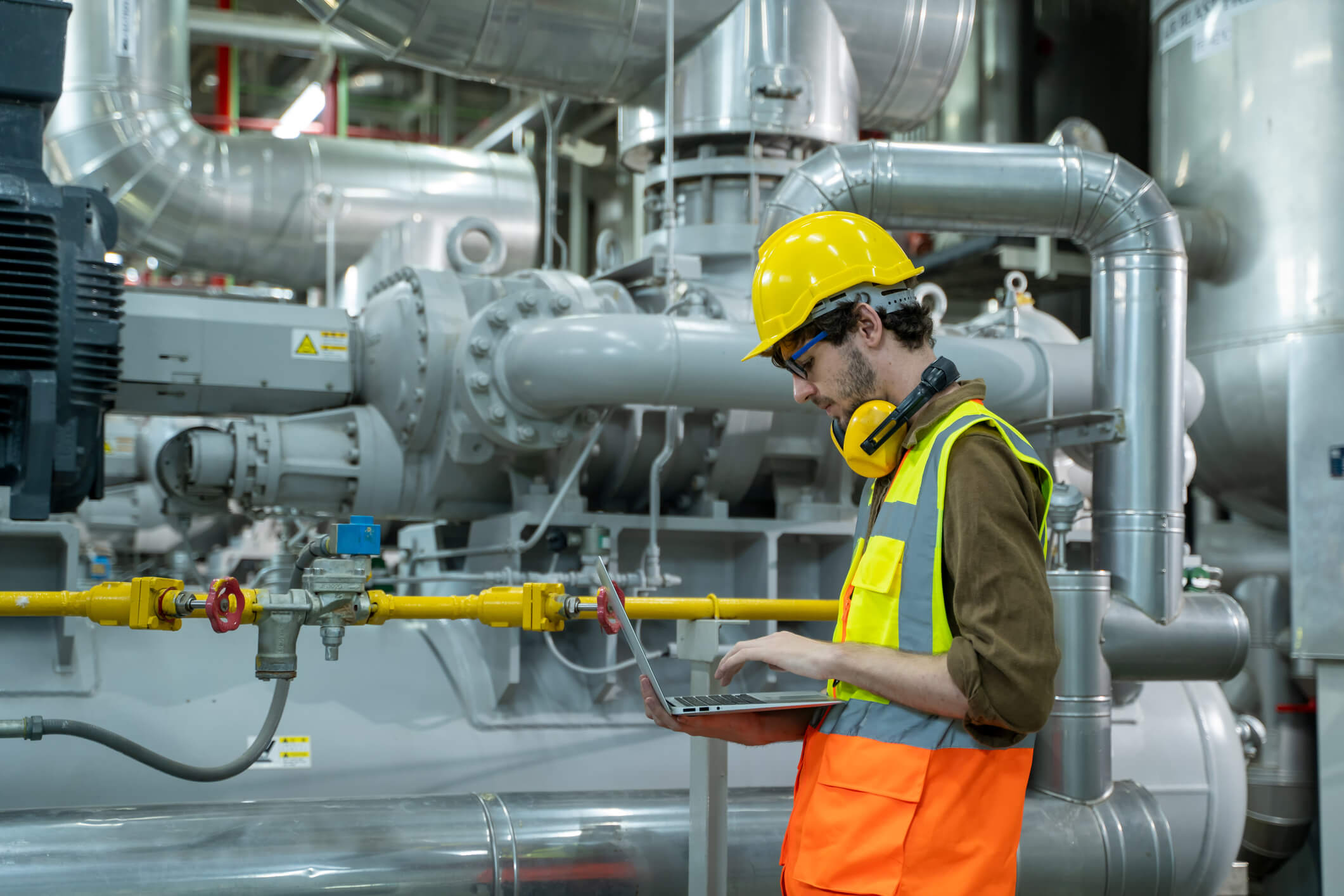 Enhesa's Tox Planet Acquisition Aims To Support Firms In Quelling The Growing Chemical Regulatory Conundrum
In 2022, firms operating in higher-EHS risk industries, or using regulated substances as part of their processes, face a vast regulatory burden. Maintaining compliance is only growing more complicated with regulations increasing globally, and existing and state-level regulations becoming more rigorous. As such, the resource-intensive task of compiling regulation, determining its applicability and tracking upcoming changes, often falls to specialist EHS content providers.
Recent acquisitions in the content provider market offer telling insights into the regulatory challenges facing firms. For instance, Enhesa recently acquired Tox Planet, a chemical hazard and toxicology literature provider, in July 2022. The Tox Planet deal is one in a flurry of Enhesa acquisitions that have all taken place since its backing by CGE Partners in 2020, with the firm also acquiring Chemical Watch, Scivera and HCB. A consistent theme has emerged, all of Enhesa's acquisitions (except for HCB) are designed to bolster and expand its chemical management offering. Tox Planet addresses the chemical hazard and toxicology information needs of Enhesa clients in a wide range of industries, Chemical Watch offers chemical management intelligence for product safety professionals, and Scivera has a sustainable chemistry offering.
According to Enhesa, 2021 saw more than 6,000 regulatory developments related to chemical management. Moreover, a responsible approach to chemical management allows firms to improve social performance relating to product compliance and safety, and further green chemistry initiatives. As such, customer demand for technology-enhanced chemical management and chemical content solutions is on the rise. Data from our latest global EHS survey finds that firms will be increasing spend more on chemicals and hazardous waste compliance than any other EHS category in 2023, with 52% of firms planning spend increases. Access to high-quality regulatory content is only one aspect of multi-pronged approach firms should be taking for robust chemical management. Chemical management software will be an essential tool through which to access chemical content, manage workflows, ensure SDSs are up-to-date and manage HAZCOM and labelling.
Looking to the future, Verdantix expects sustained spend on chemical regulatory content driven by continued revisions to prominent regulatory standards, such as REACH, and the growing influence of sustainable initiatives. For more insights on EHS technology markets, visit the Verdantix website.