Empowering Grid Sustainability: GE Digital's Fleet Orchestration Software For Reliable Integration Of Renewable Energy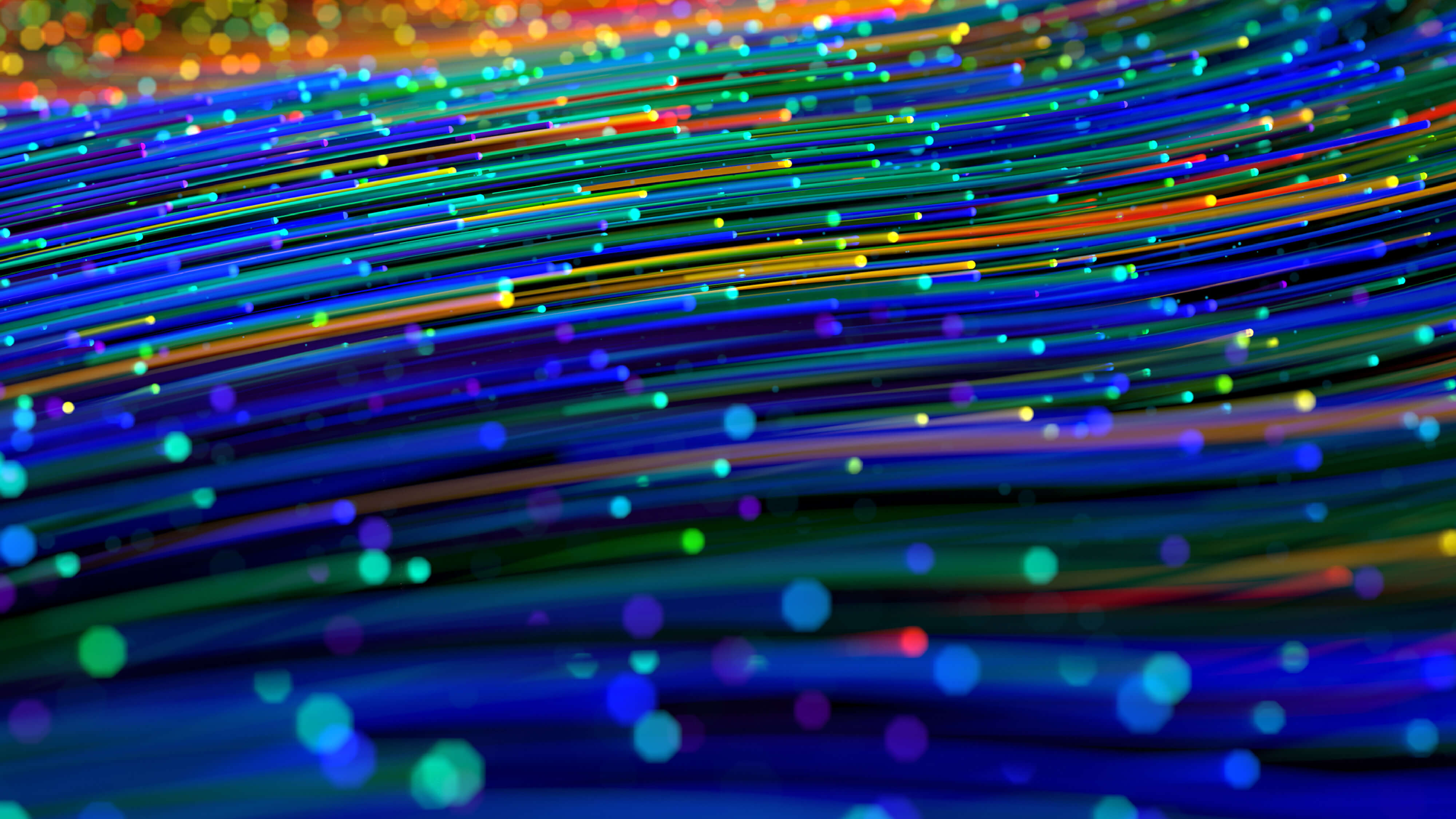 Empowering Grid Sustainability: GE Digital's Fleet Orchestration Software For Reliable Integration Of Renewable Energy
As industrial firms strive to reduce carbon emissions and transition towards a more sustainable future, maximizing the use of renewable energy has become a top priority. In the upcoming 2023 Verdantix Global Operational Excellence Survey, 62% of the 304 executives stated that their firm's spending on the decarbonization of plant operations would witness single or double digit increases over the next 12 months, while 30% of respondents ranked procurement of green electricity as a number one or high priority for their organization.
It therefore comes as no surprise to see the integration of renewable energy sources into power systems emerging as a key strategy for firms in their ongoing battle against climate change. However, while transition towards renewables holds significant potential for reducing emissions and dependence on fossil fuels, the inherent variability caused by factors such as weather gives rise to concerns around grid reliability and stability.
Industrial firms seeking to integrate large amounts of renewable energy into the grid while maintaining stable and reliable power supplies are being forced to identify dynamic solutions that can adapt to the ever-changing conditions and demands of the energy landscape in real time.
GE Digital's Fleet Orchestration solution leverages stochastic modelling and a multistage probabilistic unit commitment engine, ML algorithms and real-time data to assess and optimize the uncertainty, variability and coordination of mixed-generation fleets. Key features of GE Digital's Fleet Orchestration span:
Performance predictions: The solution automates demand requirements across different time intervals, ranging from every 15 minutes to weekly, for each unit, block and plant within the fleet. This maximizes the use of renewable energy sources and accelerates the achievement of carbon reduction targets.
Reliability assurance: The solution's unit commitment method breaks down siloed workflows and quickly adjusts the energy generation mix to align with changes in demand and supply, thereby maximizing the utilization of renewable energy sources and ensuring grid reliability.
Fuel nominations: The technology continuously automates fuel demand projections, minimizing penalties and overpayment for gas by accurately predicting hourly fuel requirements based on day-ahead awards, performance predictions, energy clearing prices and plant constraints.
Outage scheduling advice: The solution empowers operators to simulate scenarios that evaluate the effect of projected operations on outage schedules. It provides recommendations on optimizing fleet operations for maximum profitability while effectively managing the risk associated with shutdowns.
GE Digital's Fleet Orchestration ensures that power utilities and grid operators can better anticipate and manage fluctuations in supply and demand, reduce the need for excessive reserves, and improve overall system efficiency and carbon footprint. By using the solution, industrial firms can maximize usage of renewable energy, maintain grid reliability and take a significant step towards their sustainability targets.
For more information on solutions that support asset management and the energy transition, visit the Verdantix operational excellence research portal.