EHS Software Has Invested To Meet Growing Demand For Digital Contractor Safety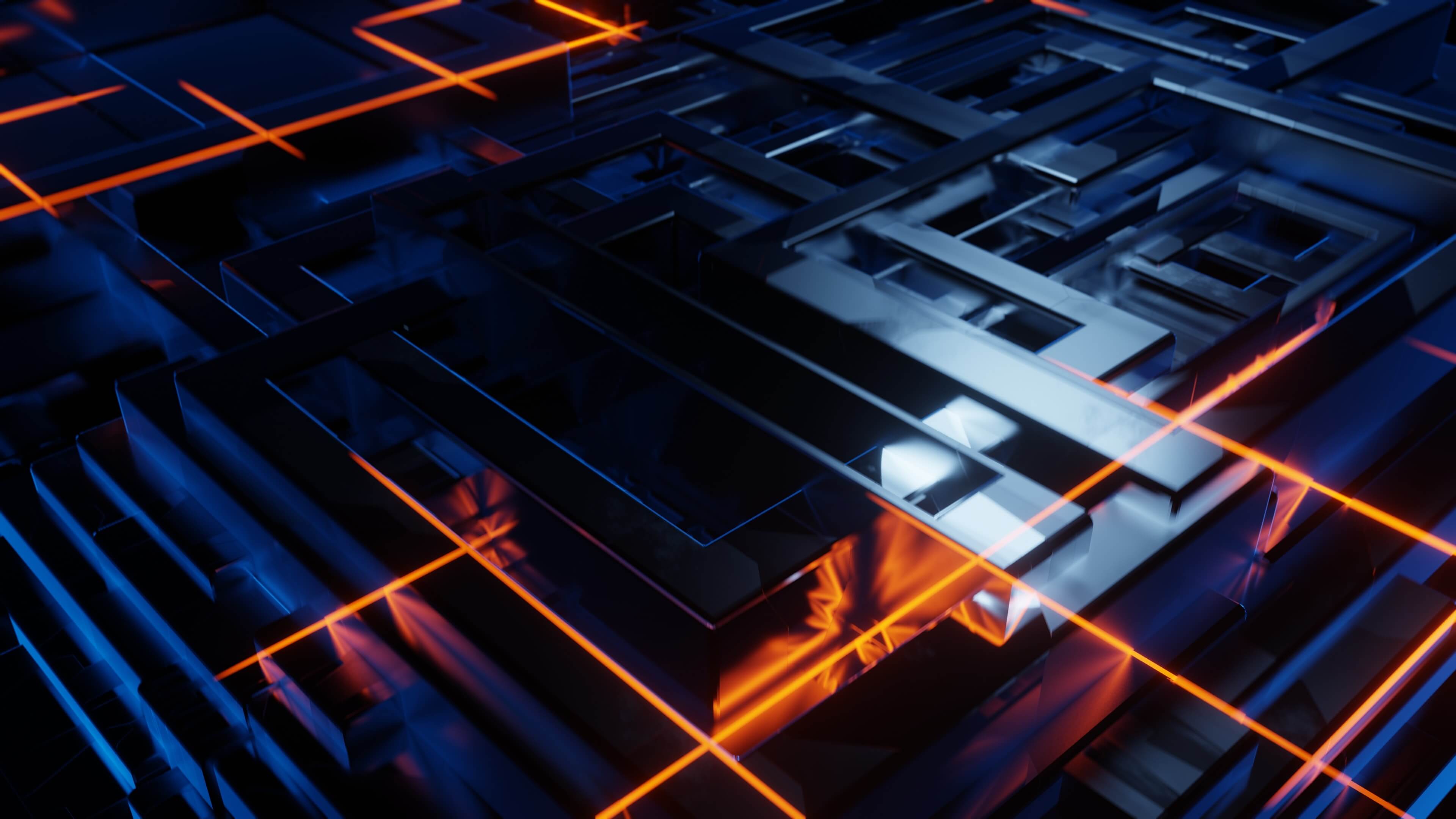 EHS Software Has Invested To Meet Growing Demand For Digital Contractor Safety
As firms grow and inevitably leverage more contracted workers, EHS executives must tighten their safety workflows to safeguard their workers on and off site. Firms must ensure that contracted workers are competent, have appropriate safety credentials and, most importantly, are trained to operate safely on-site. As more firms begin to utilize and realize the importance of contractor safety solutions, market demand for such solutions is growing. Many EHS functions are focusing on contractor management, as better adoption of tools helps reduce employee and contractor risks and eliminate the additional costs and delays associated with the onboarding and prequalification processes. Hiring clients can use contractor safety management solutions for assistance with various processes, such as ensuring contractor prequalification; managing contractor safety on-site during operations; monitoring site entry of individual workers with safety passports; and onboarding and training employees for site-specific safe operations.
Firms are increasingly looking to adopt EHS software for contractor management across operations. In the latest Global corporate survey, Verdantix found that 67% of the 301 EHS decision-makers surveyed plan to use EHS software for contractor management in 2022. Moreover, 17% of these decision-makers aim to increase investment in contractor management in 2022 (see
Verdantix Global Corporate Survey 2021 EHS Budgets, Priorities, And Tech Preferences
). To better meet the growing demand for contractor safety management solutions, the EHS software landscape has seen a rash of product development in the last 18 months towards contractor management. Of the 22 EHS vendors listed in the Verdantix 2021 Green Quadrant, no firms demonstrated zero capabilities for managing contractor safety – in contrast to previous years. This highlights the fact that at least some functionality for contractor management is essential for enterprise EHS software vendors. For example, SAI Global incorporates workflows that are preconfigured for enterprise-wide EHS compliance monitoring and status-tracking. Meanwhile, the Health and Safety Institute (HSI) maintains safety-related records for each individual contractor.
To learn more about this dynamic market and dive deeper into the space of contractor management innovation, please read
Verdantix's Smart Innovators: Contractor Safety Management Solutions
.