EcoVadis Partners With Greenomy To Feed ESG Ratings With EU Regulatory Compliance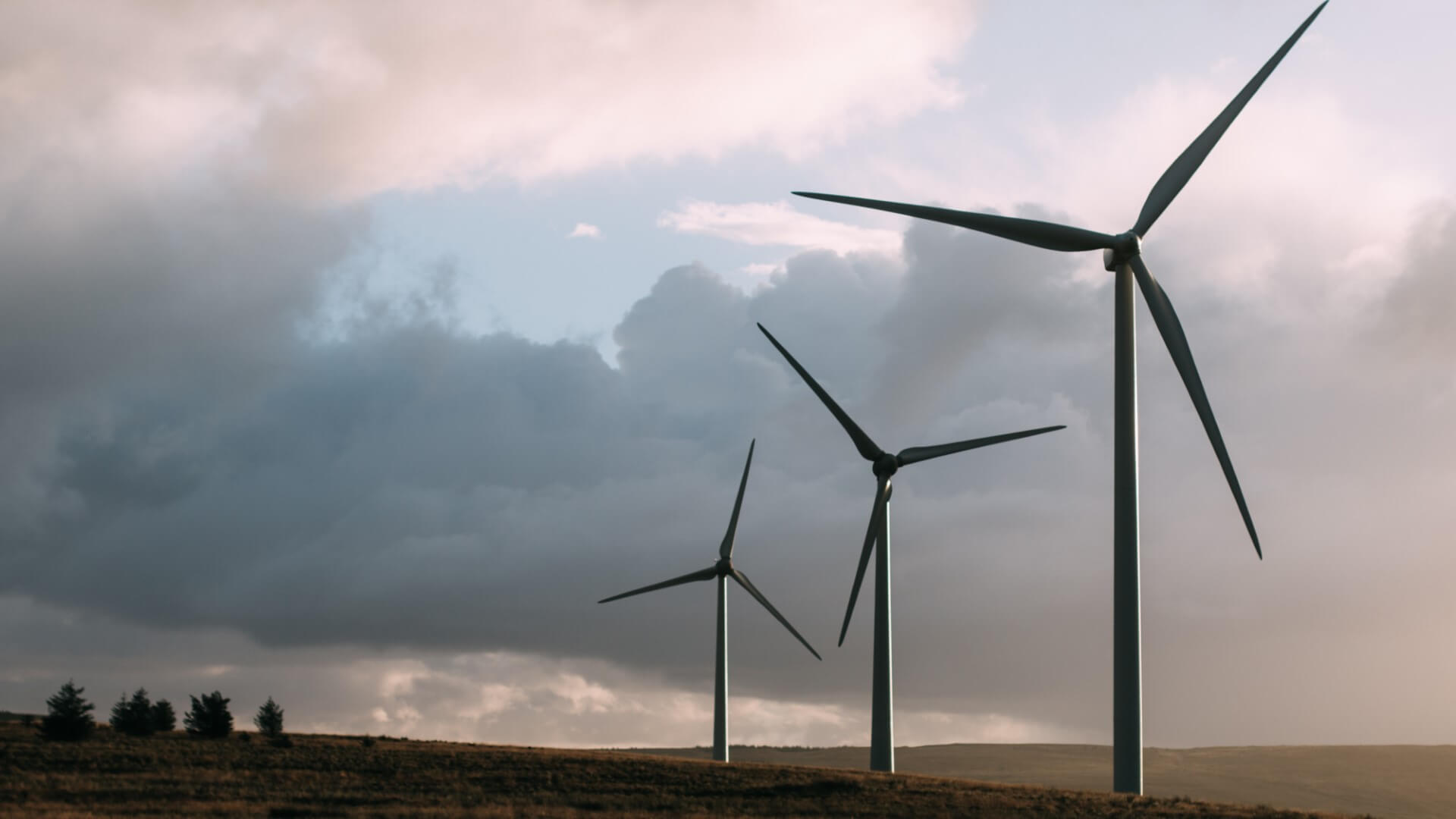 EcoVadis Partners With Greenomy To Feed ESG Ratings With EU Regulatory Compliance
EcoVadis - a provider of business sustainability ratings - has announced a partnership with Greenomy – a Brussels-HQ'd ESG reporting solution provider – to feed EcoVadis ESG ratings with sustainability reporting. Through the partnership, EcoVadis will offer firms an optional module to fulfil and align with the requirements of the EU Taxonomy, a European classification of sustainable activities.
The EU Taxonomy is a common language for firms and investors to identify sustainable investment opportunities. With criteria for 67 economic activities, the taxonomy enhances investor protection and aligns financial activity with sustainability targets (see European Council Demonstrates Sustainability Leadership with EU's First Green Taxonomy) Given an expected wave of EU sustainable regulation coming the next years, the partnership between EcoVadis and Greenomy is good news for firms and investors subjected to the EU's reporting requirements. Through EcoVadis and Greenomy's collaboration, firms gain access to integrated information on regulatory compliance with other sustainability factors included in EcoVadis ESG ratings. The new module will enhance the quality of the ratings generated, generating investors' trust in firms' sustainability compliance and ESG ratings.
This strategic partnership between EcoVadis and Greeenomy sets a strong example for collaboration to strengthen the link between ESG performance and sustainability ratings. Recently, we've seen similar collaborations between different ESG-related vendors such as Novata's collaboration with S&P Global Market Intelligence to help bridge the gap between financial and non-financial data. As investors and stakeholders become increasingly aware of ESG topics, partnerships with ESG software vendors will be key to ensure a level playing field for sustainability criteria, which must balance financial, legal and ESG performance factors. Hence, the partnership between EcoVadis and Greenomy can provide its customers with accurate, consistent, and reliable ESG data, moving the ESG software market forward and ensuring transparency of ESG information.