Deloitte Launches ESG Reporting Accelerators For Workiva Platform Users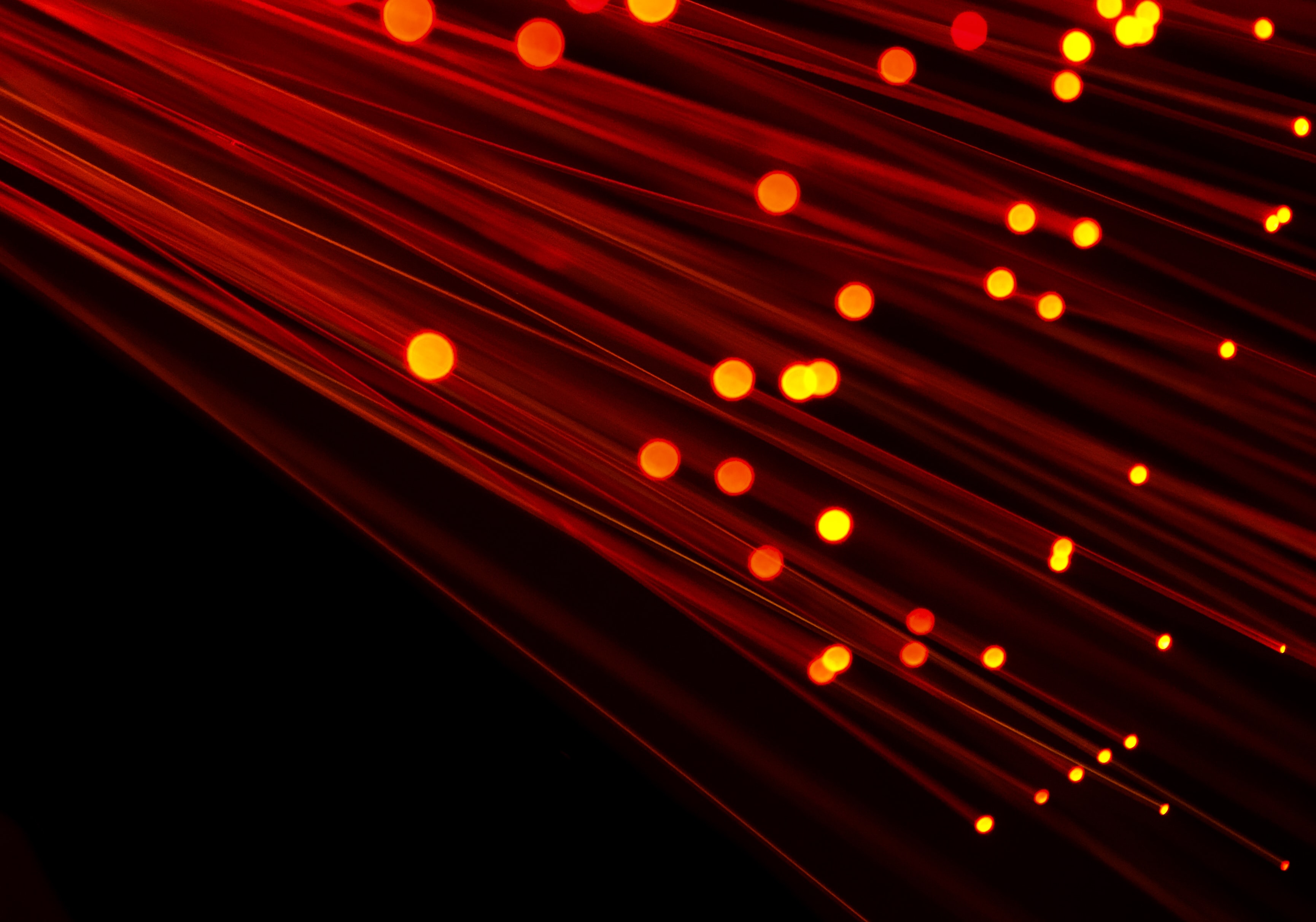 Deloitte Launches ESG Reporting Accelerators For Workiva Platform Users
Building upon Deloitte and Workiva's existing partnership, Deloitte has built four new accelerators on the Workiva platform that are aimed at improving and simplifying ESG and financial reporting for users. Workiva's cloud-based platform facilitates the collaboration well, as Deloitte has built upon Workiva's existing traceable data collection capabilities, consistent data connectivity and integrated reporting frameworks. The four accelerators that aim to optimize ESG disclosures and reporting, come at a time when firms are needing increasingly granular data to show to stakeholders, to cultivate their net zero strategies and to meet increasing regulatory requirements, such as the new SEC disclosures.
Deloitte's engagement and collaboration with Workiva's application programming is an advanced stage of partnership that is still fairly unusual for the ESG market. The capabilities that have been developed in collaboration include:
A tool that maps disclosure topics across key frameworks such as SASB, GRI and TCFD. This mapping can be leveraged to simplify the process of reporting across multiple frameworks and allows firms to identify and focus on disclosures that frequently occur across frameworks.
A delivery model for implementing Workiva's ESG solution, aimed at streamlining and further automating ESG reporting. In the model, documents and spreadsheets that are developed on a quarterly and annual basis are rolled forward to increase efficiency and reduce human error.
A data conversion tool which ensures repeatable and standardized processes for calculating KPIs and metrics by utilising a central repository for conversion factors that can be customized to select particular environmental KPIs.
An inventory survey which leverages Workiva's built-in audit trail and attachments function. This accelerator automatically calculates scope 1 and 2 emissions, water consumption and waste production, allowing firms to more easily understand their environmental impact.
Deloitte's extension of Workiva's platform further strengthens Deloitte's ESG reporting offering that the firm has been enhancing through partnerships. Deloitte has previously partnered with Greenomy, integrating the software provider's sustainability reporting platform with the firm's offerings for all its European customers (see Green Quadrant: ESG & Sustainability Consulting 2022). Similarly, Workiva has also partnered with other consulting firms which leverage their platform.
Deloitte is capitalizing on the fact that firms need to develop their ESG and financial reporting capabilities to comply with increasing regulatory requirements. However, consulting firms should also look beyond just developing ESG reporting offerings to take advantage of new opportunities due to market developments. Verdantix is seeing increasing corporate demand for climate risk management and supply chain sustainability management solutions, as firms across jurisdictions must conduct TCFD-aligned reporting, which includes disclosing scope 3 emissions. Consulting firms can take advantage of growing markets by partnering with ESG and sustainability software firms to expand or build their supply chain risk and physical climate risk management capabilities. Deloitte is looking to these opportunities, as, in March, the firm participated in the $5.4 million seed funding round of Climate X, a physical climate risk analytics software vendor. For more insights on the current partnership landscape between ESG & sustainability software firms and professional services firms and for details on how these partnerships are set to expand as corporate data management requirements continue to grow, see Strategic Focus: Open Ecosystem For Consulting Partnerships.