DEI-Driven Firms Need Better Data and Strategy To Take DEI Initiatives From Desirable To Deliverable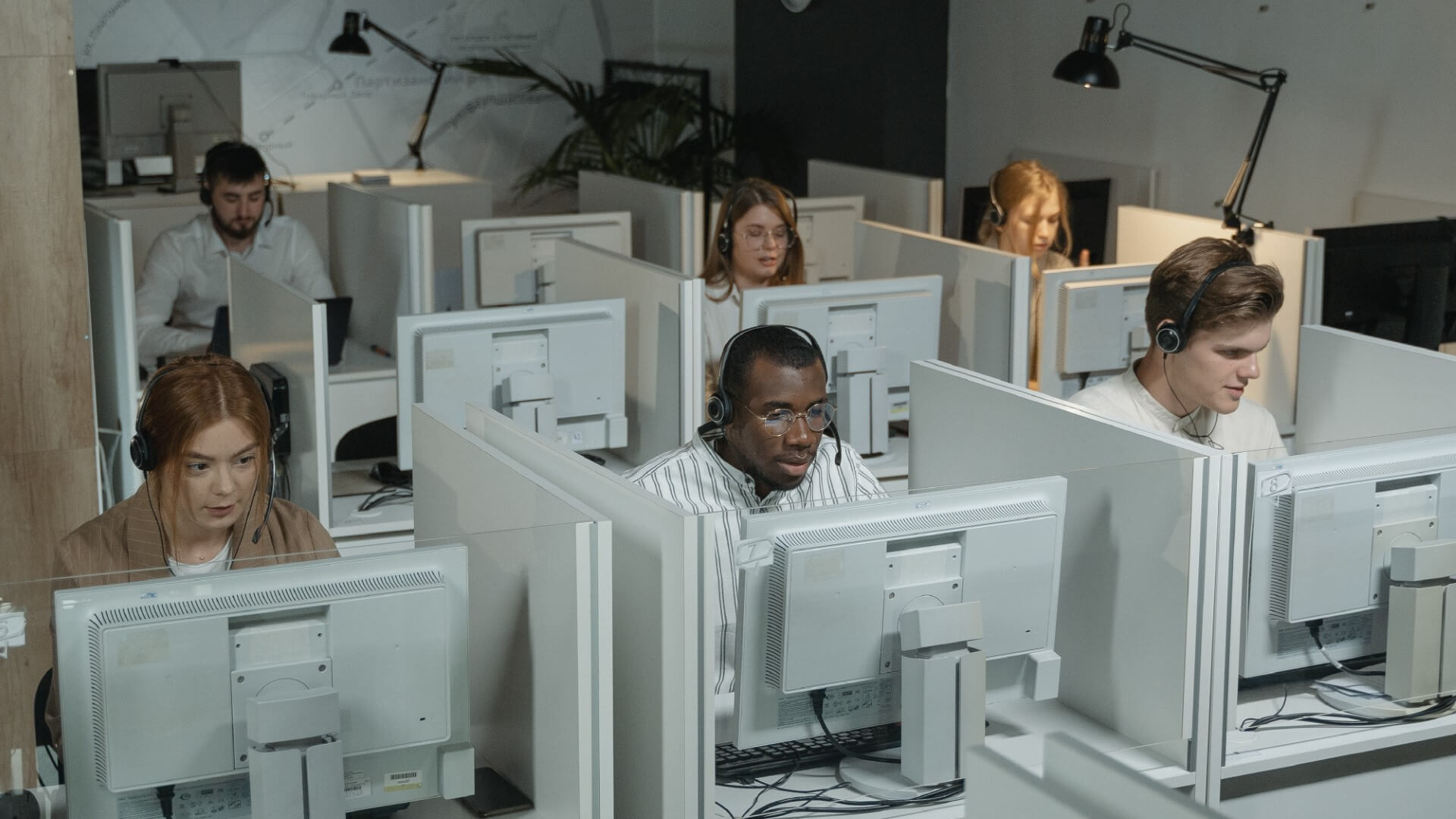 DEI-Driven Firms Need Better Data and Strategy To Take DEI Initiatives From Desirable To Deliverable
Recent data collected in Workday's Global Diversity Survey was shared at Workday Rising Europe, highlighting the gap firms must bridge between well-meaning but low-impact DEI initiatives, and the ability to successfully harness data to drive strategy and improvements. The survey data were collected in 2022 from over 3,000 human resources (HR) and C-Suite business leaders across 23 countries. Despite 35% of respondents anticipating increased spending on DEI initiatives, less than 20% reported measuring the impact DEI had on their business and its value.
Why does this matter? The fact that over one-third of respondents have forecast higher spending on DEI, despite the backdrop of economic headwinds, should appear positive. However, investments still have a long way to go, and any investment needs to be matched with an organizational strategy to bring about impact. Yet the survey data revealed that 39% of respondents have no strategy to implement, manage and measure DEI. As such, a disconnect exists between the intent that firms have to better represent their employees and increase engagement, with their ability to implement a strategy that can bring it to life on the day-to-day.
What can be done to bridge the gap?
There are five key things that software solutions, like Workday's, can do to help move DEI initiatives from desirable to deliverable, including:
Building trust with employees to create a safer environment to share data.
Employees need to know that what they share with an employer is safe and secure, given the sensitive nature of DEI information. Software solutions keep information securely, while data collected in smart surveys become anonymized at the organization-level to protect employee identities. Beyond this, employees benefit when firms clearly disclose what their data will be used for prior to sharing. Solutions that create meaningful and transparent campaigns to help employees understand the motivation for data collection will see stark improvements in participation.
Providing a platform that extends to the top of the organization.
Getting executive buy-in is critical for any new strategy. While the issue of DEI has risen up the internal hierarchy, it is essential to keep senior business leaders engaged. Data collected in HCM software can easily be made available in reports and provide strong evidence to support employee lifecycle and development initiatives that are materially impacting a firm's operations through hiring and development, for example. It can also help to build the culture of inclusivity top-down, as well as bottom-up.
Combining qualitative and quantitative data to give rich insight to work from.
Capturing quantitative data on employee demographics helps to understand diversity at one level within a firm. Going beyond that, qualitative data in smart surveys offered by Peakon Employee Voice for example, help to build a deeper narrative than stats alone, to give insights on wellbeing, belonging, sense of inclusion and intersectional understanding that is not possible otherwise. Employees will also provide insights that the organization may not, to truly understand whether a firm's ESG and Sustainability mission and strategy, are felt and endorsed by employees, for example.
Providing wider insight into employee trends over time and across organizations.
Software solutions can dramatically improve data handling and storage. The scale of data that can be stored, providing that effective engagement is achieved with employees, enables deep trend analysis to highlight areas of disparity. For example, collecting datasets over a period of time may illicit insight into emerging trends, like certain demographics taking longer to achieve promotions or pay increases or correlations in churn within a minority group. The ability to illuminate such patterns enables action and helps support an impact-driven approach with results and performance tracking.
Being ready to support organizational transformation that not only improves employees' experience and inclusion but is also supportive of regulatory ESG requirements will help to drive a strong DEI agenda that will attract talent, improve retention, drive investment, and bring about the change to inspire others to follow suit.
To read more about how social impact solutions can help to develop DEI strategies, read here.