Costly Weather Events Will Push Firms To Confront Climate Risk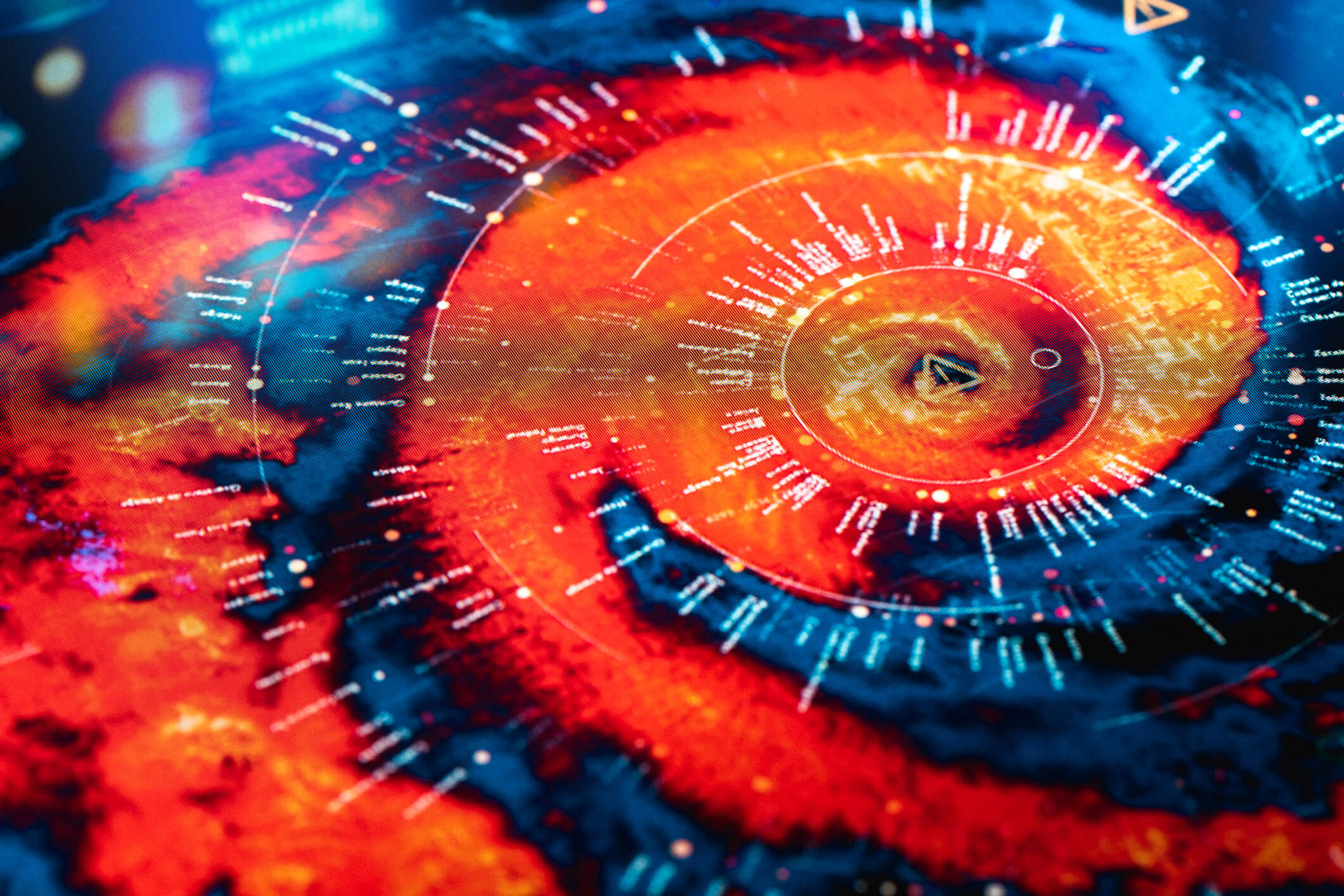 Costly Weather Events Will Push Firms To Confront Climate Risk
Extreme weather events are becoming increasingly frequent and severe due to climate change. NOAA has forecasted that this year's Atlantic hurricane season will be above normal and potentially extremely active, with 14-21 named storms likely to occur. The loop current of warm tropical water in the Gulf of Mexico that supercharges hurricanes is becoming increasingly warm and is unusually close to shore, with heat maps currently paralleling those seen in 2005, when Hurricane Katrina struck and caused $161 billion in damages. The financial losses caused by these increasingly damaging climate events are climbing (see Verdantix Strategic Focus: Improving Climate Resilience With Digital Solutions). In 2021 Hurricane Ida caused damages to refineries, real estate and energy infrastructure in Louisiana costing between $65-95 billion.
Every additional increment of global warming will cause greater weather extremes and increase the likelihood of compound extreme events, where one type of disaster feeds into and intensifies another (see the IPCC's sixth assessment report). In line with this forecast, the Bank of England's scenario testing report estimates that bank's projected climate-related credit losses will be 30% higher in a late action scenario compared to an early action scenario. In both scenarios investigated by the Bank of England, global warming is limited to 1.8°C by 2050, falling to 1.5°C at the end of the century with early action and remaining at 1.8°C with late action. Early action entails immediate ambitious policy action which gradually intensifies, whereas in a late action scenario, policy implementation is delayed by a decade and consequently policy measures are sudden and disorderly. Yet, governments and legislative bodies are falling behind on policy promises to mitigate the effects of climate change and reduce emissions. In June 2022, the Climate Change Committee released a progress report which found that the UK government has only made credible plans to deliver one third of the emissions reductions needed to meet the UK's national target of a 78% reduction by 2023. Additionally, in March 2022, the European Court of Auditors found that the European Commission's spending on climate action between 2014-2020 was overstated by at least €72 billion (over $77 billion). This disconnect between promised spend and actual investment highlights the fact that tangible progress towards mitigating the effects of climate change is far more limited than it first appears.
Growing financial risks from extreme weather events, as global warming continues, are forcing firms to evaluate and manage their climate risk exposure. But this is only a part of the picture. Firms are moving to improve their climate resilience due to:
increasingly globally mandated TCFD-aligned disclosures
investor pressure to upgrade business models and address climate risks and
growing board level awareness of low frequency high severity risks following the pandemic.
Firms can leverage software solutions to assess and manage their physical and transition risk exposure on both a physical asset and investment portfolio level, as well as when conducting asset investment planning. For detailed information on why firms should improve their climate resilience and which software solutions firms should invest in based on their needs and ambitions, look at our recent report: Verdantix Strategic Focus: Improving Climate Resilience With Digital Solutions.