Connected Safety: Build Software Principles Now To Capitalize On IoT In The Near Future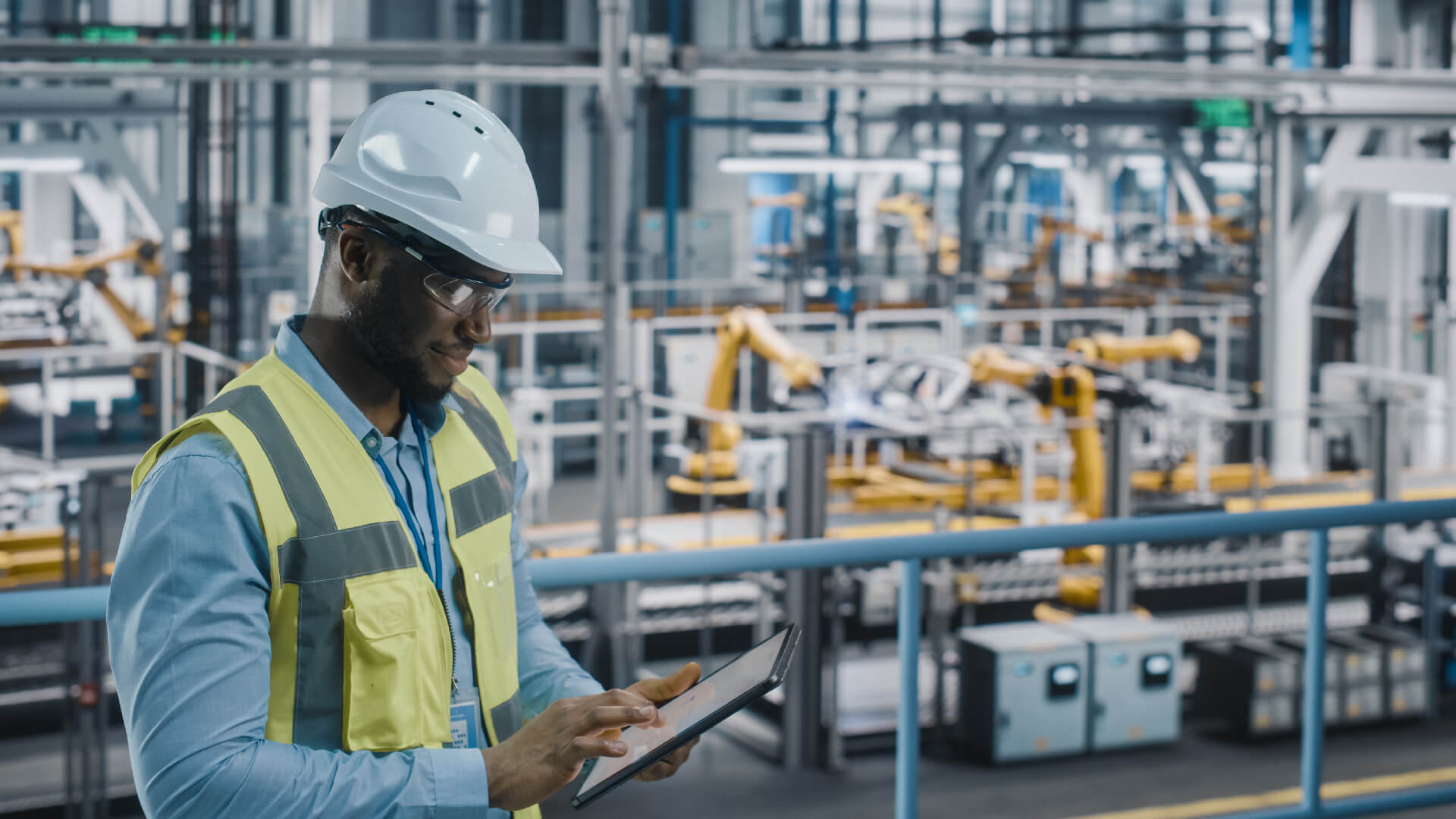 Connected Safety: Build Software Principles Now To Capitalize On IoT In The Near Future
If you asked EHS professionals to imagine the state of occupational safety management in 10 years, some optimistic individuals would spin a utopian tale of workers, assets and processes seamlessly linked with IoT data. Those that take a more pragmatic view, though, will reference a slew of current barriers – including data privacy, practicality, internet access and large CAPEX cost – which they believe will continue to limit successful applications of wearable IoT safety devices into the future (see Verdantix Market Insight: The Future Of Connected Safety). This is the dichotomy now facing connected safety offerings; there is no question regarding their potential, yet firms currently struggle to scale them across entire safety programmes. A recent Verdantix survey revealed that, of the 226 respondents that had embarked on connected worker platform implementations, 55% had scrapped the project before a firm-wide rollout.
The aforementioned barriers, coupled with recent market instability and corporate frugality, has further constricted sales pipelines for EHS IoT devices. Vendors that have weathered this period successfully have invested heavily in the software aspect of connected safety. Witness the relatively new vendor Rombit, whose offering is centred around its connected software platform and sleek IoT devices, and the well-established historic hardware provider, Industrial Scientific, which in 2019 acquired leading EHS software vendor Intelex to bolster its data management capabilities.
Corporate EHS leaders looking to take the next step in tech maturity should follow suit in their approach to connected safety. Rather than focusing on specific applications of IoT devices, they should concentrate on connecting systems, processes and data streams across the entirety of the organizations. The four stages of connecting EHS systems require firms to:
Reconfigure EHS processes, policies and systems to promote consistent data outputs.
Verdantix has witnessed increasing demand amongst global firms for large-scale EHS system consolidation projects. Aligning EHS processes across widespread and diverse operations is both a technical and change management undertaking, requiring a precise digital strategy. With highly configurable system hierarchies, and broad functional and sophisticated API layers, organizations are more able than ever to mould a connected ecosystem of modern EHS tools for their unique business requirements (see Verdantix Green Quadrant: EHS Software 2023).
Forge key data pathways to rationalize EHS data with previously siloed insights.
Often, we see EHS trend analysis limited by both internal resources and firms' inability to effectively cross-reference relevant safety data from disparate systems. Establishing key data integrations allows incident information to be contextualized with other data, building a strong picture for EHS professionals to analyse. Process safety management (PSM) is a prime example of this in action, with organizations using tools from the likes of Enablon, Sphera and VelocityEHS to integrate data across safety and operations for a holistic view of process risks (see Verdantix Green Quadrant: Process Safety Management Software 2021).
Empower employees with accessible EHS tools.
Firms should make every effort to get mobile devices into the hands of their on-site employees. Intuitive, accessible EHS tools are a sure-fire way to promote communication about leading risk indicators, while reducing the lag between the event and data entry increases the accuracy of EHS data. Once established, firms should look for targeted risk areas to apply IoT devices. A key example of this is driver safety, where individuals are unable to access mobile devices whilst operating vehicles. A two-way flow of information is vital to engagement with such tools; organizations should look to feed back key learnings or personalized safety KPIs to maintain a safety focus amongst employees.
Fully leverage the potential of real-time data across the business.
Ambitious firms have already been successful in building real-time digital ecosystems for safety. Take, for example, downstream energy firm Delek US, which used GOARC to create an IoT integrated PSM platform. It is essential for organizations to build the software bedrock to accommodate IoT devices. In time, this will allow firms to effectively deploy the huge potential for advanced analytical techniques, such as ERM's aptly named tool, Connected Safety. The tool has seen promising early results, including the ability to identify potential serious injuries and fatalities from faint data patterns with up to 86% accuracy.