Compliance & Risks Launches ESG Regulatory Compliance Solution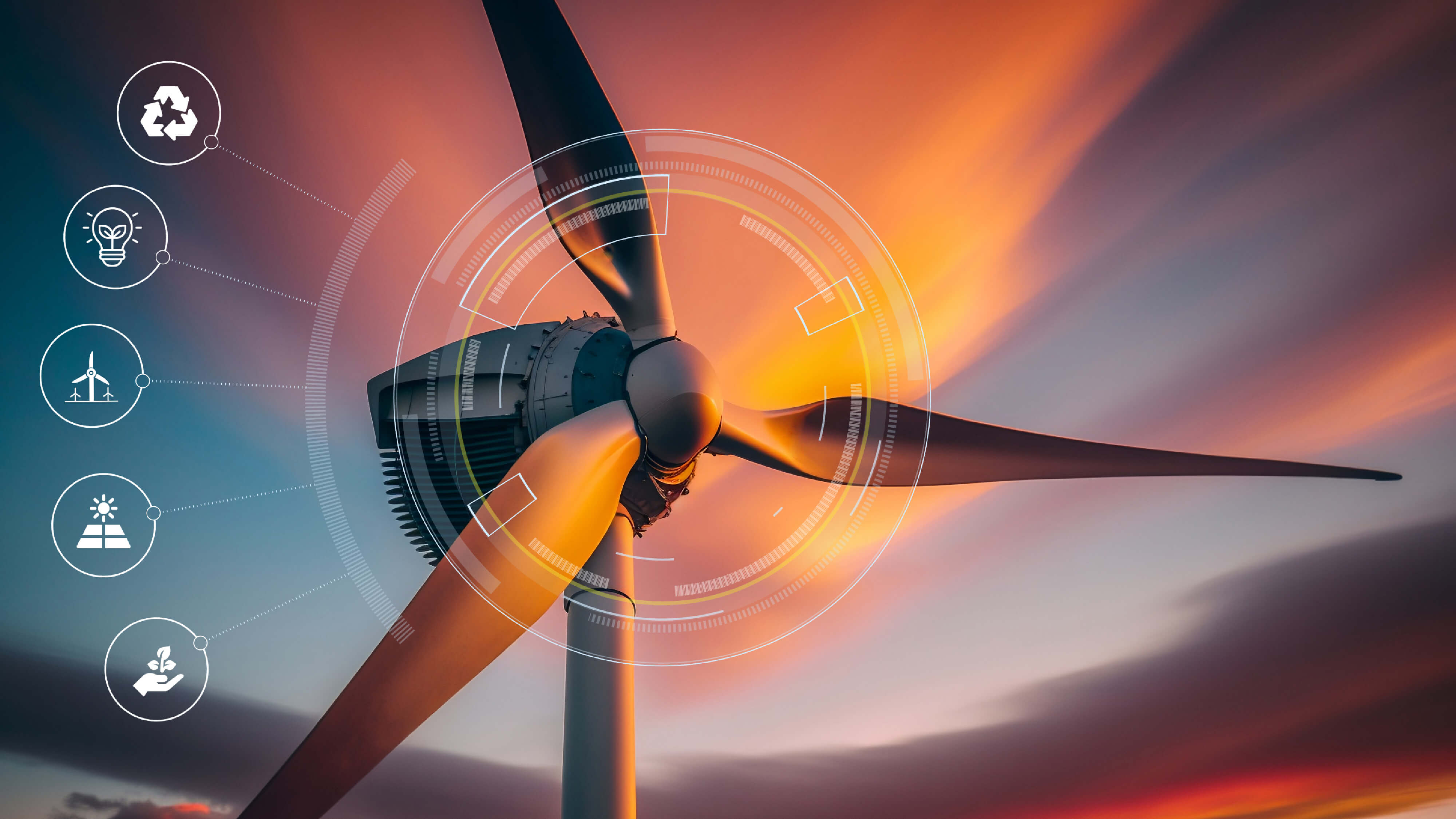 Compliance & Risks Launches ESG Regulatory Compliance Solution
Mandatory ESG reporting obligations have grown exponentially in the past two years: from 23 in 2021 to 150 in 2023. Although firms are still relying heavily on spreadsheets for ESG reporting, there is a strategic shift towards digital solutions (see Smart Innovators: ESG Reporting And Data Management Software). Verdantix research finds that the ESG reporting software market will grow from $905 million in 2021 to over $4.34 billion by 2027, at a CAGR of 30% (see Market Size And Forecast: ESG Reporting Software Solutions 2021-2027 (Global)).
With an ever-increasing list of reporting frameworks globally and regulatory deadlines looming, firms are coming under pressure to incorporate ESG into their strategies, comply with reporting standards and demonstrate progress towards goals. In response to growing demand from organizations who are unsure where to commence their ESG journey, market access and regulatory monitoring technology provider Compliance & Risks has launched its new ESG solution. Powered by the C2P Platform, the software is designed to help firms implement enterprise-wide ESG strategy, track progress towards goals, demonstrate compliance to evolving regulatory requirements and ensure transparent audit-ready data by mapping regulatory requirements with ESG goals.
Other software vendors with EHS and product compliance offerings are similarly expanding their solutions to cover ESG regulatory risk and monitoring to respond to the rising demand. For example, SAI360's ESG compliance software monitors the global regulatory horizon for changes in ESG standards and ensures compliance with action plans. Given the increased regulatory requirements, it is imperative that firms are proactive in monitoring current and emerging ESG regulations to ensure compliance and remain competitive.
More than ever, organizations are under pressure to revamp their ESG approaches – not only to meet regulatory demands, but also to avoid reputational harm due to noncompliance. Upcoming ESG and sustainability disclosure regulations, such as the proposed climate disclosure rules by the US SEC and the EU's CSRD, will initially mandate that data be assured at a limited level and eventually at a reasonable level. To prepare and improve the governance of ESG data collection, firms will seek the support of third-party software and service providers. ESG reporting software vendors such as Benchmark Gensuite, Wolters Kluwer and Position Green help firms to futureproof their ESG compliance and strategy in advance of pending regulatory deadlines by enabling high-quality data collection, mapping metrics to relevant frameworks and automating audit-ready reports.
Beyond mandatory compliance, Verdantix predicts that firms will continue to place a high importance on voluntary ESG reporting throughout 2023 (Market Insight: 10 Predictions For ESG & Sustainability In 2023). In fact, our survey found that 69% of the 400 ESG and sustainability leaders surveyed cited voluntary sustainability reporting as their top or high priority (Global Corporate Survey 2022: ESG & Sustainability Budgets, Priorities And Tech Preferences). With voluntary and mandatory disclosures becoming increasingly aligned, organizations will look to digital solutions that can map their data onto relevant and overlapping standards and frameworks.
To learn more about ESG regulations, software and service solutions read the following reports:
Strategic Focus: How Corporations Can Leverage Software To Manage ESG Risks
Strategic Focus: TCFD Reporting Reality Check
Market Insight: Digital Functionalities To Manage ESG Risks
Buyer's Guide: ESG Assurance Services (2022)
Global Corporate Survey 2022: ESG And Sustainability Services Brand Recognition