Climate Goals Need Private Investment; Investors Need Clarity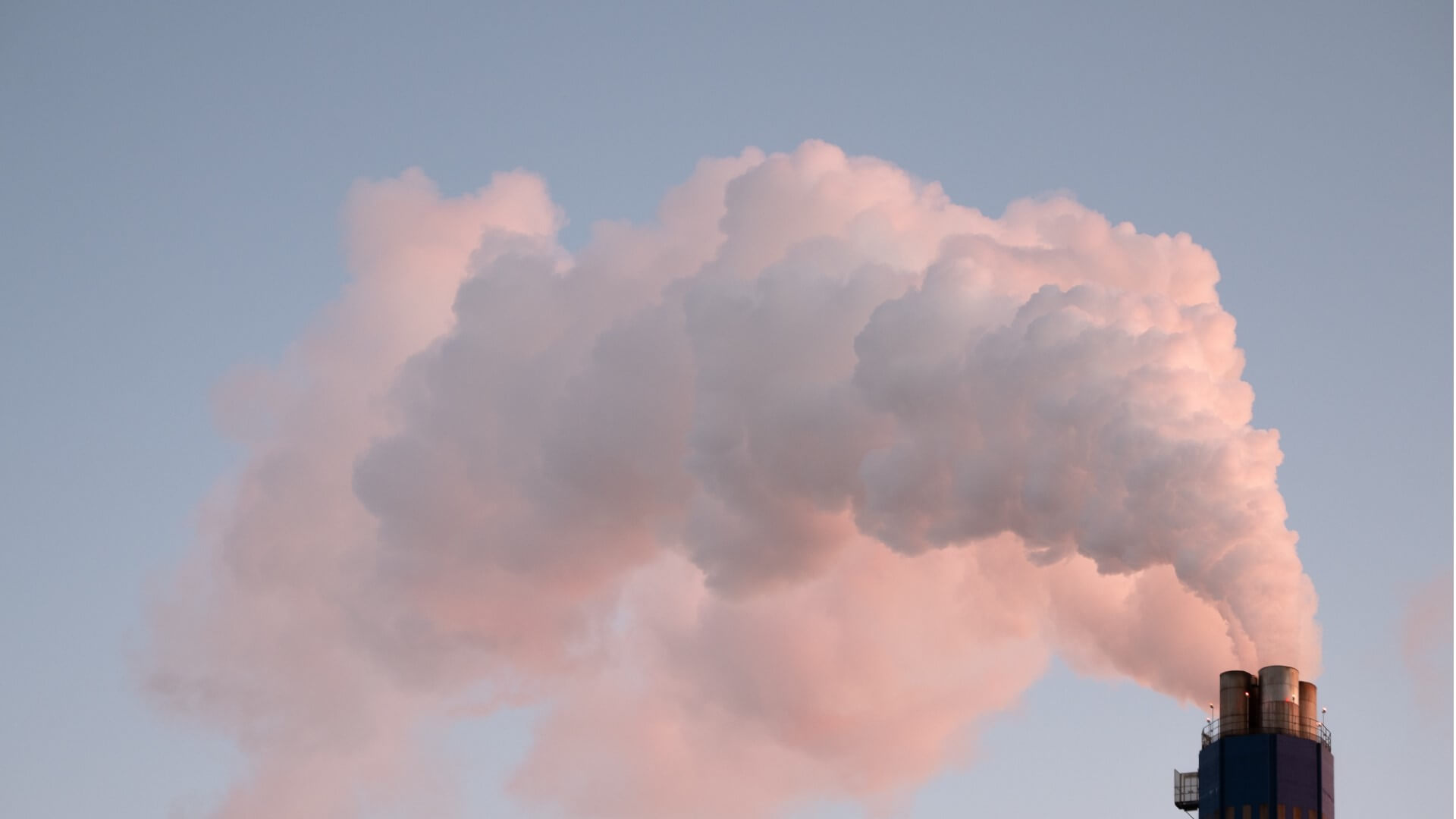 Climate Goals Need Private Investment; Investors Need Clarity
A new report by the UN highlights that decarbonization policies in place prior to COP27 chart a course for a 2.4-2.6 degree warming scenario, far exceeding the Paris agreement target of limiting warming to 1.5 degrees. Where public markets fail, private investment will need to accelerate to curtail worsening climate risks and also to access climate-related opportunities. According to the International Energy Agency, $5 trillion (plus inflation adjustments) every year will be needed for global energy-related emissions to reach net zero by 2050.
Investment firms continue to announce new funds, or develop internal capabilities, that funnel investment towards renewables, low-carbon transportation and other climate-related opportunities. For example, Blackrock created a new transition capital unit this October to identify and invest in transition-focused opportunities across asset classes and geographies.
To attract the investment needed, investors need transparency and clarity on sustainable investing. On the 25th of October the UK's Financial Conduct Authority (FCA) proposed a package of new measures to reduce greenwashing that includes sustainable investment product labels, restrictions on how sustainability-related terms can be used and additional customer-facing disclosures. These measures mirror those laid out in the EU green taxonomy.
To accelerate the redirection of funding towards low-carbon technologies and processes, we must see:
Stronger decarbonization policies from global governments beyond target setting
The UK's net zero strategy was ruled as inadequate by the High Court due to the lack of concrete policies and plans behind the target. The UK and other national governments must increase their political and financial commitments to decarbonisation; the US, for example, has taken a step in the right direction with the recently passed Inflation Reduction Act that authorises spending of approximately $370 billion towards decarbonisation initiatives.
Increased transparency from investment firms
Investment firms need to provide investor-grade ESG data with clear inclusion criteria that investors can understand, for all financial products directing funds towards net zero initiatives.
Continued work towards regulating sustainable investment products
The SFDR, EU green taxonomy and the aforementioned recent FCA announcement all mark progress towards regulating sustainable finance instruments. However, many funds still rely on unregulated ESG scores and ratings products, despite the variance between providers and the lack of transparency on providers' methodologies. The FCA recently proposed regulating the ESG scores market and more work towards this would help investors navigate the ESG investing landscape.
For more information on sustainable investing, check out our report Strategic Focus: The Future Of ESG Scores and survey Buy-Side Financial Institutions Survey: ESG Budgets & Priorities.