Climate Change: The Biggest Threat To EHS Excellence?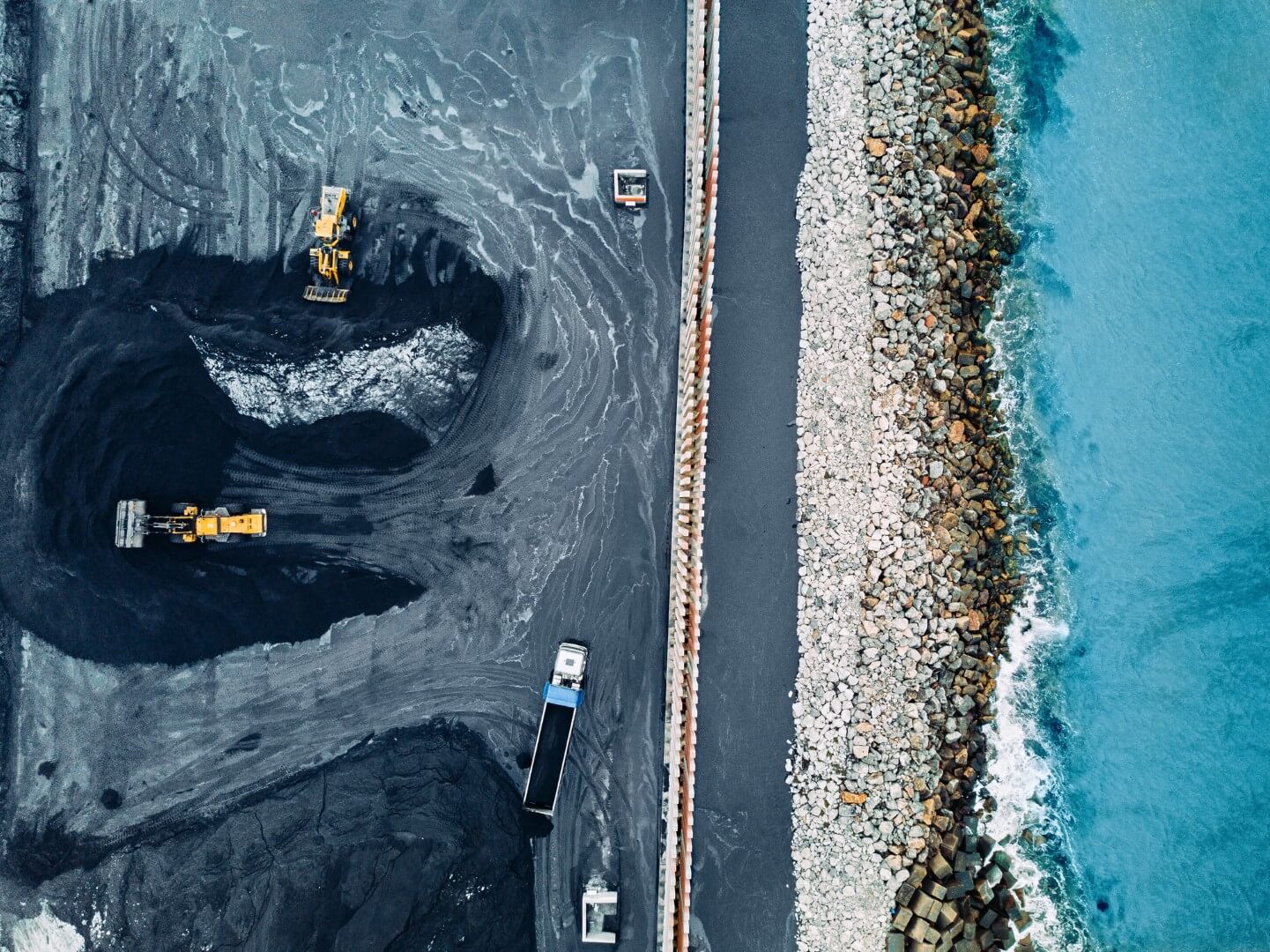 Climate Change: The Biggest Threat To EHS Excellence?
Businesses are facing significant increases in risks caused by natural hazards such as uncontainable wildfires, more intense rainfall, more severe tornadoes and hurricanes and more extreme temperatures. These natural hazards will increasingly interrupt business operations leading to unplanned downtime, and damage to major infrastructure.
We should need no clearer signal than the summer of 2022 to understand the potential risk these natural hazards pose. For instance, a record-breaking drought in China caused parts of the Yangtze River to dry up, creating huge ramifications for hydropower, shipping routes and drinking water. And this is not an isolated case. Record-breaking heatwaves have led to major rivers reaching dangerously low levels, including the Rhine and Po rivers in Europe. Moreover, extreme heat across Europe and North America has been underscored by the fragility of vital infrastructure and the danger to human and animal life. In France, regulators granted Electricite de France SA a temporary waiver to discharge hot water into rivers to maintain production, potentially breaching environmental standards.
Although EHS functions will play a vital role in firms' de-carbonization strategies (our 2022 EHS global survey indicates that 78% of EHS functions will contribute to or assume ownership of net zero target setting strategies), the present-day ramifications of rising temperatures are creating new, unpredictable challenges for EHS functions. Consider analysis by an NPR and Columbia Journalism Investigations report which found that the three-year average of worker heat deaths in the US has doubled since the early 1990s. Although climate change risks are most pertinent to field workers, the entire workforce is affected. Consider the climate risk management failings of a Kentucky-based candle factory in 2021 following a decision not to let workers leave their shift early to evade an oncoming tornado, a decision which led to eight workers being killed. A similar situation also occurred at an Illinois-based Amazon warehouse whereby six employees were also killed.
For EHS professionals, managing climate hazards will necessitate real-time monitoring of dynamically changing risks, putting in place robust safety protocols and climate risk strategies, being able to rapidly disseminate vital safety information, and tracking the health status and location of workers. Fortunately, Verdantix is witnessing a broader trend of firms overhauling and upgrading their EHS technology ecosystems in pursuit of achieving zero-incident workplaces and proactively managing safety. Increasingly pressing climate hazards combined with regulatory developments, such as the new SEC requirements, will mean investment in climate-specific EHS technology will increase. Verdantix expects that advanced technologies adopted by off-shore oil and gas and mining and metals firms will trickle down to other organizations. Specifically, IoT sensor ecosystems, real-time weather monitoring and alert systems, and environmental risk management software, will be technology categories of increasing interest.
To get more in-depth insights on how EHS and ESG leaders are managing environmental risk, we'll be speaking with Matt Airhart, President at VelocityEHS, Steve Bochanski, climate risk modelling leader at PwC, and Dan Harris, Director of EH&S Compliance Data Management at AT&T at the upcoming Verdantix in person event. Register for your ticket now here.