Carlyle Acquires Majority Stake In Sustainability Services Firm Anthesis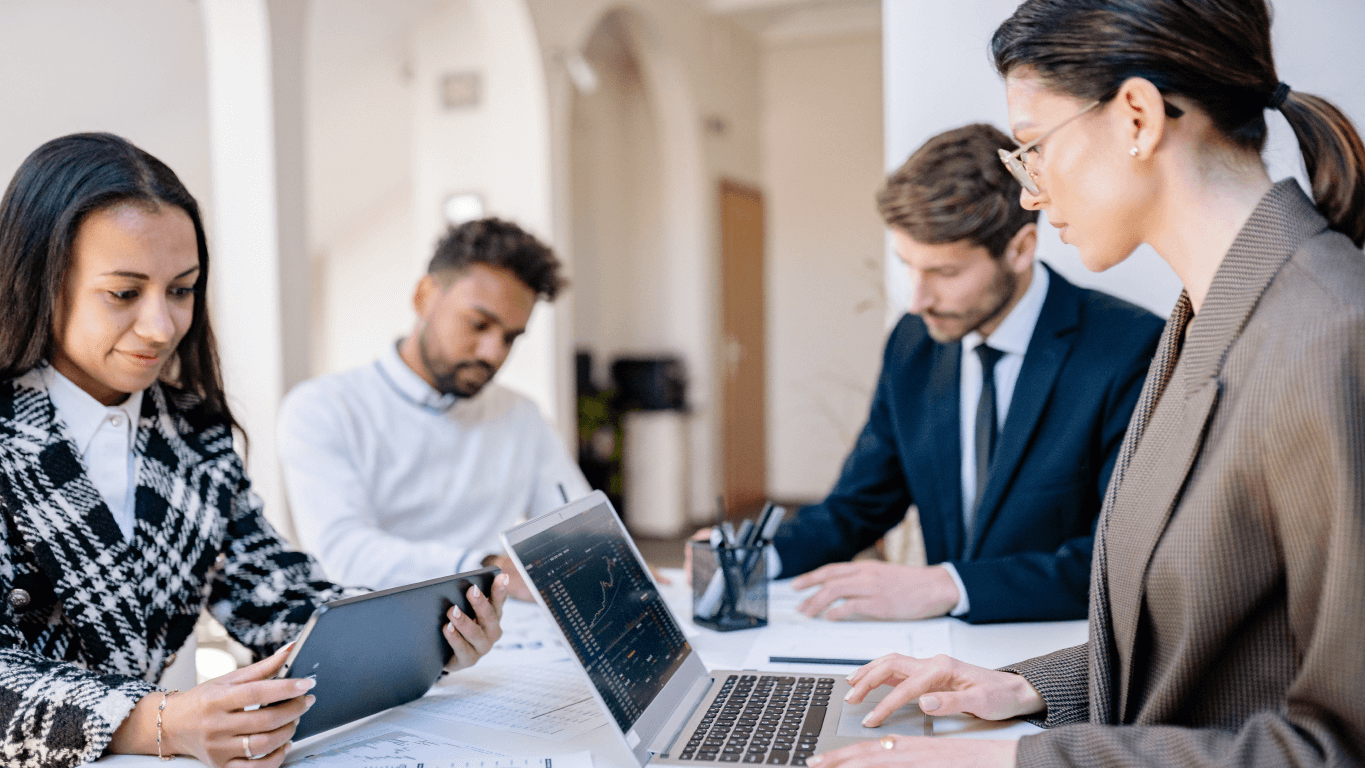 Carlyle Acquires Majority Stake In Sustainability Services Firm Anthesis
On June 30th 2023, global investment firm Carlyle announced an agreement for the acquisition of a majority stake in Anthesis, a pure-play sustainability advisory firm. The equity for the investment will be provided by Carlyle Europe Partners, alongside contributions from employee shareholders and existing investor Palatine. Founded in 2013, Anthesis has built its brand on delivering ESG, sustainability and net zero programmes for over 4,000 clients.
Verdantix research finds that the number one priority for sustainability leaders when seeking ESG and sustainability consulting services is that providers have industry-specific expertise. The global coverage of Anthesis, with over 1,250 employees located across 39 offices in 22 countries, has helped it to serve industry-specific needs for corporates, financial services and the public sector. Carlyle's investment will help Anthesis to scale beyond its current size, which will be important if the firm is to contend with large consultancies. Competition in the sustainability and net zero space is fierce, with offerings from the Big Four, McKinsey, Bain and BCG, as well as environmental consultancies and engineering firms.
Over the last 10 years, Anthesis has bolstered its sustainability credentials through a string of 19 acquisitions (see Verdantix Green Quadrant: Climate Change Consulting 2023). Notably, these acquisitions have enabled Anthesis to improve the depth and breadth of its ESG and net zero offerings. For example, in 2022 Anthesis acquired Climate Neutral Group, a Netherlands-based net zero strategy, GHG footprinting and carbon reduction services firm, to expand its net zero programme. The addition of Padd Energy consolidated its proposition with further engineering and technical expertise across energy consulting and decarbonization. Most recently, in June 2023, Wallbrook – an anti-corruption, investigations and dispute resolution advisory firm – was brought into the fold, providing specialist knowledge of governance, business ethics, human rights and M&A compliance. Since Carlyle's investment, the Australia-based Ndevr Environmental, a leading sustainability advisory firm in APAC, has merged with Anthesis, expanding the firm's position in the geography and continuing the busy run of M&A activity.
With these expansions, Anthesis has been able to embed the necessary skills to support an ever-growing catalogue of coverage, which includes net zero, food waste, climate risk, energy resilience, circular economy, water, social impact and transaction support. The investment into Anthesis comes at a poignant time when businesses are teetering on the edge of full-blown sustainability and climate reporting requirements (see
Verdantix Market Overview: Digital Sustainability Strategies To Transition From Voluntary To Mandatory Reporting
). As a result, thousands of organizations globally are looking for support from sustainability and net zero consultants, where they can help to deliver on strategy and governance development, supply chain operations, sustainable products and services, education, capacity building, and communications. For more insights on the ESG and net zero consulting market,
visit our website
.