Can Old Dogs Learn New Tricks? How Oil And Gas Firms Are Approaching Energy Transition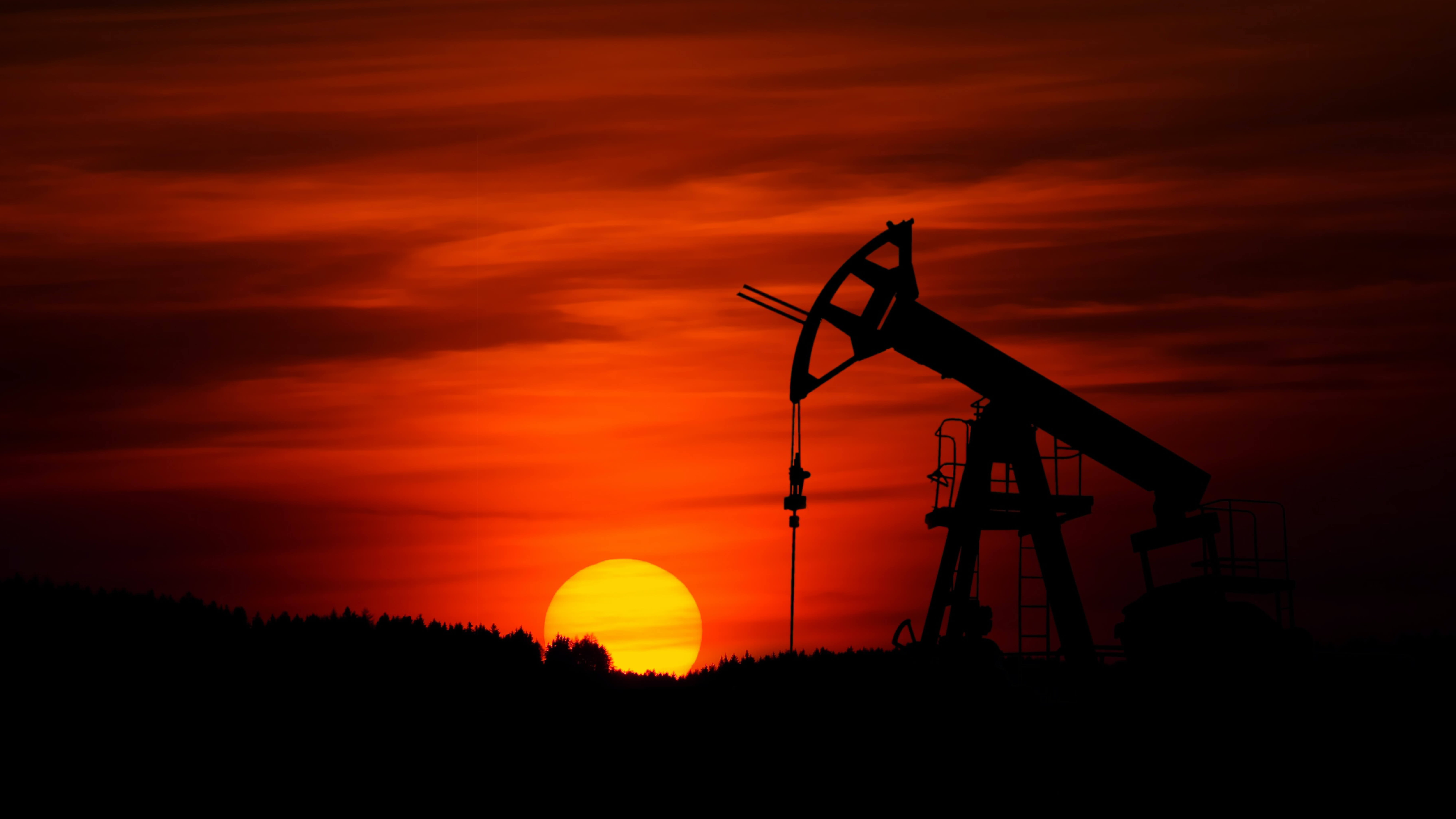 Can Old Dogs Learn New Tricks? How Oil And Gas Firms Are Approaching Energy Transition
The role of oil and gas within global power, heating and transport has been continually under review for the better part of fifty years, but for a variety of reasons, the 2020s have thus far generated the most wide-ranging discussion and resultant policy declarations. Fluctuating commodity prices, supply chain issues, rising adoption of electric vehicles, along with Russia's invasion of Ukraine, have brought into stark contrast humanity's reliance on an industry which is not sustainable long-term. A fact that oil and gas firms themselves are highly sensitive to.
In 2022, capital investments in renewables are set to outweigh the equivalent investments within oil and gas, according to Rystad Energy. This has been spurred on by the short-to-medium term shortages of gas which were reported across the industry, such as from Shell's departing CEO Ben van Beurden. Wide ranging legislation, such as the US Inflation Reduction Bill and the EU's Fit For 55 will affect the oil and gas space, both through emissions reductions mandates posed directly to oil and gas firms, and indirectly through emissions reductions mandates across other industries. In essence, the oil and gas space must fundamentally reshape its existing business model and industrial assets to remain operational as the world aspires towards a net-zero scenario.
Andy Brown, head of Portuguese multinational energy corporation Galp Energia and previously head of upstream at Shell, noted the 'urgency' to decarbonize within the oil and gas space, also stating that renewables are at the 'core of what our future is'. In reflection, Galp are opening a 100-megawatt green hydrogen facility in Portugal in 2023 and have invested in a lithium conversion plant to be up and running by 2026. BP have increased from $500 million in renewables investments in 2019, to $2.2 billion in 2021, looking to reduce oil and gas output by 40% by 2030 and achieving net-zero by 2050. Shell also looks to reduce net emissions to zero by 2050, targeting an additional 25 million tonnes a year of carbon, capture and storage (CCS) capacity by 2035.
If supermajors continue to face emissions reduction mandates, such as in the Netherlands following a court case in 2021 to cut CO2 emissions by 45% between 2019 and 2030, they will have no choice but to put their money where their mouth is and form business transformation strategies to diversify their portfolio based around a net-zero scenario in 2050. After all, it's in their interest.
To learn more about how industrial organizations are responding to energy transition strategies register for the upcoming webinar: How Industry Is At The Heart Of The Energy Transition