Building Certification Heartbreak: BRE Announces It Is 'BREaking Up' With NABERS UK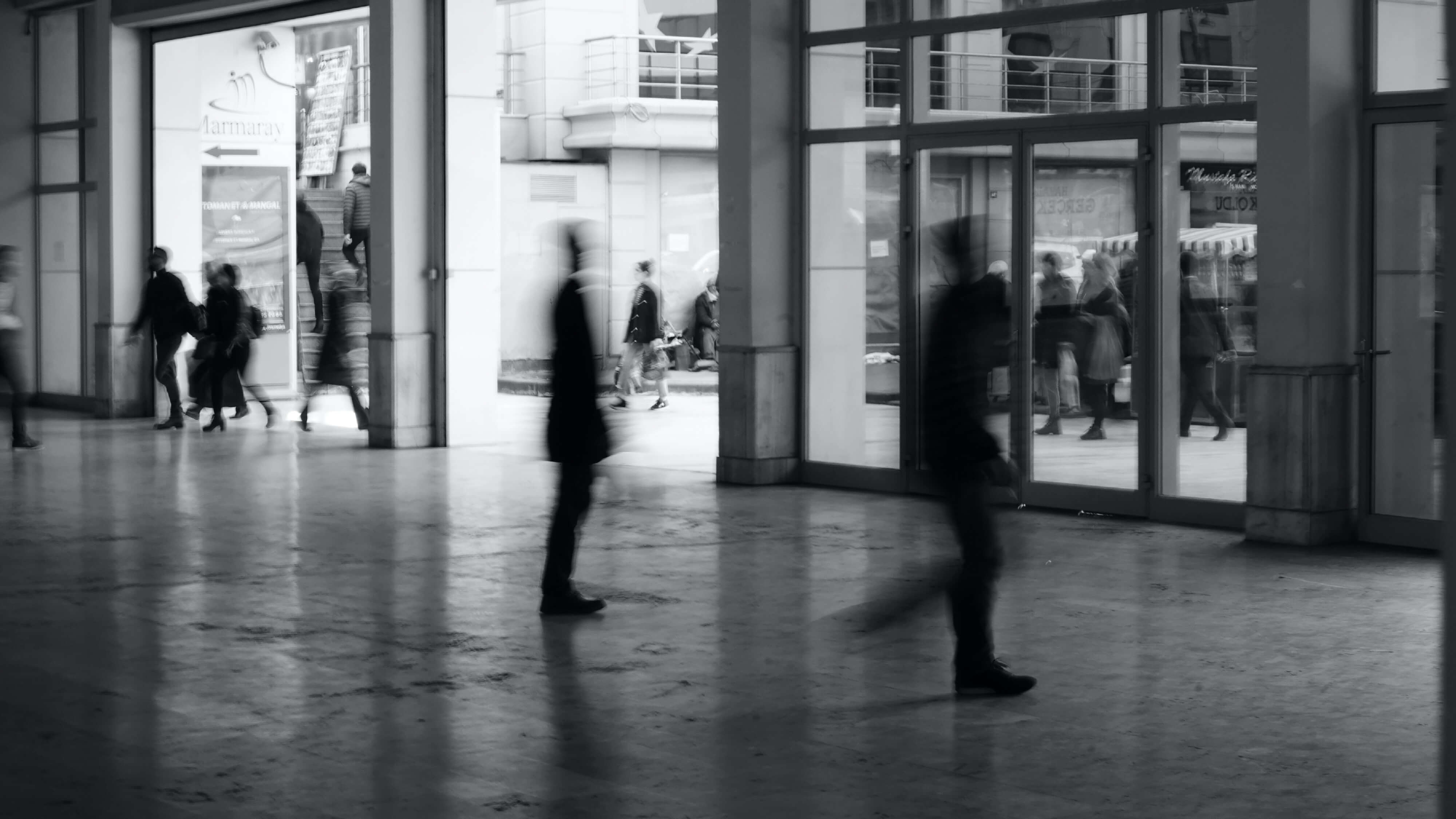 Building Certification Heartbreak: BRE Announces It Is 'BREaking Up' With NABERS UK
The NABERS UK scheme is seemingly under threat as the Building Research Establishment (BRE) announced on September 4th, 2023, that it would not be renewing its administrator agreement to manage the scheme. Until now, the BRE has been responsible for assessor training and certification issuance – without an organization fulfilling these essential responsibilities, scheme adoption is likely to decline.
Why should NABERS UK matter to executives?
NABERS (National Australian Built Environment Rating System) was launched in 1998 in NSW, Australia and provides a performance star rating between one and six for building energy performance and resource management. In the UK, NABERS is limited to offices only – unlike its Australian counterpart that covers data centres, apartments, hotels and more. The certification is widely regarded to be the world-leading building performance standard in use and – thanks to its success in delivering average energy reductions of 42% and greenhouse gas emissions intensity reductions of 53% across Australia – the scheme expanded internationally, with NABERS UK launching in November 2020 to tackle the disparity between the design and in-use energy performance of buildings.
Smart building technologies are fundamental to achieving a high star rating; efficient and optimized control of HVAC equipment and reducing out of hours tenant energy consumption are both paramount. As schemes such as NABERS warrant charging tenants higher rents, we will continue to see certification-driven investment in energy management technologies – at least, for as long as certifications remain properly managed and administrated.
What has prompted BRE's decision?
BRE's decision to 'BREak up' with NABERS UK was driven partly by its desire to focus on the next iteration of its Building Research Establishment Environmental Assessment Method (BREEAM), BREEAM v7, which is due to launch at the start of 2024. BREEAM was originally launched in 1990 as the world's first green building rating system and has since been adopted worldwide as a recognition of quality sustainable construction. BREEAM v7 marks a monumental step change in its approach; whole life carbon takes centre stage in this version, with metrics updated to ensure consistency across operational and embodied carbon assessment. The update incorporates net zero carbon priorities from industry, and industry engagement has occurred much earlier than in previous updates.
While the BRE is delivering an updated approach in BREEAM v7, its abandonment of the NABERS UK scheme may undermine progress made by building owners and operators to improve their energy performance in operation rather than just in design. Investments in efficiency and operations were justified by the award of NABERS certification and the subsequent increase in building value/rental income. BREEAM, although now starting to consider operational energy consumption and emissions, continues to lag behind NABERS. Thanks to the continued funding of the NABERS UK initiative from large property developers such as British Land, Derwent London and Landsec, it is highly likely that we will see a new administrator take over the role with little disruption to projects currently undergoing certification.
For further information on building certification schemes, please see Verdantix Market Overview: The Emergence Of Smart Building Certifications and Verdantix Best Practices: ESG Data Management For Real Estate.