Breaking Down The Reasoning Behind Connected Portfolio Intelligence Platforms (CPIP)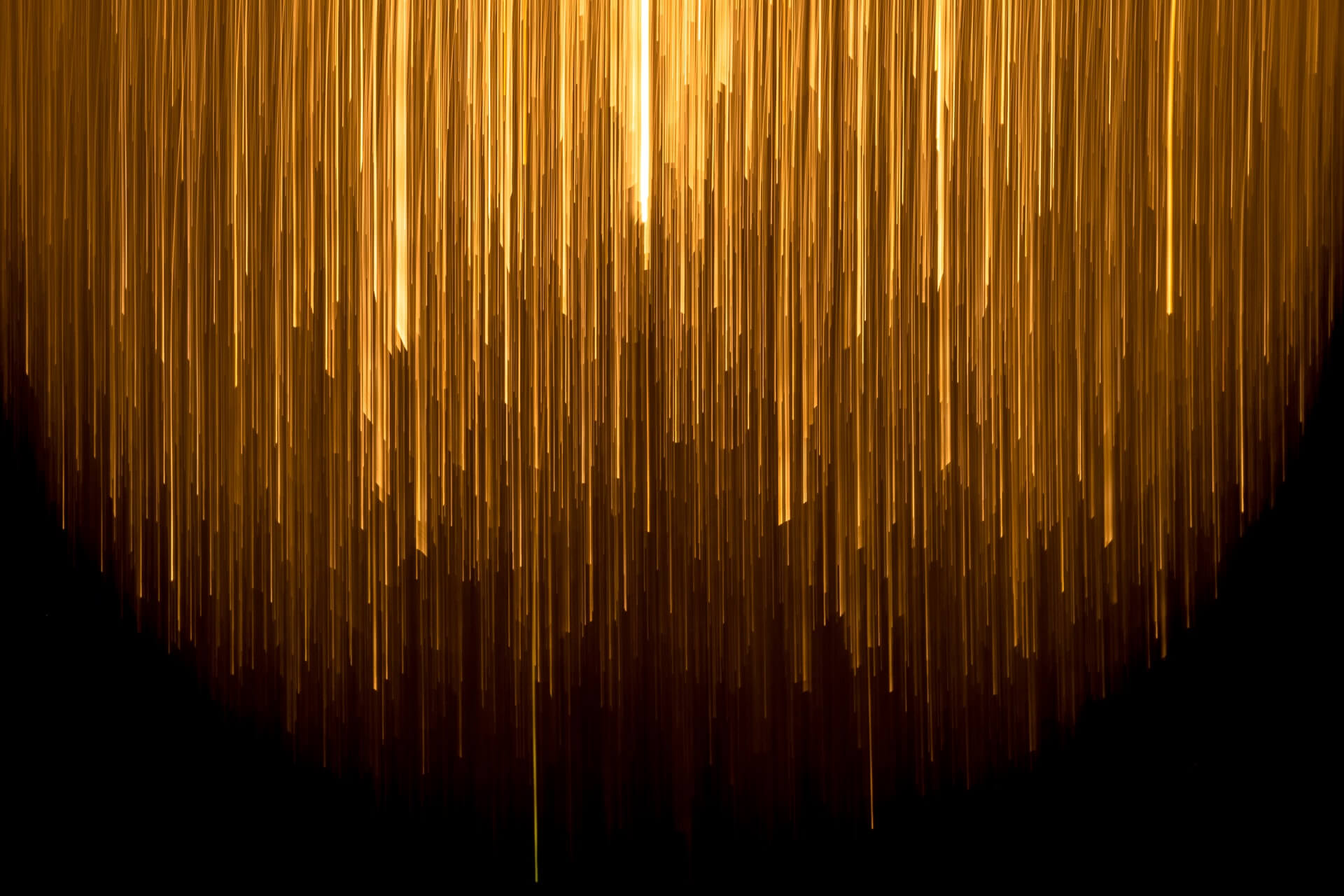 Breaking Down The Reasoning Behind Connected Portfolio Intelligence Platforms (CPIP)
Two weeks ago, Verdantix introduced a new IoT-enabled software category – connected portfolio intelligence platform (CPIP) – for real estate and building optimization. Verdantix established this new category in response to the profound changes across the integrated workplace management system (IWMS) market and to capture the next generation of solutions. In this blog, we will go over why and how Verdantix developed CPIP.
After running interviews with market stakeholders, Verdantix analyzed key changes seen in the market, the trends affecting the future evolution of IWMS solutions and used those insights to develop a new way of naming this type of software that would be fit for purpose for the next 20 years. We identified CPIP as the most flexible and scalable in the long run.
Breaking down the reasoning behind each word:
Connected – Verdantix selected this word as it emphasizes the connectivity and interoperability of these solutions. CPIP offerings should seamlessly connect to building systems, smart building devices and associated data clouds and third-party solutions, pulling in the data to drive analytics and workflows.

Portfolio – We chose portfolio because it brings greater flexibility and scalability than other terms like workplace or building. It captures the broadening scope of assets managed by IWMS solutions and it can apply to a portfolio of stores, office buildings, floors, linear assets or even people.

Intelligence – Intelligence is to capture the suite of advanced analytical tools that allow users to make data-driven decisions and workflow engines that enable firms to build intelligent business rules leveraging multiple data sets.

Platform – Verdantix selected platform given the reality of the platform and module-based architecture of CPIP offerings.
The reasoning behind each word in CPIP also drives the definition:

"Cloud-connected platforms that help firms enhance the performance of buildings across portfolio management, operations and employee experience. These platforms intelligently combine data from building systems, smart building devices and IoT sensors with advanced analytics, workflow management engines and mobile solutions"

To learn more about the evolution of IWMS into CPIP solutions, read the Verdantix report Market Insight: The Transformation Of IWMS To Connected Portfolio Intelligence Platforms (CPIP).