Bloomberg And riskthinking.AI Launch New Climate Financial Data Product To Account For Physical Risk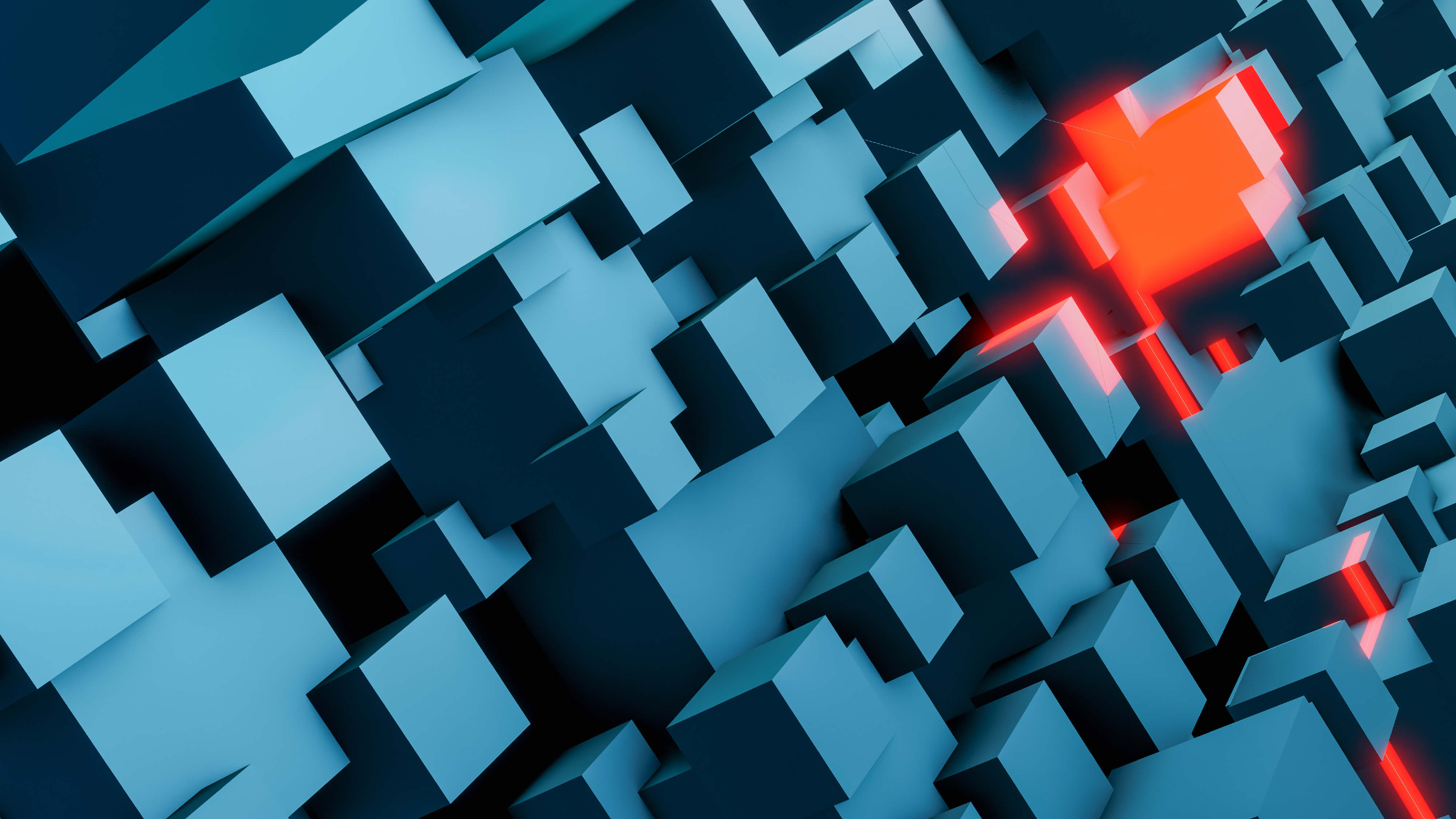 Bloomberg And riskthinking.AI Launch New Climate Financial Data Product To Account For Physical Risk
Bloomberg and climate financial risk data provider riskthinking.AI have launched a new physical climate risk data product, providing global coverage of firm and asset level climate risk. Drawing upon riskthinking's expertise in climate risk modelling and Bloomberg's extensive database of physical assets, the product is now available on the Bloomberg terminal for the investors, asset managers, banks, private equity firms and others that make up Bloomberg's client base.
This new product aims to meet the rising demand from financial institutions for solutions that support physical climate risk management. With new regulations, growing consumer and investor interest, and the recognition that climate risks have material business impacts, physical climate risk data are becoming increasingly important. Using stochastic climate scenarios, the product provides risk scores for approximately one million assets based on the probability and intensity of acute physical risks, such as floods, wildfires, extreme heat and storms. These scores cover both short- and medium-term time frames, up to 2050. The asset level risk scores can be aggregated to the firm level for about 48,000 corporates and visualized at the country level.
This new collaboration between Bloomberg and riskthinking demonstrates the growing interest in and importance of including climate risk in financial decisions. Verdantix research has identified multiple use cases for climate financial data, such as TCFD reporting, climate scenario analysis, portfolio-level risk assessment, resilience planning and identifying climate-related opportunities. Platforms that integrate climate risk and carbon management data and analytics with financial indicators are critical. Continue to watch this space for upcoming Verdantix research on physical and transition climate risk solutions and financial data.