Blackline Safety And Rombit Firmly Establish Themselves In The Growing Industrial Wearables Space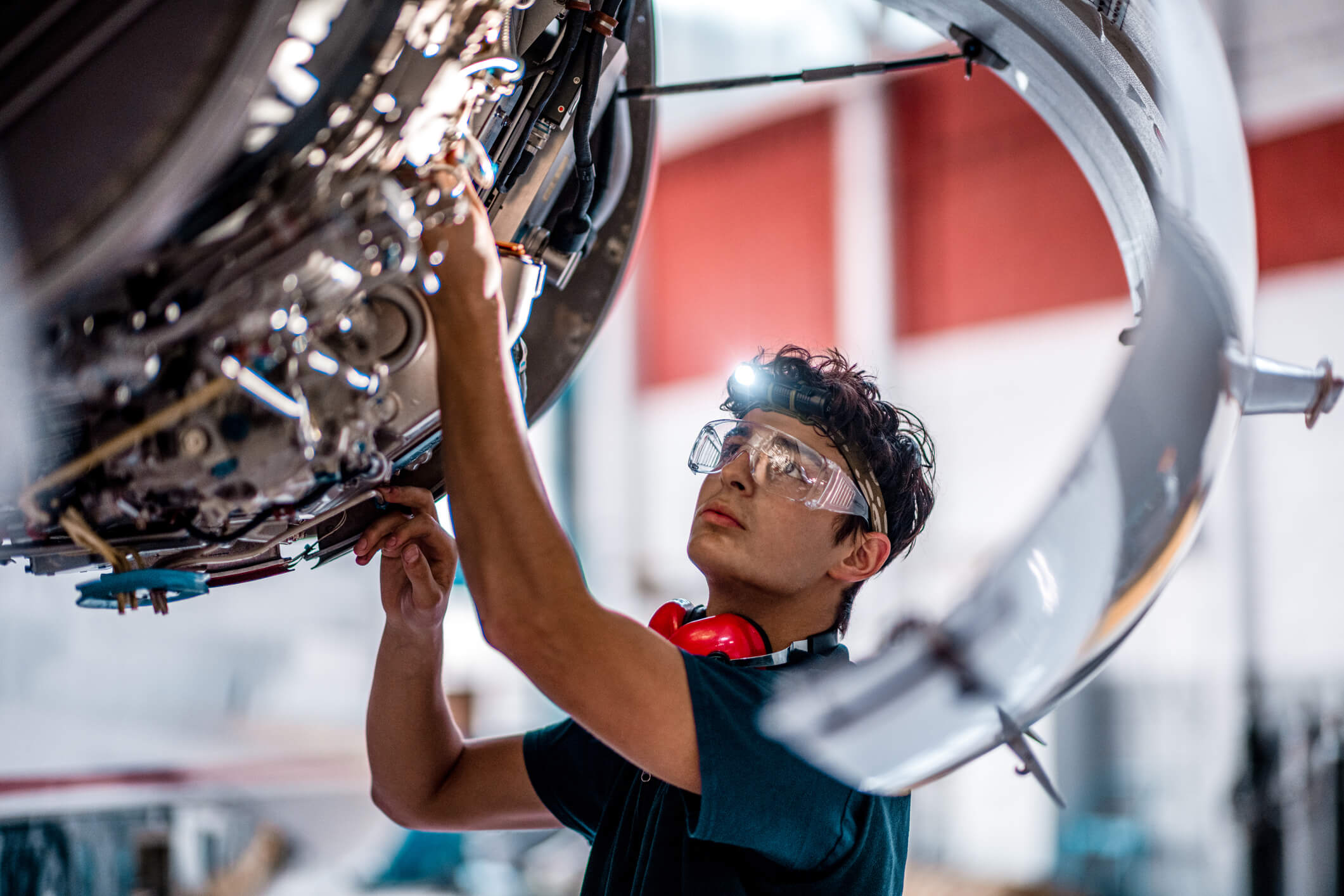 Blackline Safety And Rombit Firmly Establish Themselves In The Growing Industrial Wearables Space
Despite the proven worker productivity and safety benefits of wearables, suppliers have only recently gained a strong foothold in industrial markets. High prices, unwieldy form factors, low user comfort and change management issues have slowed penetration, and this has led to casualties in the wearable space, including several high-profile manufacturers, namely in 2019 with AR headset supplier ODG and smart hardhat provider Daqri, which went bust despite raising $58 million and $275 in funding respectively.
However, lessons have been learned. Newer industrial wearable products, such as connected gas detectors from Canadian-headquartered Blackline Safety, easily integrate with a suite of EHS and asset management software solutions. Blackline's success has been led by implementations of its G7 wearables, particularly by US and UK utilities.
Another rising firm in the industrial wearables space is Rombit, a Belgian wearables supplier. The Rombit ONE is a wearable which supports several use cases including lone worker management, evacuation and COVID-19 prevention, as well as collision avoidance when used with Rombit's ultra-wide-band (UWB) devices. Rombit ONE also has several wear options to satisfy whichever configuration each worker prefers.
In February 2022 Rombit raised $25 million in Series B funding and has targeted logistics and transportation sectors, signing two major contracts recently. The first was a $2.1 million deal with Van Moer Logistics, a service provider for logistics and transport; the second a pilot project with Associated British Ports (ABP), a UK-based owner-operator of ports. Rombit also signed a partnership with EHSQ software supplier TenForce in April 2022 to provide real-time information within permit-to-work processes.
The continued success of both Blackline and Rombit is indicative of larger trends within the connected worker solutions market: adoption rates for industrial wearables are on the rise with 28% of the 256 respondents in the 2021 Verdantix operational excellence global survey mentioning either having implemented, currently implementing, or planning to implement industrial wearables. Macro-economic conditions could prove challenging for hardware firms as materials integral to manufacturing processes could become scarce, but resiliency will reap rewards when conditions normalise.
For more information on connected worker solutions read the following Verdantix reports: Market Size And Forecast: Connected Worker Solutions 2020-2026 (Global); Buyer's Guide: Connected Worker Solutions