Beyond Green Labels: Navigating The EU's Game-Changing Directive On Green Claims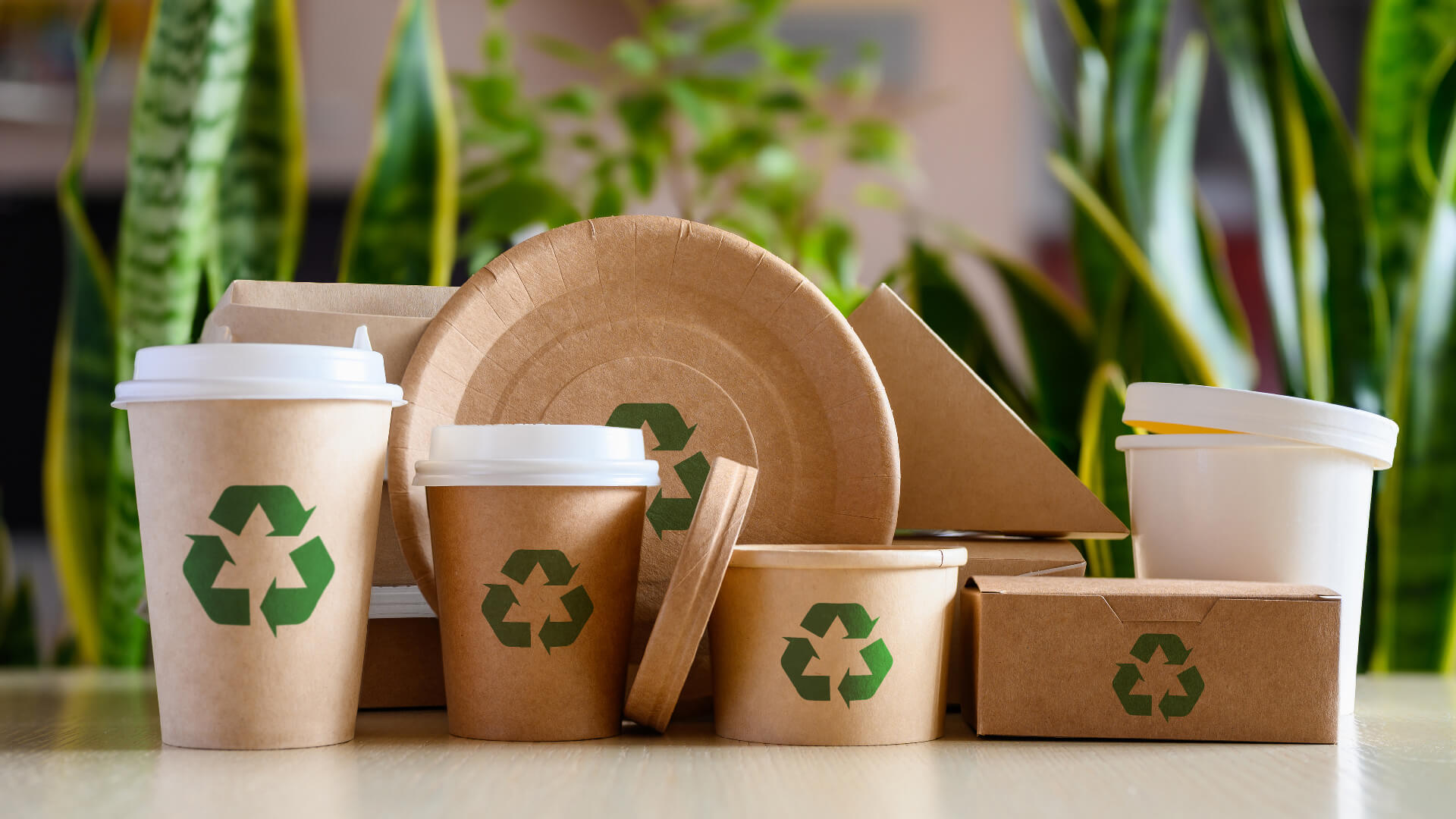 Beyond Green Labels: Navigating The EU's Game-Changing Directive On Green Claims
On May 11, the European Parliament approved new rules in the EU Commission's proposed "Directive on Green Claims", first released in March 2023. Negotiations between the European Parliament and the member states to finalize the law will start soon.
The Directive poses a ban on false "green" claims on products to avoid misleading consumers. Specific terms on the blacklist include "natural", "sustainable" and "plastic-free", when these are not substantiated by accredited third-party verifiers. Customer expectations of firms' commitment to ESG and sustainability issues are already a significant concern, as highlighted in the Verdantix 2022 global corporate survey. Reputational pressure, especially considering the risk of greenwashing accusations, is another crucial factor driving organizations towards more verifiable and traceable products.
What else should corporates, in particular those in consumer-facing industries, know about the Directive?
Claims need to be based on scientific evidence and comprehensive LCAs. All green claims will need to be backed up by evidence and years of technical expertise on methodologies, such as lifecycle assessment (LCA). Importantly, the assertion needs to be valid for the entire product. The Directive mandates independent verification of green claims reviewed every five years.
Carbon neutral claims based solely on carbon offsetting are not allowed. In line with the SBTi's position on carbon credits purchase, the Directive highlights the risks of such statements – where offsetting calculations might be unclear and could deter reduction of the provider's own emissions first. Only unavoidable emissions should be offset, and methodologies should be transparent.
Penalties for non-compliance can be significant. Penalties for infringement are dependent on the nature and gravity of the violation. The maximum fine is 4% of the firm's total annual turnover. Measures for non-compliance also include confiscation of the product and related revenues.
Products will need to be durable and repairable. The Directive's fight against early obsolescence of product entails a ban of features that would lead to shorter product-life, as well as prohibiting claims of repairability and recyclability when they are not possible. Examples of similar scrutiny have already been seen in EU member states: in May 2023, complaints from a French NGO led to an investigation into the early obsolescence of Apple products.
When formalized into law, the Directive on Green Claims will become a substantial part of the EU Circular Economy Action Plan, which also includes initiatives such as the EU Battery Regulation and the Ecodesign for Sustainable Product Regulation. Under more stringent regulatory pressure, firms are seeking the support of specialized software platforms to achieve visibility into their product supply chains through automated data collection, analyses and reporting. Circular economy digital solutions span from product LCA, to PLM, supply chain traceability and e-commerce product verification: Verdantix has found that the market for such solutions will reach over $1.7 billion by 2027.
For more information on the circular economy market space, check out our reports: Market Size And Forecast: Circular Economy Digital Solutions 2021-2027 (Global) and Tech Roadmap: Circular Economy Digital Solutions.