Assent Launches New ESG Solution To Improve Sustainability Reporting And ESG Ranking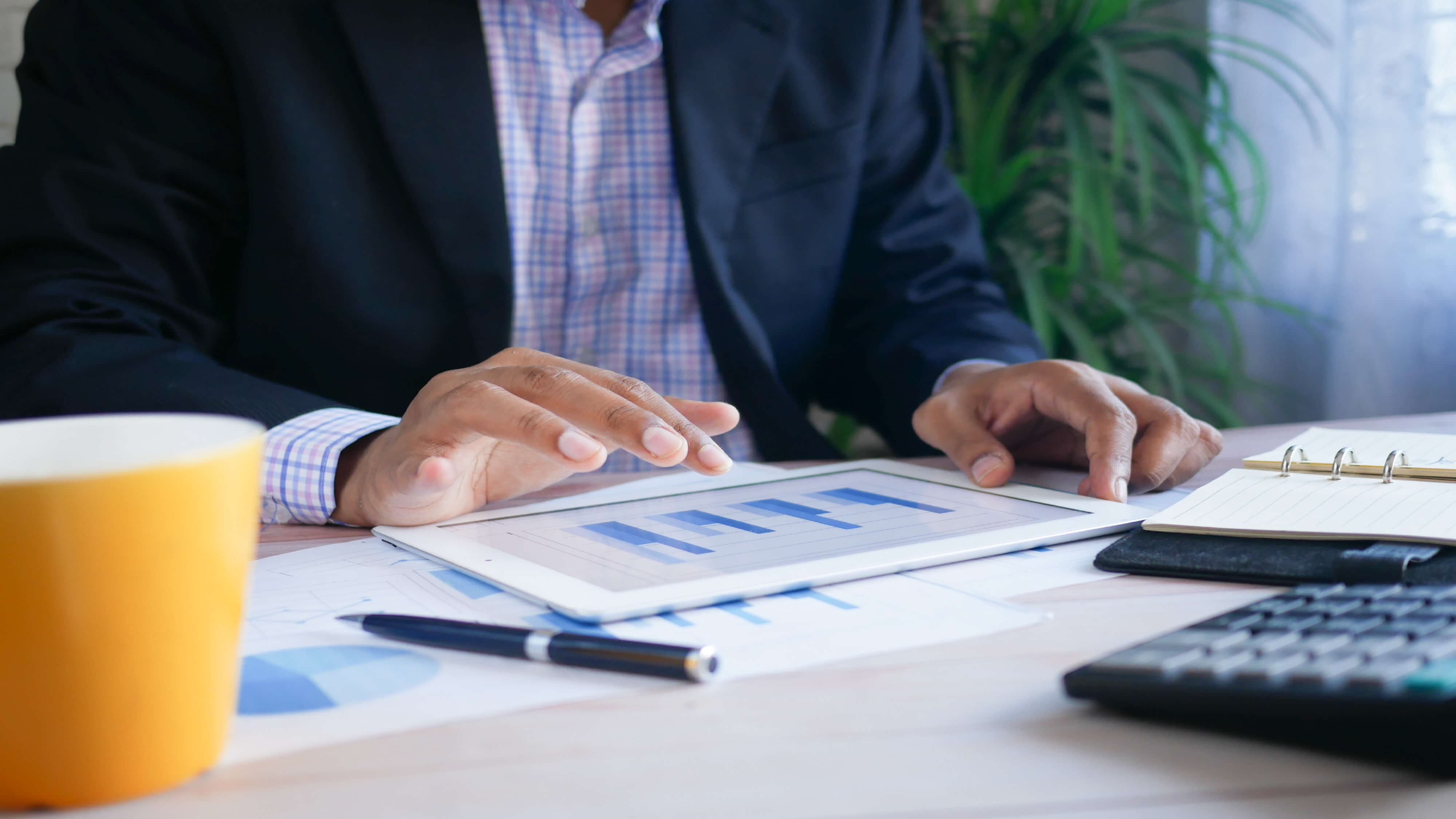 Assent Launches New ESG Solution To Improve Sustainability Reporting And ESG Ranking
In September 2022, Assent – Canada-headquartered supply chain sustainability management solution provider - announced the launch of Assent ESG, a new cloud-native workflow ESG solution for complex manufacturers. The new ESG offering gives firms access to deep insights and sustainability performance management tools, helping organizations prepare for upcoming regulations and improve ESG scores.
Assent ESG is especially focused on solutions for complex manufacturers, which face increasing pressure from consumers, regulators, and investors to evaluate, monitor and manage their ESG performance. To do so, firms need access to granular information- including scope 1, 2 and 3 emissions - and data intelligence tools to prove (and improve) their sustainability performance. Nonetheless, firms may have trouble enforcing sustainability standards as their supplier networks span various industries, jurisdictions, and even different ideas about sustainability. Thus, functionalities such as supplier engagement and corrective actions help firms set a certain ESG standard to comply with in their Tier 1, 2 and 3 operations. For example, regulations such as the CSRD require European firms to ensure accountability for adverse social and environmental impacts in supply chains. Further, rising reputational and investor pressures trigger corporate's demand for supply chain risk assessments, which cannot be understood without addressing supply chain sustainability (see Verdantix Strategic Focus: Building Resilience Through Supply Chain Sustainability).
Increasing regulatory and stakeholder pressure means that firms need access to credible data to report on their ESG performance and generate sustainable business value and competitive advantage. To deal with ESG information complexities - such as indirect supplier assessments and scope 3 emissions tracking – firms require ESG software capabilities that ensure quality and management of sustainability information. Assent's ESG functionality allows manufacturers to ensure a sustainable approach throughout their business operations, having access to reliable data that can be leveraged to meet regulatory, consumer, and investor expectations on supply chain sustainability.