Arcadia Acquires Urjanet Aiming To Make Its Arc Platform The AWS For Energy Data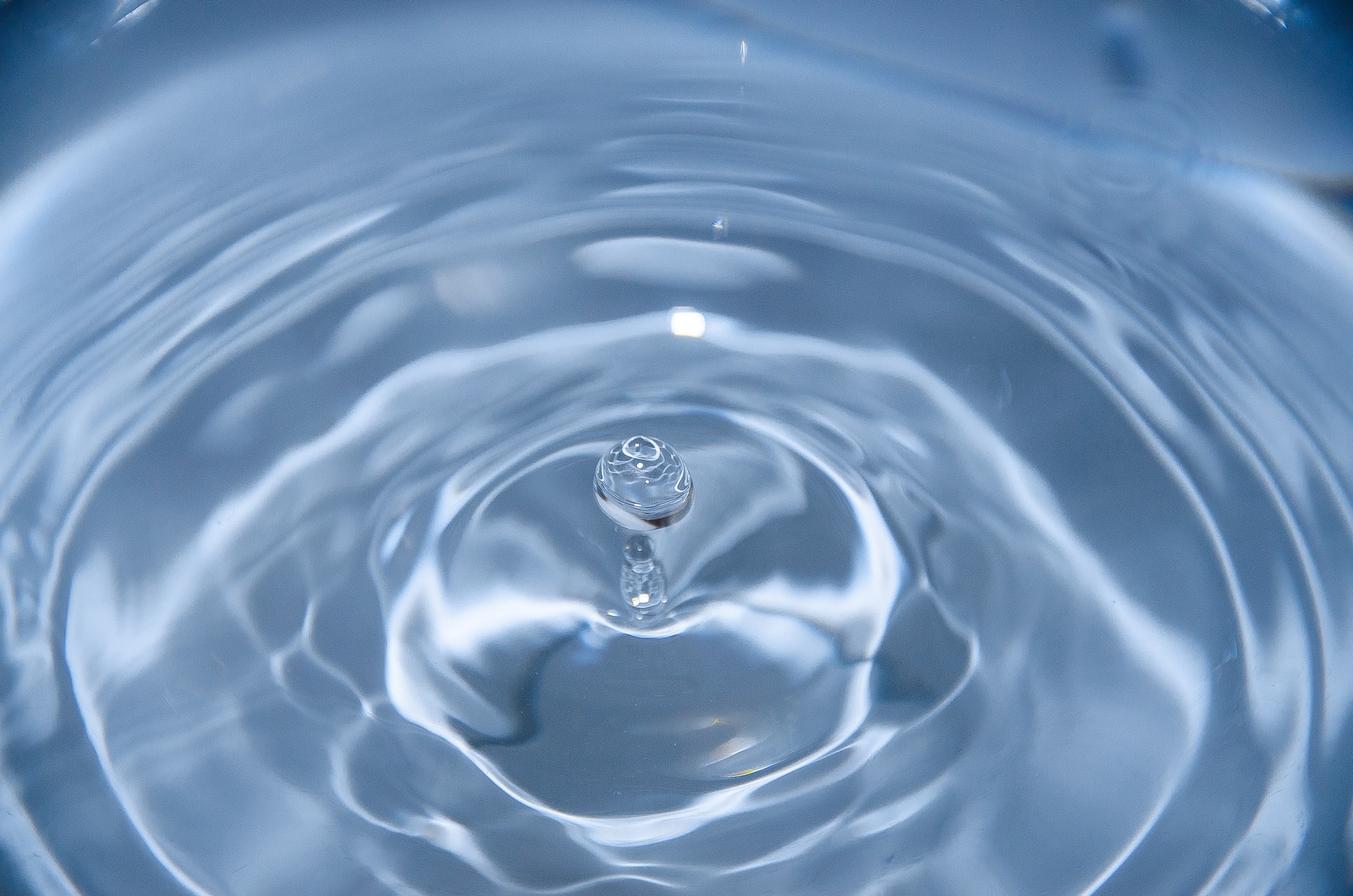 Arcadia Acquires Urjanet Aiming To Make Its Arc Platform The AWS For Energy Data
Energy data platform provider Arcadia, announced on May 24th, that it had
acquired Atlanta-headquartered Urjanet
, another energy and utility data provider. Founded in 2014, Arcadia's mission is to bring transparency to utility-supplied energy data to enable businesses, climate tech innovators and power utilities to launch innovative energy solutions that align with climate change goals. To date the firm has raised $350 million and was valued at $1.5 billion in its
last funding round
which was led by J. P. Morgan Asset Management's Sustainable Growth Equity Team. Terms of the deal were not disclosed but it points to the ability of the climate tech propositions to ride out the current tech bear market.
This deal symbolizes the collaborative approach that many climate tech ventures and entrepreneurs are taking to accelerate net zero emissions strategies. For more than a decade, Urjanet, which had approximately 400 employees at the time of the deal, has carved out a unique role by building an international utility data acquisition capability – the Utility Data Platform – combined with data processing and integration tools. The firm closed a
Series D round in June 2020
, with $14.65 million in funding from Equifax, Oak HC/FT, Grotech Ventures and Correlation Ventures. Rather than developing software applications itself, Urjanet has focused on the "plumbing" by providing high quality, aggregated data to other tech companies. The partnership with Equifax is a case in point. By providing better quality data on consumers' utility payment history, Equifax can better support loan decisions. Urjanet's utility billing data aggregation service is used by the vast majority of energy and carbon software firms like Enel X, Goby and Measurabl as well as by corporate energy managers at firms like Cox Enterprises to support energy procurement.
The combination of Arcadia with Urjanet is a huge positive for the energy and carbon management market. The world doesn't need dozens of firms aggregating utility data. Just like the world doesn't need competing power grids in the same geographies. Arcadia and Urjanet share the same vision in terms of where their position in the energy and carbon tech stack: the database not the application. The Arc platform provides APIs to help firms launch new energy value propositions linked with the transition to clean power. Customers include Aspiration, aurora, EVgo, Palmetto, Station A and Sunnova. With a surge of development in
building energy management propositions
, other tech vendors like Accruent, Carrier, Honeywell, Johnson Controls and Spacewell could leverage the Urjanet-enhanced Arc platform.