AMCS Acquires FigBytes To Expand Across Use Cases And Regions In The ESG Software Market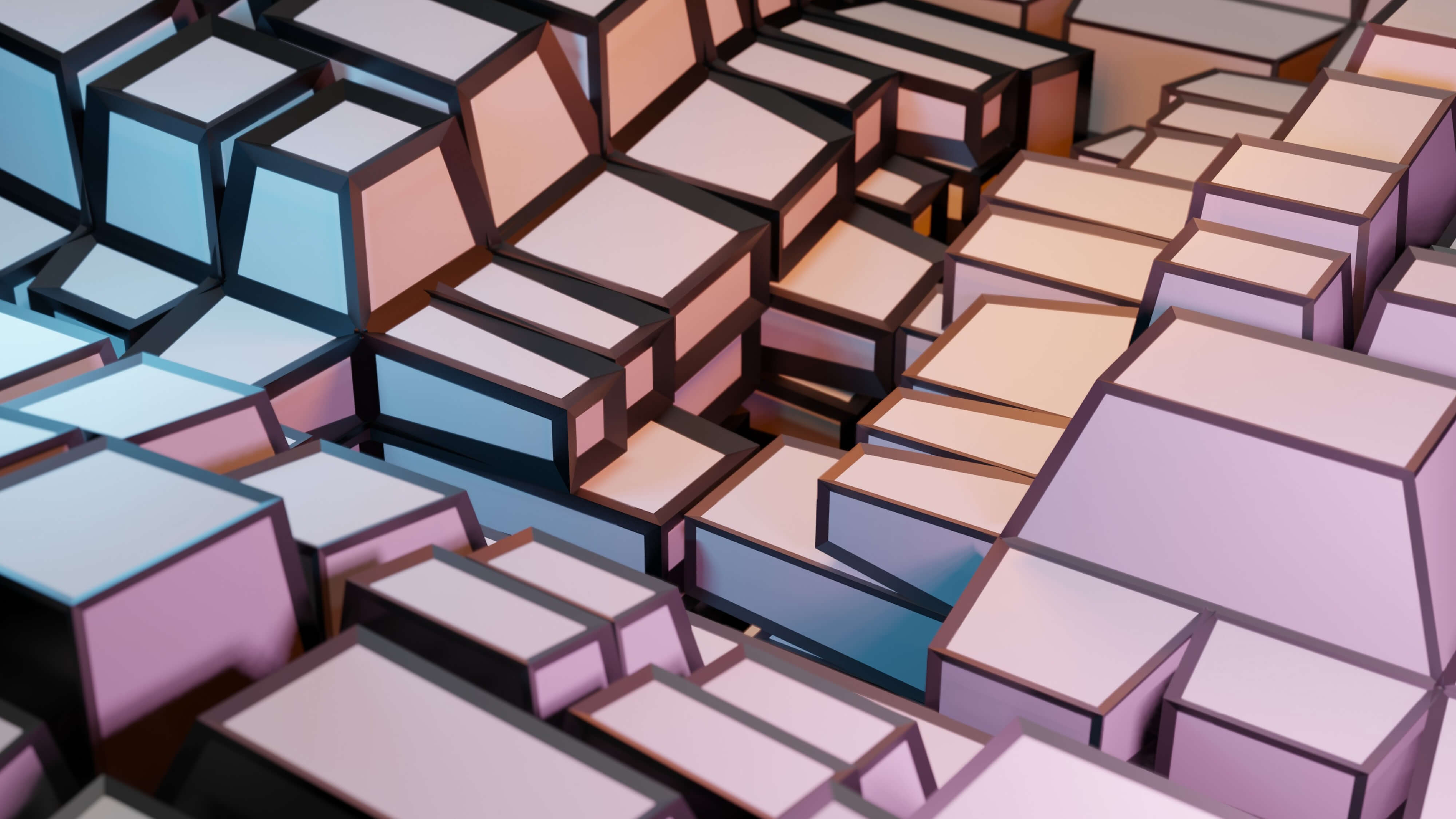 AMCS Acquires FigBytes To Expand Across Use Cases And Regions In The ESG Software Market
On October 31 2023, AMCS, an integrated cloud-based software and vehicle technology provider announced that it had acquired sustainability software provider FigBytes, headquartered in Ottawa, Canada. This acquisition comes less than 18 months after AMCS's acquisition of Quentic, an ESG and EHSQ software provider in June 2022, and further strengthens AMCS's software capabilities in the ESG space. The acquisition of FigBytes will allow AMCS to:
Provide a more competitive offering in a crowded market.
Increasing regulatory requirements are a key driver of ESG and carbon management software (CMS) adoption. New disclosure regulations such as the EU's CSRD will require firms to conduct auditable ESG and carbon emissions data reporting. The combination of the Quentic and FigBytes solutions will enable AMCS to offer customers a comprehensive suite of EHSQ and ESG software that helps firms optimize their occupational safety, environmental, quality and sustainability management.
Strengthen its ESG management presence outside of Europe.
Over the next four years, the ESG data management and reporting software market is predicted to grow to over $4.3 billion, at a CAGR of 30%. The European market is predicted to retain the highest growth rates, but significant growth will also be seen in North America and Asia-Pacific, which currently account for more than half of market spend. While Berlin-based Quentic almost exclusively serves the European market, the acquisition of FigBytes will allow AMCS to expand its ESG client base into APAC and gain greater market penetration across North America.
Build an integrated solution with use cases beyond data collection and reporting.
The FigBytes Sustainability Platform goes beyond data collection and reporting to provide a broader software solution for performance management and sustainability improvement. New carbon management features launched this year, such as the Climate Action solution, enhance the solution's applicability to decarbonization use cases, allowing users to perform scenario analysis, set targets and monitor reduction progress. Additionally, the acquisition will bring external benchmarking functionality into the AMCS suite of products through FigBytes's partnership with CSRHub.
Overall, AMCS's acquisition is a strategic move to build a more comprehensive ESG and carbon management offering with a broader client base across rapidly expanding markets. This is likely to be one of many acquisitions going into 2024, as market consolidation is driven by a slowing down of funding and increased competition. See Verdantix Green Quadrant: ESG Reporting and Data Management Software for more detailed analysis of FigBytes's and Quentic's product offerings. For more up-to-date insights on the ESG and CMS software markets, visit our website.