Accenture Acquires Climate Strategy Consultancy Carbon Intelligence To Expand ESG Capabilities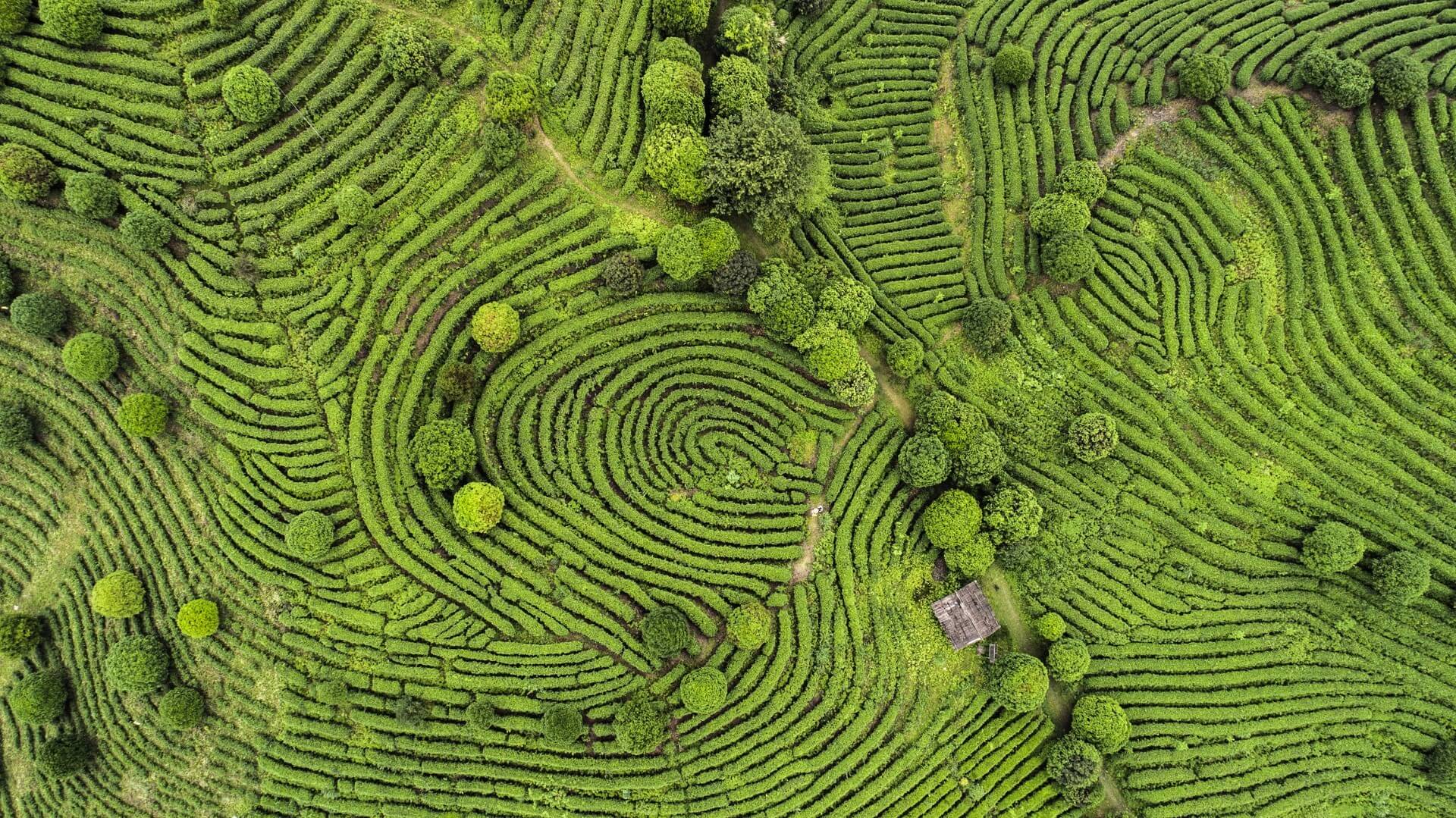 Accenture Acquires Climate Strategy Consultancy Carbon Intelligence To Expand ESG Capabilities
On September 1, 2022, global professional services firm Accenture acquired Carbon Intelligence, a UK-based carbon emissions and climate change strategy consultancy, for an undisclosed sum, adding over 160 professionals to Accenture's sustainability services.
The addition of Carbon Intelligence to Accenture is important given its capabilities in helping firms measure and manage carbon emissions and deliver net zero strategies. Carbon Intelligence uses Science Based Targets Initiative (SBTi) strategies and data-based insights to support businesses in setting and achieving science-based decarbonisation targets. SBTi is gaining traction, with more than 3000 companies having signed up, and through this acquisition Accenture is capitalising on SBTi's popularity.
Prior to this acquisition, Accenture had strong Green House Gas emissions and carbon management offerings, having been ranked in the top three for this category in Verdantix's Green Quadrant: ESG & Sustainability Consulting 2022. The transaction will expand and strengthen Accenture's ability to utilise technology, science, economics, and data in carbon management. This deepening of its sustainability capabilities is in a crucial area as firms begin to navigate the energy transition and journey to becoming net zero.
Accenture has been significantly bolstering its ESG capabilities, acquiring five sustainability-focused firms over the past 12 months. Earlier this year, Accenture acquired Greenfish, a sustainability-focused engineering and advisory consultancy based in France, Belgium and the Netherlands, Germany-based sustainability consultancy akzente, UK-based sustainability consultancy Avieco and Netherlands-based Zestgroup. Accenture has been strikingly active in the sustainability consulting acquisition market, with its acquisitions following the general market trend of increasing over the last 12 months. In addition, Accenture Ventures has strategically invested in ESG management software platform PulsESG and last year it invested in ESG data platform Arabesque S-Ray (now ESG Book).
Such acquisition activity is significant as it reflects the competitive dynamics at play in the ESG and sustainability services sector, with firms vying to become leaders in this expanding market opportunity. Accenture's string of acquisitions is in response to ESG market drivers, including expanding disclosure regulations and the transition towards a net zero economy, fuelling demand for broad ESG consultancy offerings.
These acquisitions could affect Accenture's visibility in the ESG and sustainability services market and its capabilities, of course. With new standards and regulations like TCFD-aligned reporting emerging, the requirement for consulting services to help firms achieve ESG and science-based decarbonisation goals has never been more critical.
To learn more about carbon management, important ESG consulting partnerships and key sustainability consultancies read the full reports: Green Quadrant: Enterprise Carbon Management Software 2022, Strategic Focus: Open Ecosystem For Consulting Partnerships and Green Quadrant: ESG & Sustainability Consulting 2022.