Accenture Accelerates Sustainability Acquisition Activity With Green Domus Addition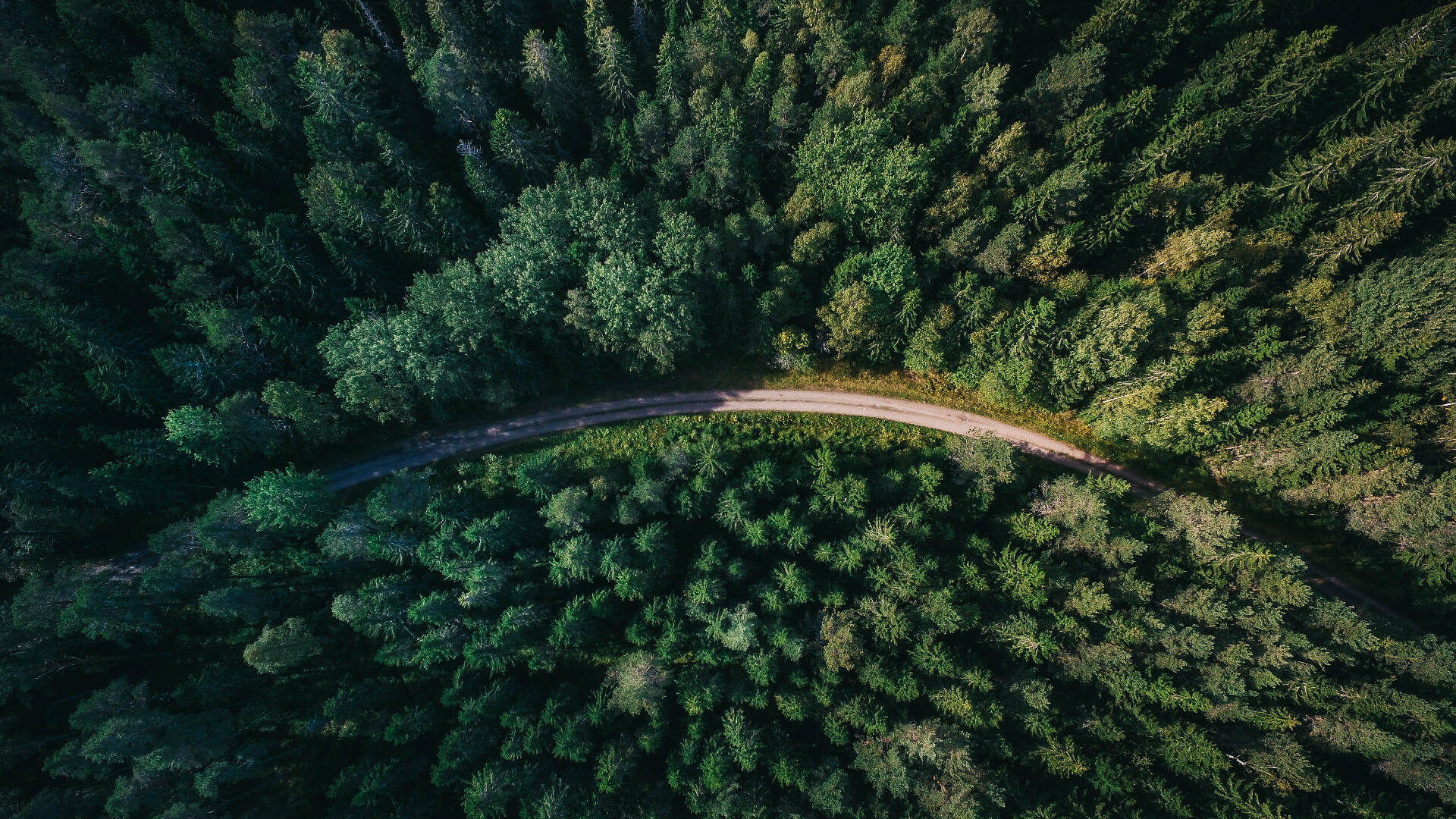 Accenture Accelerates Sustainability Acquisition Activity With Green Domus Addition
On June 2, 2023, global professional services firm Accenture acquired sustainability consultancy Green Domus. Founded in 2005, Brazil-based Green Domus offers a variety of services such as lifecycle assessments, materiality assessments, sustainability measurement, and performance and sectoral analytics projects. The acquisition aims to enhance Accenture's sustainability services team and net zero transition solutions through Green Domus's diverse decarbonization expertise. It will also strengthen Accenture's presence and offerings in Latin America – a region where Verdantix expects to see the ESG consultancy services market grow at a CAGR of 15% to 2027 (Verdantix ESG And Sustainability Consulting: Market Size And Forecast 2021-2027).
With less than 10% of global firms predicted to reach their net zero goals by 2050, corporates are looking to consultancies for new and improved strategies to accelerate their net zero transitions. In fact, Verdantix survey data found that 37% of organizations expect to increase spend on consulting services by at least 25% in 2023 compared to 2022 to improve mandatory climate risk and CO2 emissions disclosure reporting (Verdantix Global Corporate Survey 2022: ESG & Sustainability Budgets, Priorities And Tech Preferences).
Accenture has been boosting its ESG offerings through a string of six acquisitions over the past 18 months, with Green Domus becoming its latest sustainability-focused acquisition. In 2022 Accenture acquired sustainability consultancies Akzente, Avieco, Carbon Intelligence, Greenfish and Zestgroup. These acquisitions expand Accenture's capabilities in sustainability strategy, net zero transitions and environmentally responsible value-chain transformations.
In a similar vein, other players in this space are striving to enhance sustainability and climate services. For example, since January 2023, ERM has announced two acquisitions – Coho, a climate change consultancy, and NINT, a sustainable finance consultancy – and three new partnerships – Salesforce Net Zero Cloud, Persefoni and Novato – to bolster its sustainability and net zero offerings. Such acquisition activity reflects the competitive market dynamics at play in the ESG and sustainability services sector, with firms vying to become leaders in this expanding market.
Continuing acquisitions may be a sign that smaller boutique sustainability consultancies are running out of time to scale up quickly to serve rapidly growing customer demand and total market size. Smaller firms could be facing a turning point in retaining their independence; a trend also seen in the ESG and sustainability reporting software market, for example with Cority acquiring Greenstone in May 2023. Both services and software organizations in the ESG and sustainability market are expanding their footprints, and we expect more acquisitions throughout 2023.
To learn more about ESG consulting and partnerships read the full Verdantix reports:
Smart Innovators: Net Zero Consulting Services Providers
Green Quadrant: ESG & Sustainability Consulting 2022
Strategic Focus: Open Ecosystem For Consulting Partnerships
Global Corporate Survey 2022: ESG And Sustainability Services Brand Recognition