A Win-Win Partnership As SAP And Planon Partner To Address Pain Points In Corporate And Commercial Real Estate Management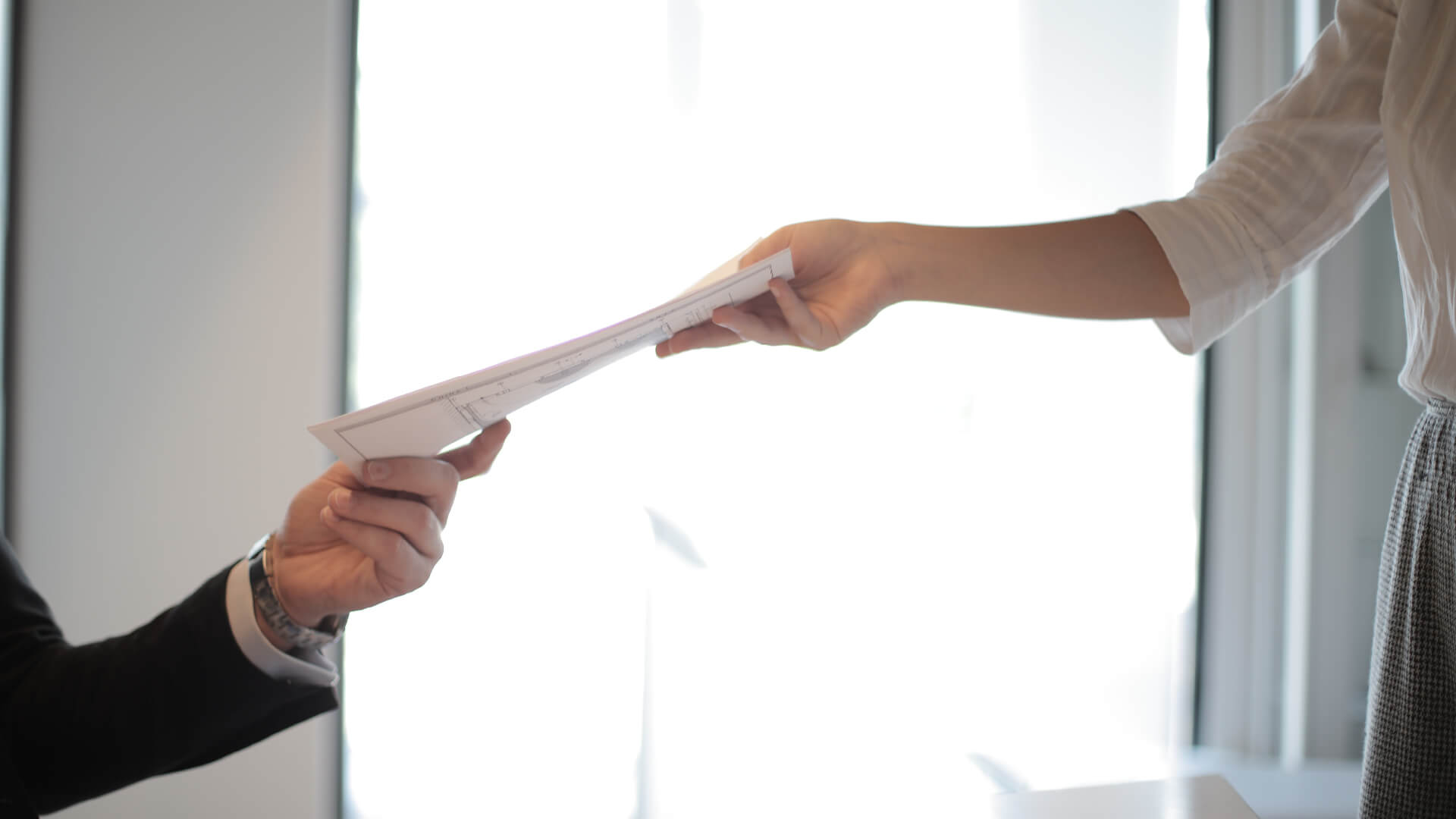 A Win-Win Partnership As SAP And Planon Partner To Address Pain Points In Corporate And Commercial Real Estate Management
On May 16th, 2023, market-leading software firms Planon and SAP announced a strategic partnership to offer a real estate (RE) and facilities management (FM) solution embedded with SAP's enterprise resource planning (ERP) software.
The result is the Planon Real Estate Management for SAP solution, a cloud-based integrated commercial and corporate real estate management solution. It combines Planon's strengths in RE and FM processes, workplace services and building maintenance with SAP's strengths in ERP, covering financial processes, lease management, accounting and analytics. The solution will be fully integrated with SAP's S/4 HANA Cloud ERP Platform and available as an "Endorsed App" through the SAP store and sales channels. Some functionality will be available to SAP customers right away, with further integration scheduled to deliver a seamless solution by early 2024.
SAP will benefit from the ability to meet client demand for a fully fleshed-out, modern cloud solution to manage all aspects of real estate from the financial side (such as lease and contractor management) to the operations. Planon will benefit from SAP's massive global customer base, in particular in the Americas region, which generated 43% of its total 2022 revenue. SAP's "Endorsed Partnership" is an invitation-only programme that offers an active co-sell model and co-marketing support between Planon and SAP. Planon is currently SAP's only endorsed partner in the real estate and facilities management market, though SAP will retain its current real estate management solution (RE-FX) in perpetuity, which will be important to its existing users.
The Planon and SAP collaboration will allow the providers to address the short-term and long-term needs of the corporate real estate market. In the short term, firms need help with hybrid workplace programmes – including reservation systems and improved visitor management – as well as space planning and consolidation processes. In the longer term, executives will need solutions to help them optimize real estate portfolios, sustainability reporting, and FM and real estate costs. With room in the market to increase penetration, and Verdantix surveys showing solid short- and medium-term demand for integrated workplace management systems/connected portfolio intelligence platforms, the corporate real estate segment has plenty of growth to come. This partnership will also allow Planon and SAP to compete for a greater share of the RE investment and property management software markets, where the major incumbents are Yardi and MRI Software. Firms in this market segment need to face up to an extremely dynamic market, where rising interest rates are putting pressure on commercial real estate, but firms are simultaneously very much alert to new opportunities.
Any thoughts or feedback on this blog? Get in touch with us by emailing
[email protected]