2022 Operational Excellence Global Survey Shows Safety, Efficiency And Sustainability Propel Spend In 2023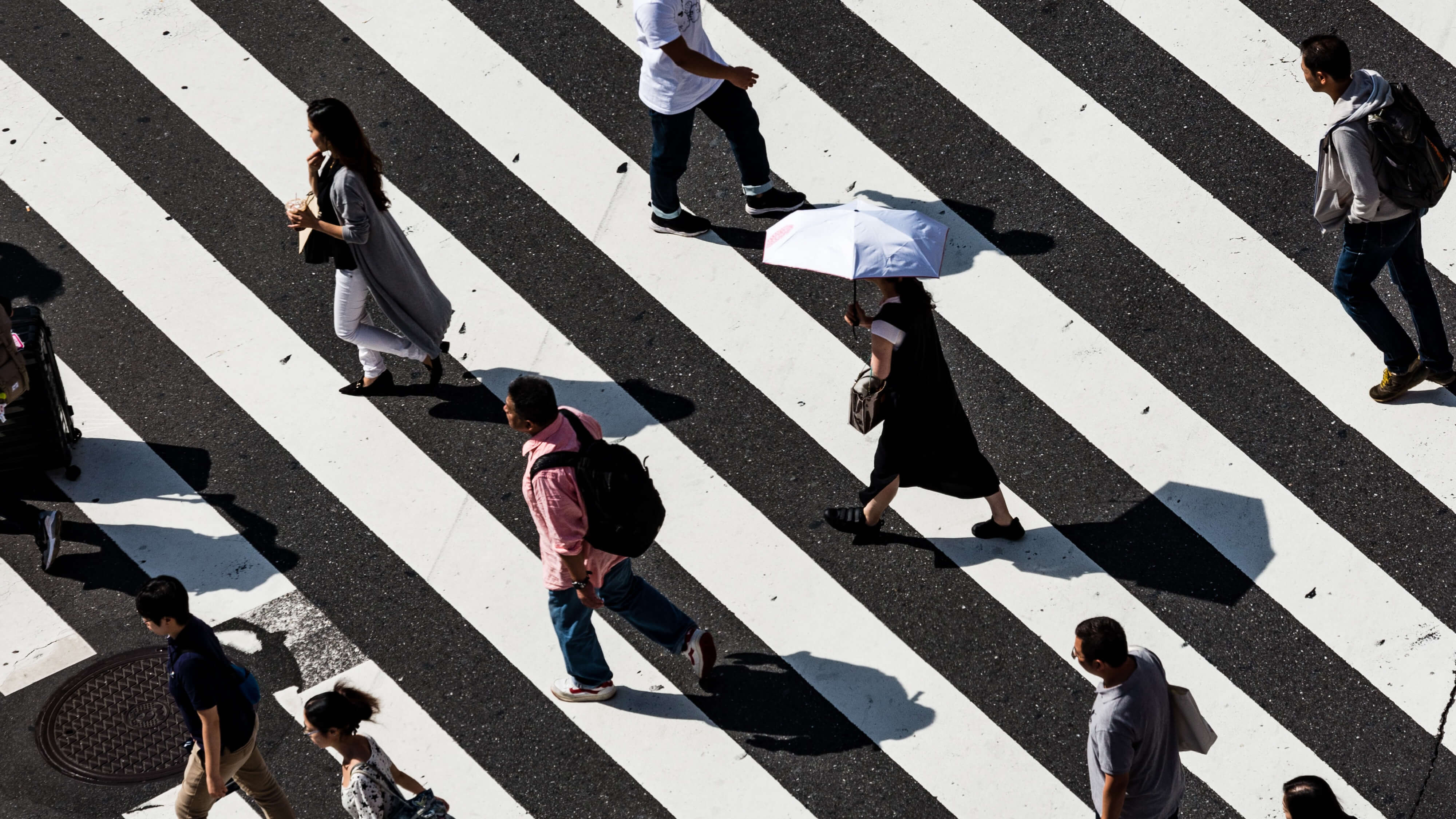 2022 Operational Excellence Global Survey Shows Safety, Efficiency And Sustainability Propel Spend In 2023
The 2022 Verdantix Operational Excellence Global Corporate Survey has been published, providing a window for technology providers and peers into the budgets, business priorities and tech preferences of 301 senior executives across 20 industries and 13 economic regions. All respondents served in maintenance, operations, engineering, process safety or data science & IT roles, representing firms with more than $250 million in revenues, 90% of whom saw above $1 billion revenue, with nearly a third of those seeing more than $20 billion.
This year brought continued supply chain disruptions to raw materials and spare parts, alongside strong volatility in energy prices and significantly higher inflation worldwide. Following a rollercoaster of shrinkage and rally in 2020 and 2021, global GDP growth expectations predicted by the OECD will be just 2.2% for 2023, with minimal growth or shrinkage across most of Europe and North America. Despite these macroeconomic pressures, 83% of global respondents expect operational excellence budgets to increase in 2023. Regulatory, societal and economic pressures are pushing industrial firms to achieve safe, efficient and sustainable operations, with around half of respondents identifying these initiatives as a high priority over the next 12 months.
Additional drivers for increased OpEx spend include pressure from C-level decision-makers to digitize industrial asset management – with 41% of respondents citing this as a very significant factor – and utilize the increasingly capable and available new technologies for remote operations. Such technologies facilitate the acquisition of data from people, assets and processes and provide visibility to remote operators for efficient plant operations. Cost cutting is still planned, with 89% of executives see this as a significant or very significant driver in the digital transformation of plant operations. Corporate decarbonization targets also influence respondents' spending expectations for 2023, with 41% seeing such factors driving digital transformation. Half of respondents include the procurement of green electricity in their high priority initiatives for next year.
At the heart of many trends seen in the survey data is the desire to gather, manage and exploit information more effectively. Software for predictive maintenance will enjoy a significant first-time investment in 2023. To achieve accurate insights into asset health and predict failures, 97% of respondents stated expanding data acquisition capabilities as important or very important activities next year, with 91% aiming to establish a single source of truth and 89% hoping to utilize data visualization tools.
Among mid and core enterprises with revenues of $250 million to $10 billion, 40% of 151 respondents have implemented CMMS or EAM software, and 8% have implemented a digital twin. By comparison, large enterprises with more than $10 billion in revenue, 37% of 150 respondents have CMMS or EAM software – and 15% have a digital twin. Large and small, industrial firms are continuing to roll out the digital transition.
To learn more about budgets, priorities and tech preference in operational excellence, read the Verdantix Operational Excellence Global Corporate Survey report. Additionally, register for our upcoming webinar here.