Empowering the future of Smart Building Technologies
Our research meets the needs of corporate executives, facilities service firms and real estate investors looking to update their technology strategy, build business cases, leverage best practices and understand what the latest innovation means for them. We support executives looking to better understand the markets for software firms in the building IoT platforms, IWMS, CAFM, CMMS, and energy management segments; smart buildings technology vendors as well as leaders of real estate services practices.
Discover what Verdantix can do for you and your

business
Access our research
We're hiring!
Since 2008, Verdantix has been delivering high quality research and advice to its clients. If you're interested in joining a world-class team, with an unwavering focus on success then apply to join us today. We are delighted to be hiring across all teams and have a variety of opportunities in both London and Boston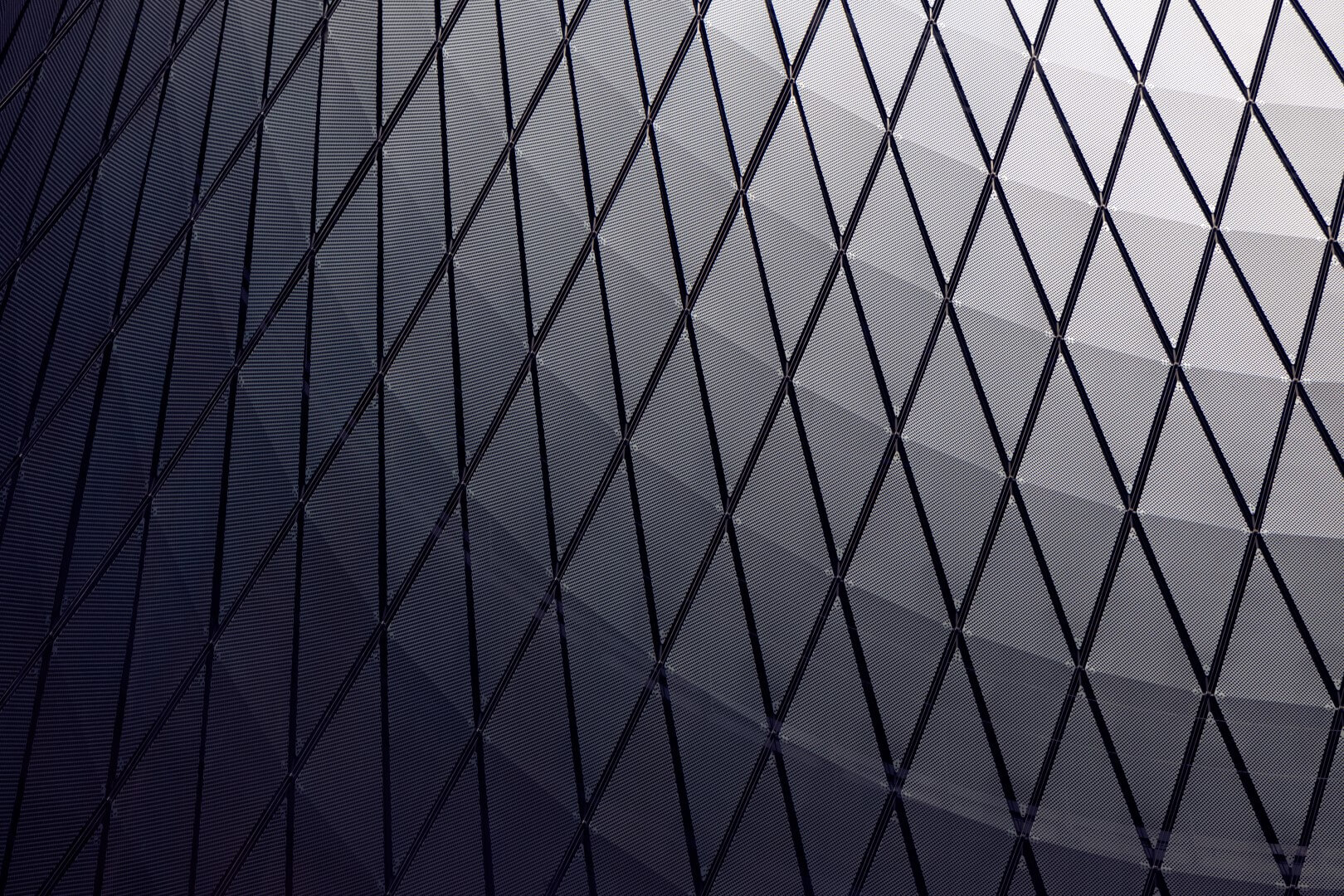 Our research deliverables
Our expert team of Smart Buildings analysts aim to deliver 50 new reports published per calendar year, host monthly webinars focused on the latest Smart Building technologies, market trends and real-estate optimization strategies. Keeping you up to date with the latest insights, from breaking market news to the latest solutions and technologies available. Stay in the know with new announcements, wins and loses, market forecasts & predictions from within your industry.
---
Access our research
Contact our team to see how Verdantix can help
Looking for tailor-made advice for your organization
We work with a range of clients to help them overcome a number of different issues. Whether you're looking to benchmark yourself to understand your positioning, adopt new innovative technology or get maximum value from your existing systems; all the way to innovators in the market who are looking to understand the environment they operate in, where the market is going or validation for of strategic choices. By working with buyers, suppliers, services firms and investors Verdantix is able to gain a full picture, allowing us to bridge the ever changing and complex environment by offering knowledge, insight and support to optimize business operations.
Find out more about our advisory services