In-person summit | San Diego, CA — October, 17–18
EHS Summit North America:


Leading Your Organization To Business ResilienceRegister now
Join us for
2 days

and gain the insights you need to be a

change-maker!

EHS and operations functions around the world demonstrated their strategic value during the pandemic. They now face a new focus, as CEOs turn their attention to ensuring business resilience in a volatile operating environment, optimizing performance and meeting ESG & Sustainability commitments. This Summit will examine the main environmental, health and safety, and sustainability strategic priorities for organizations in 2023 and beyond. Based on our unique research expertise, the Verdantix Innovating For Safe & Sustainable Operations Europe 2023 Summit will gather over 200 EHS leaders responsible for implementing strategies from ESG, operations, engineering, EHS, sustainability and finance – and provide in-depth analysis and insight for firms to succeed with their 2023 plans.

Register now
Speakers and agenda coming soon
Speakers from our last event in Austin. Watch the highlights from the event.
Register now
Agenda
October 17–18, 2023 | In-Person Summit
Want to get involved?
Do you have an amazing story or incredible insight? We'd love to have you speak at our event. Reach out to Layla Sienne, [email protected], for sponsorship and speaking opportunities.
09:00 - 09:10
Verdantix Welcome
Summit Overview & Welcome
Keynote
John Dony, VP Workplace Strategy, National Safety Council
Our keynote speaker will share with you their insights and expertise into how they are building a strong and stable safety culture through collaboration with business partners, innovation and technology, and transforming the ESG agenda into opportunity.
The New Value of Safety & Health: A Model for the Future
The past five years have seen massive change and disruption in the world and have forced us to reconsider many of our fundamental assumptions, including those around safety & health. In the midst of pandemics, political upheaval, generational change, with a host of emerging issues and topics, including sustainability & ESG, having risen to the forefront - how exactly DO we position safety & health in a modern context? This presentation provides a look at new research from the National Safety Council that will help leaders navigate this complex and ever-changing landscape.
10:20 - 10:40
Trailblazer
Innovation Trailblazer
Trailblazer Session 1
Trailblazer Session 2
10:45 - 11:05
Trailblazer
Innovation Trailblazer
Trailblazer Session 3
Trailblazer Session 4
Wellness Break & Networking
Strengthening EHS Governance: Building Bridges With The CFO, COO and CSO
The changes brought about by Covid-19 and the ever-increasing requirements of ESG disclosures are fundamentally changing the role of EHS leaders, creating more touchpoints and dependencies with other corporate functions. 80% of the 302 EHS leaders in the latest Verdantix survey state they are key decision makers or owners of ESG strategy in their firm. This session highlights increased visibility into stakeholder landscape for EHS professionals and discusses the opportunities for creating an EHS hub which delivers impact across the organization.
Risk Leadership: How Can EHS Become Part of the Wider Risk Management Landscape
14:15 - 14:25
Verdantix Welcome
Morning Overview & Welcome Back
14:25 - 14:45
Verdantix Workshop
Best Practices For EHS Digital Strategy & Technology Selection
This session will leverage Verdantix expertise in running dozens of EHS software selection processes for corporates across the world. In this session, we will discuss how buying processes can be managed to ensure high-impact returns, and how to manage post-purchase programmes for effective deployment. We will share and discuss best practices, as well as steps to avoid that may lead to delays and reduced business value.
The "Whole Person" Approach to Safety and Health
Workplace burnout is on the rise due to performance-related pressure, economic uncertainty and unpredictable job security. This has fuelled employee anxiety and stress, negatively impacting productivity and overall job performance. These factors contributed to the 'Great Resignation' in early 2021. Societal changes have brought mental health and wellbeing into the spotlight, highlighting the importance of maintaining a healthy work-life balance. As a result, many firms are now facing increased pressure to take responsibility for the wellbeing of their workforce. In this session our panelists will discuss how the EHS function is embedding mental health into their overall worker's health strategies.
Wellness Break & Networking
Process, People And Technology to Boost EHS Efficiency
This panel will address the challenges posed by budget rationalization and the broader impact of the recession on workplace safety. The latest Verdantix survey has highlighted a slowly growing EHS budget landscape. This coupled with rising inflation and economic pressures will force EHS functions to become more efficient to support EHS and organizational needs.
17:00 - 17:10
Verdantix Roundup
Day One Summary & Thank You
09:30 - 09:40
Verdantix Welcome
Summit Overview & Welcome
Keynote
Our keynote speaker will share with you their insights and expertise into how they are building a strong and stable safety culture through collaboration with business partners, innovation and technology, and transforming the ESG agenda into opportunity.
The Rising Challenge of Climate Change: How Are EHS Leaders Getting Ready to Tackle It
With global temperatures continuing to rise reaching temperatures above the 20th century average for the 46th consecutive year , it is clear that climate change is a pressing global issue. The World Health Organisation COP24 Special Report described climate change as "the greatest health challenge of the 21stcentury, with major threats to life, health and well-being". While the filed of EHS is traditionally concerned with protecting workers' health and safety, the impacts of climate change are increasingly affecting occupational and environmental health. Through heat stress, death or injury from floods, wildfires and storms, and through changes in the ranges of disease vectors, waterborne pathogens, water quality, air quality, and food availability and quality, climate change has the potential to affect human health in unprecedented ways. In this session, our panellists will discuss how EHS professionals can prepare for the impacts of climate change and play a role in creating or revisiting contingency plans for organizations to ensure operations resiliency and staff safety and health.
Our keynote speaker will share with you their insights and expertise into how they are building a strong and stable safety culture through collaboration with business partners, innovation and technology, and transforming the ESG agenda into opportunity.
12:05 - 12:25
Trailblazer
13:25 - 13:35
Verdantix Welcome
Morning Overview & Welcome Back
EHS in a Hyperconnected World: How to Leverage AI, VR and IoT to Create a Safer Workplace
Artificial Intelligence (AI) and the Internet of Things (IoT) are revolutionizing occupational health and safety by providing real-time monitoring and analysis of workplace conditions. AI-powered sensors can detect hazardous conditions such as toxic gases, high temperatures, and noise levels that can cause hearing loss. IoT devices can track workers' movements and provide alerts when they enter hazardous areas or when they are in danger. These technologies can also help identify patterns in workplace accidents and injuries, allowing companies to take proactive measures to prevent future incidents. By using AI and IoT technologies, companies can improve workplace safety, reduce the risk of accidents and injuries, and ensure that employees return home safely to their families. In this session, our speakers will share technology use cases highlighting how a specific technology has significantly improved occupational safety outcomes.
14:20 - 14:45
Verdantix Workshop
Future-Proofing EHS With New Digital Solutions: Five Breakthrough Technologies
In a fast-paced operating environment, EHS leaders need to anticipate the changes that will impact their business operations and safety culture. This session will explore five new technology trends that will allow you to operate at scale, faster and with fewer resources, whilst providing an optimal experience for your stakeholders.
Wellness Break & Networking
From Reactive to Preventive: How Data and Analytics Can Improve Safety Outcomes
It has becone increasingly important for organizations to fully understand the benefits of advanced data analytics in assessing EHS performance. Data and analytics can play a crucial role in reducing incidents and operational overheads directly impacting profitability, improving employee morale, reducing reputational risk for the business and improving competitiveness. In this session, our panellists will share best practice on how their data strategy is helping them achieve compliance, efficient ESG reporting and proactively manage risk.
16:25 - 16:35
Verdantix Roundup
Day Two Summary & Upcoming Events
Register now
EHS North America summit
Innovating
For Safe And
Sustainable
Operations
What our delegates think
"After seeing the agenda for Verdantix's IFSSO, I immediately wanted to attend to gain valuable insight from other organizations while also learning more about available technology. The conference did not disappoint, and I left with a wealth of knowledge, connections, and take aways to help me implement and establish programs and systems within Piedmont Lithium."
Monique Parker, CSP VP - Safety, Environment, Health and Sustainability, Piedmont Lithium
"As always, Verdantix events are well structured, well organised, and hosted at a superb location. This event was no exception - good attendance and excellent opportunity to network with industry peers and corporate attendees. A valuable event on the industry calendar."
Pete Bolderstone, Leader, Global Partner Program & Europe BD, Benchmark Digital
"Verdantix events are getting better by every year: networking, speakers, venue, sponsors representation!"
Riad Efendi, Corporate Global EHS Manager, TechnipFMC
"The expert and easy to digest research from Verdantix helps us to continuously validate our strategy and to develop effective marketing campaigns to remain a leader in the global IWMS market."
Jos Knops - Global Director Product Marketing, Planon
"I had an amazing time with the best group of people I have ever had the pleasure of being around. Everyone was a fount of experience and information on top of being welcoming and nice. I took so much home to apply in my own daily work life."
Chris Garza, EHS manager and consultant, Feather & Mane EHS Consulting
"A must attend for EHS and IT professionals alike."
VP, Global Private Equity Firm
"Having access to high-quality research is crucial to helping us remain a leader in the smart building technology industry. We need reliable insights that we can depend on in order to remain competitive and continue to deliver value to our clients."
Wilfred Beijers, Agile Program manager, Chevron
"Great event. I would recommend any EHS professional attend."
Bill Cole, VP Safety and Health, RoadSafe Traffic Systems
"As a first-time attendee, the ability to converse with analysts, vendors, and peers at the same time about relevant topics was great. I would have no reservations about attending future offerings by Verdantix."
Anthony Panepinto, Senior Director Health Safety and Environmental Affairs, Procter & Gamble
Register

Use
EARLYBIRD15

at checkout for 15% off

This ticket includes:

2 nights accommodation (Monday 16th and Tuesday 17th)
Annual subscription to Verdantix research
Access to Verdantix industry analysts
CPD Certificate provided post-attendance (Continuous Professional Development Credits)
Refunds and ticket transfers are at the discretion of the organiser. To request a ticket transfer or a refund, please contact [email protected]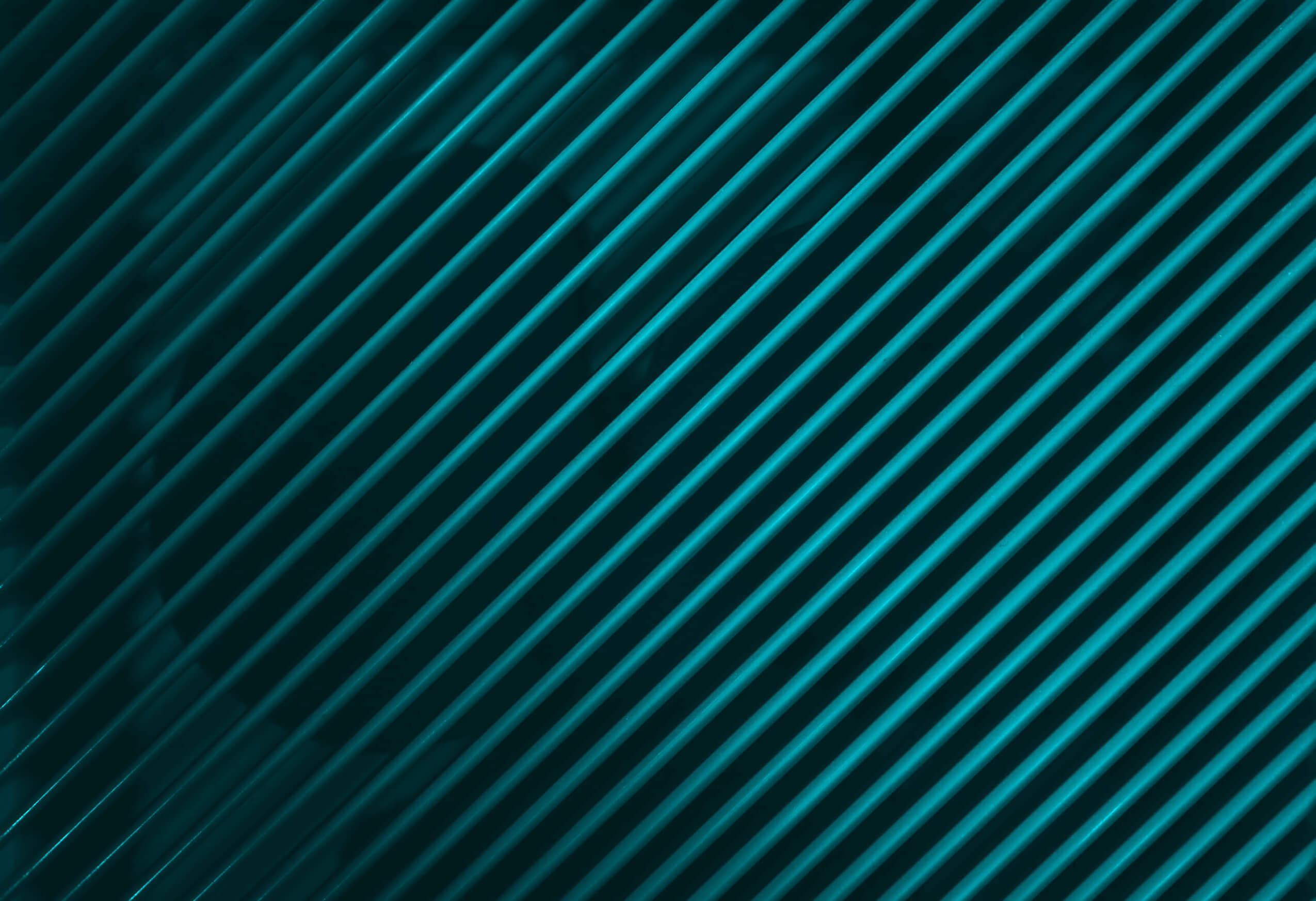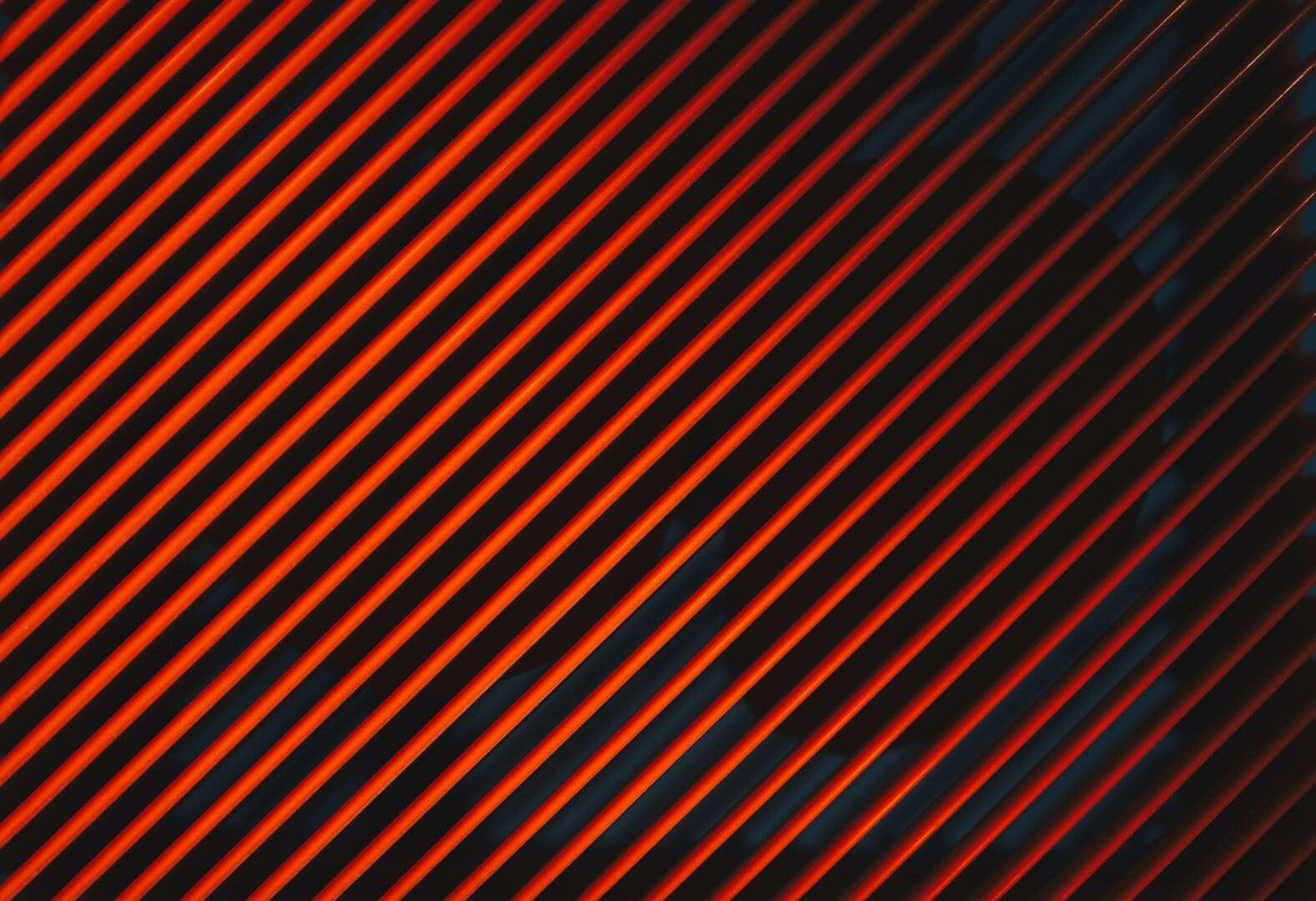 Sponsorship Opportunities
Verdantix offers a range of sponsorship opportunities. Please contact Sam Lewis, [email protected] or download the sponsorship brochure below to discover more.