In-person summit | UK — November 30th, 2023
Climate Summit EMEA 2023
Net Zero | Climate Risk | ESG | Sustainability
Register

Thought-provoking speakers

Interactive learning environment

Live product demonstrations

Connect with the technology community

Stay ahead of the curve
Agenda
Thursday 30th November, 2023 | In-Person Summit
08:00 – 09:00
Registration
Networking & Coffee
09:00 – 09:10
Verdantix Welcome
Summit Overview & Welcome
Transition Pathways: The Roadmap to Net Zero
Sian Cooke, Head of Sustainable Business, Bioregional
Klaus Kunz, VP, Head of ESG / External Engagement and Performance, Bayer
With increased stakeholder pressures and reporting frameworks such as the TCFD now mandatory, it is essential for businesses to set net zero targets and disclose accurate and transparent information about their transition strategies. Whilst moral arguments are clear, these plans also need to provide financial benefits to get shareholders on-board. Join this panel discussion to hear from sustainability leaders on how they are championing, and implementing, transition strategies throughout their, and others, organisations.

In this session you will learn about:
How businesses can build trust and credibility inside and outside their organisation
The importance of monitoring and reporting in a transparent manner
The opportunities and challenges associated with implementing a comprehensive action plan
Best practices and lessons learned
Disclosure frameworks and their effects on businesses
10:00 – 10:15
Trailblazer
Solution Spotlight
10:20 – 10:35
Trailblazer
Solution Spotlight
Wellness Break & Networking
Net Zero Buildings
Maria Spyrou, Associate Director, Sustainability, Turner & Townsend
Yetunde Abdul, Head of Climate Action, UK Green Building Council
Buildings account for approximately 40% of worldwide carbon emissions, with 29% released in operation and 11% embodied in their construction. There is an urgent need to harness energy efficient technologies and materials to ensure a sustainable future for all industries. But questions remain, such as how feasible are truly net zero buildings, and the challenges with acquiring funding (in 2021, SMEs made up 99% of the UK private sector, but can these organisations afford to retrofit their buildings?), and regulatory issues to consider.

Join experts from construction consultancies, and building associations to hear about:
The challenges surrounding retrofitting existing buildings and the associated costs
Case studies from those actively involved in transforming buildings for a net zero future
The actual feasibility of net zero buildings, and how we can get there
Updates from the regulatory side
11:25 – 11:40
Trailblazer
Solution Spotlight
11:45 – 12:00
Trailblazer
Solution Spotlight
The Value of Biodiversity
Sam Bower, Head of Sustainability: Ecology, Biodiversity, Arboriculture, Balfour Beatty
Jenni Ramos, Lawyer, Corporate/Finance and Biodiversity, Commonwealth Climate and Law Initiative
Corporate failures to price ecosystem services into business planning is aggravated by the interaction of climate change and biodiversity decline, creating compound risks for firms. Considering the $44 trillion in economic value generation (as estimated by the World Economic Forum) at risk through the dependence of business on nature and related services, investors and other stakeholders are demanding organisations make nature-related disclosures that can be utilised for investment decision making. Nature-related disclosures are already incorporated in the EU's Corporate Sustainability Reporting Directive and Sustainable Finance Disclosure Regulation, and traction in Europe and around the world is likely to increase following the release of the Taskforce for Nature-related Disclosures' finalised framework in September.

During this session you will learn:
What making TNFD-aligned disclosures will entail
The importance of considering biodiversity, climate change, and risk holistically
The inherent difficulties in trying to value nature
How early movers have been approaching biodiversity data and environmental impact measurement
13:35 – 13:40
Verdantix Welcome
Morning Overview & Welcome Back
13:40 – 14:40
Presentation & Debate
Voluntary Carbon Markets
Mark Kenber, Executive Director, Voluntary Carbon Market Initiative (VCMI)
Adrian Rimmer, Director, Sustainable Finance, London Stock Exchange Group
2023 has been a year of unexpected turbulence for the voluntary carbon credit market. Leading standard setters have come under fire, raising questions about the validity of offset projects and carbon credits as a whole. Yet investment continues to flow into the carbon markets, and the launch of The Voluntary Carbon Markets Integrity Initiative (VCMI) has set the stage for a new paradigm for carbon offsetting. Join this discussion session to hear from those actively involved in the carbon market on:
When and how the market is best placed to help businesses reach emission targets
The issues surrounding credit validity
What firms are doing to tackle these doubts
14:40 – 15:00
Best Practices Workshop
Supply Chain Emissions Management
15:05 – 15:25
Best Practices Workshop
Net Zero Programme Management Office
15:30 – 15:50
Best Practices Workshop
Climate Risk Essentials: Preparing For A +1.5C World In 2025
Wellness Break & Networking
Digital Carbon Management Tools To Aid Decarbonisation
With major regulations coming into play in 2024, organizations are under increasing pressure to collect, manage and report high quality carbon data in a timely manner. Digital transformation is required to streamline & automate data collection and to monitor and analyse emissions in real-time. Improving carbon data quality is already at the top of digital priorities for new investments, according to the 2023 Verdantix Net Zero global corporate survey. But how do sustainability professionals actually incorporate these digital tools into their organisation's strategy to ensure efficiency?

In this session, panellists will discuss:
Practical examples of utilizing technology within decarbonization strategies
How to mitigate common data collection and quality challenges when fulfilling carbon emissions reporting requirements
How to tackle the limitations of carbon management digital solutions
Managing Financed Emissions
Rahel Haque, Vice President, Climate & ESG Capital Markets, NatWest Group
Financial institutions play a critical role in leading the global climate transition. Quantifying and managing financed emissions is critical in allowing institutions to manage regulated disclosures, appease stakeholders, and reduce their own climate impact. Concurrently, a wave of methodological standards – notably the Partnership for Carbon Accounting Financials – have emerged to support financial institutions on this journey.

Join this session to hear about:
How can new standards be implemented in practise
The importance of transparent reporting
17:30 – 17:40
Verdantix Roundup
Day Summary & Thank You
Awards with Drinks & Canapes
Register
Want to get involved?
Do you have an amazing story or incredible insight? We'd love to have you speak at our event. Reach out to Layla Sienne, [email protected], for sponsorship and speaking opportunities.
Etc.Venues 133 Houndsditch
The Verdantix summit will be hosted at Etc.Venues 133 Houndsditch. Located near Liverpool Street and Aldgate station, 133 Houndsditch features a state-of-the-art conference and exhibition space.


Plan your journey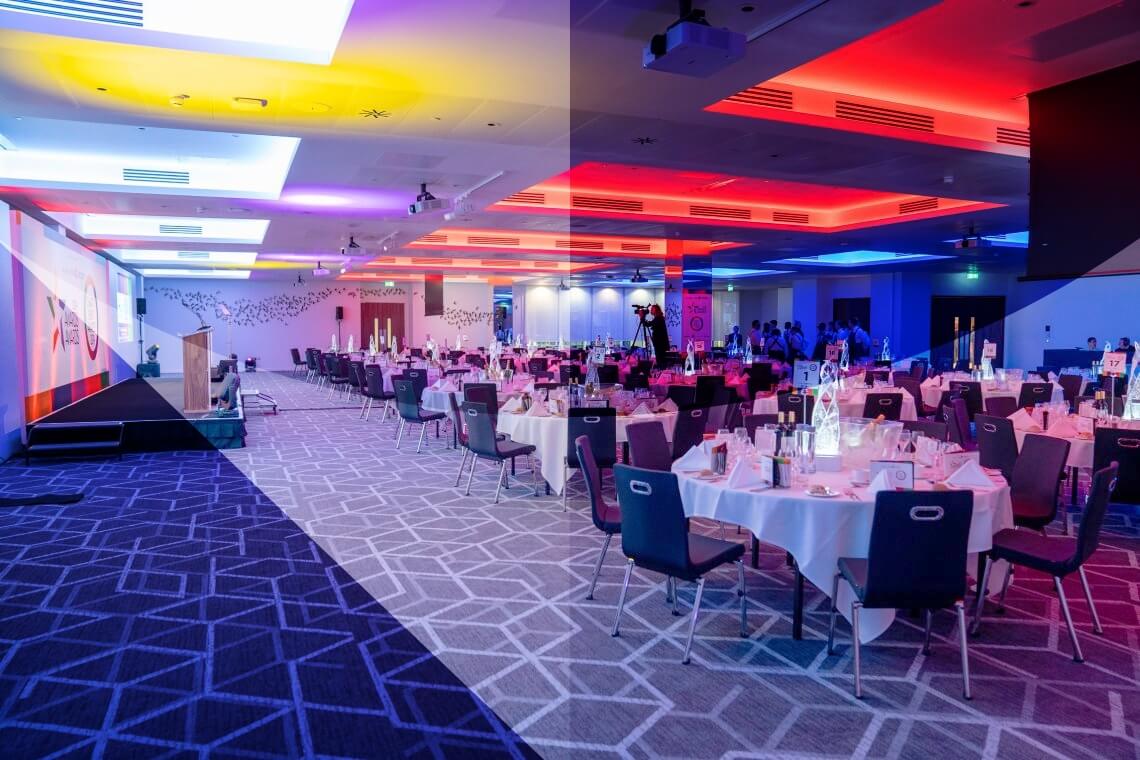 Limited time offer
Free registration for practitioners
Secure your free ticket today. Each ticket includes an annual Verdantix Corporate Subscription* to our research worth £599 for attending.
Cancellation policy:
You can cancel your participation at no charge up to 4 weeks prior to the event. After this period, if you can no longer attend, please transfer your pass to a suitable replacement within your organisation. If you cannot do so, we may charge you for the cost of an attendee pass which is £599.
Event Sponsorship
Verdantix offers a range of sponsorship opportunities. Please contact Layla Sienne, [email protected] or download the sponsorship brochure below to discover more.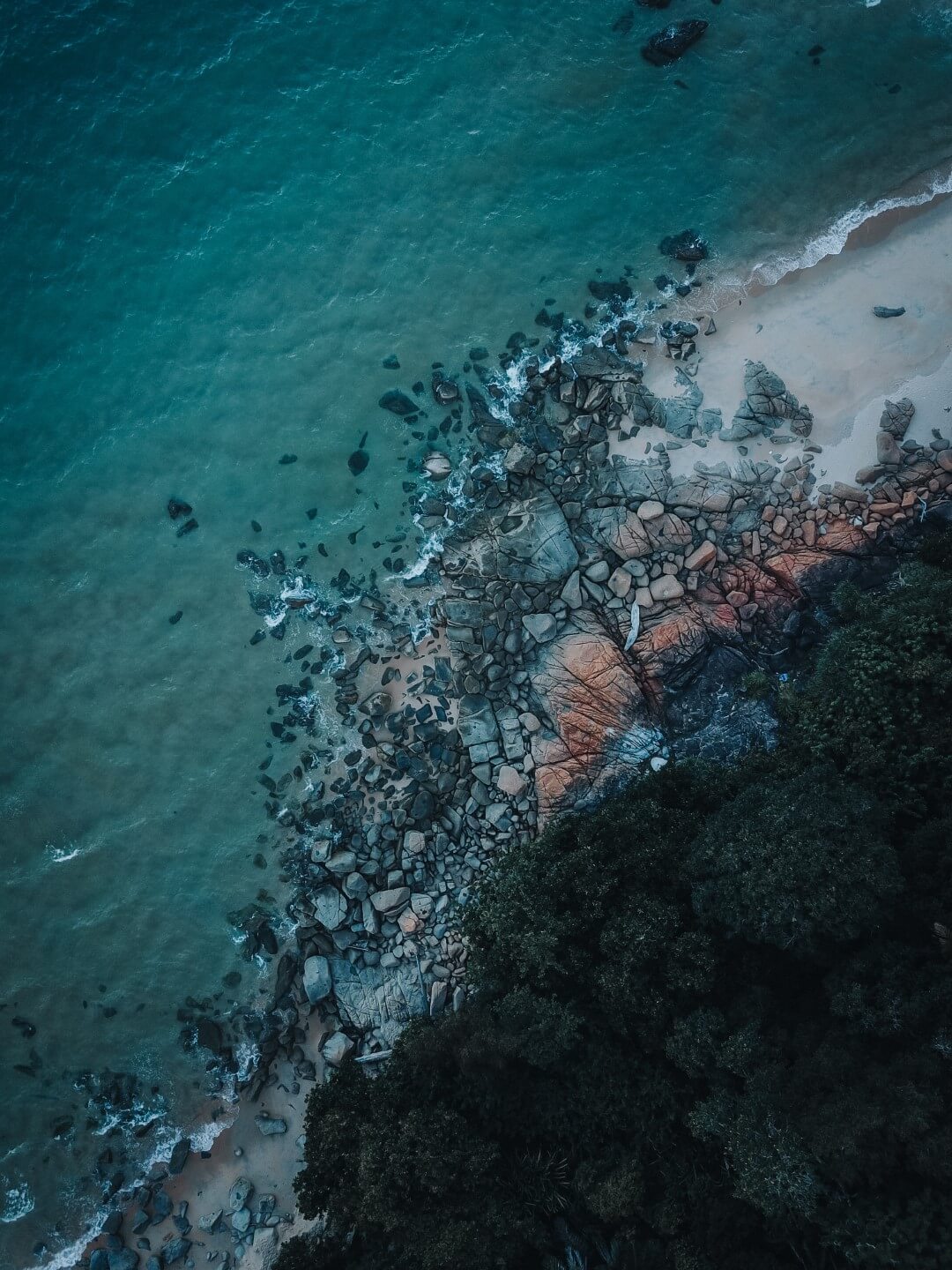 Verdantix Climate Innovation Awards EMEA 2023
Recognizing outstanding achievements in the fields of Sustainability & Climate Action