How To Select Smart Building Security Software For Your Business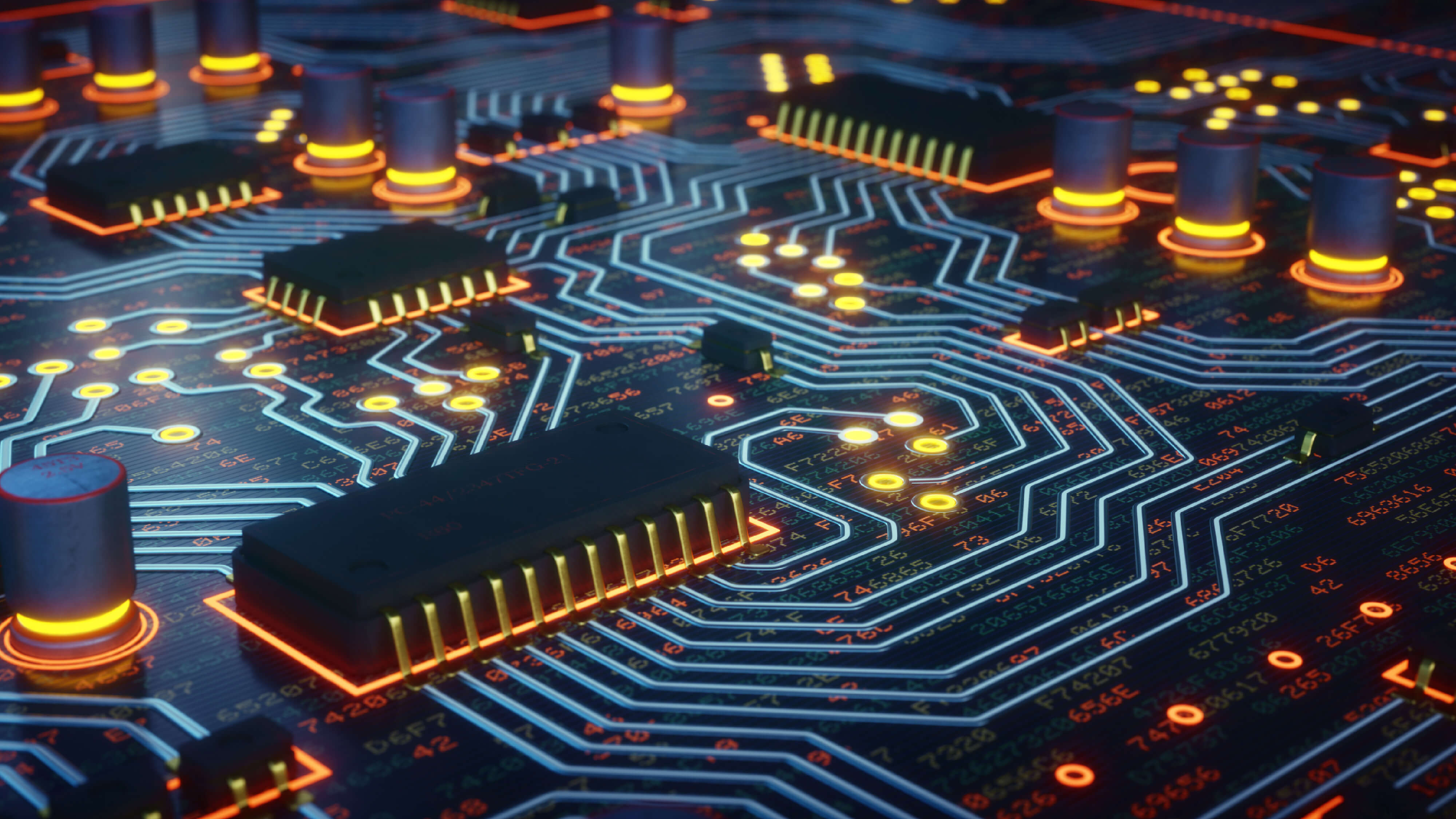 How To Select Smart Building Security Software For Your Business
With smart building security solutions improving significantly in the last decade or so, it is paramount that security is no longer a siloed operation within a business. As security threats grow and change, integrated security solutions have evolved to meet these challenges, but firms need to choose the most suitable solution for their needs.
This webinar will outline a best-practice approach on how to navigate the selection process and isolate a tailored shortlist of suitable vendors. Attendees will hear about key players in this space as well as best practice frameworks to generate a customised benchmark of providers for your operational requirements.
In this webinar, we will explore these themes and answer the following critical questions:
What facets of security management firms should consider?
Who are some of the most prominent vendors in the smart building security space?
How should you design your vendor shortlisting and selection process?