Standardising EHS Processes On An Enterprise System – Considerations And Best Practices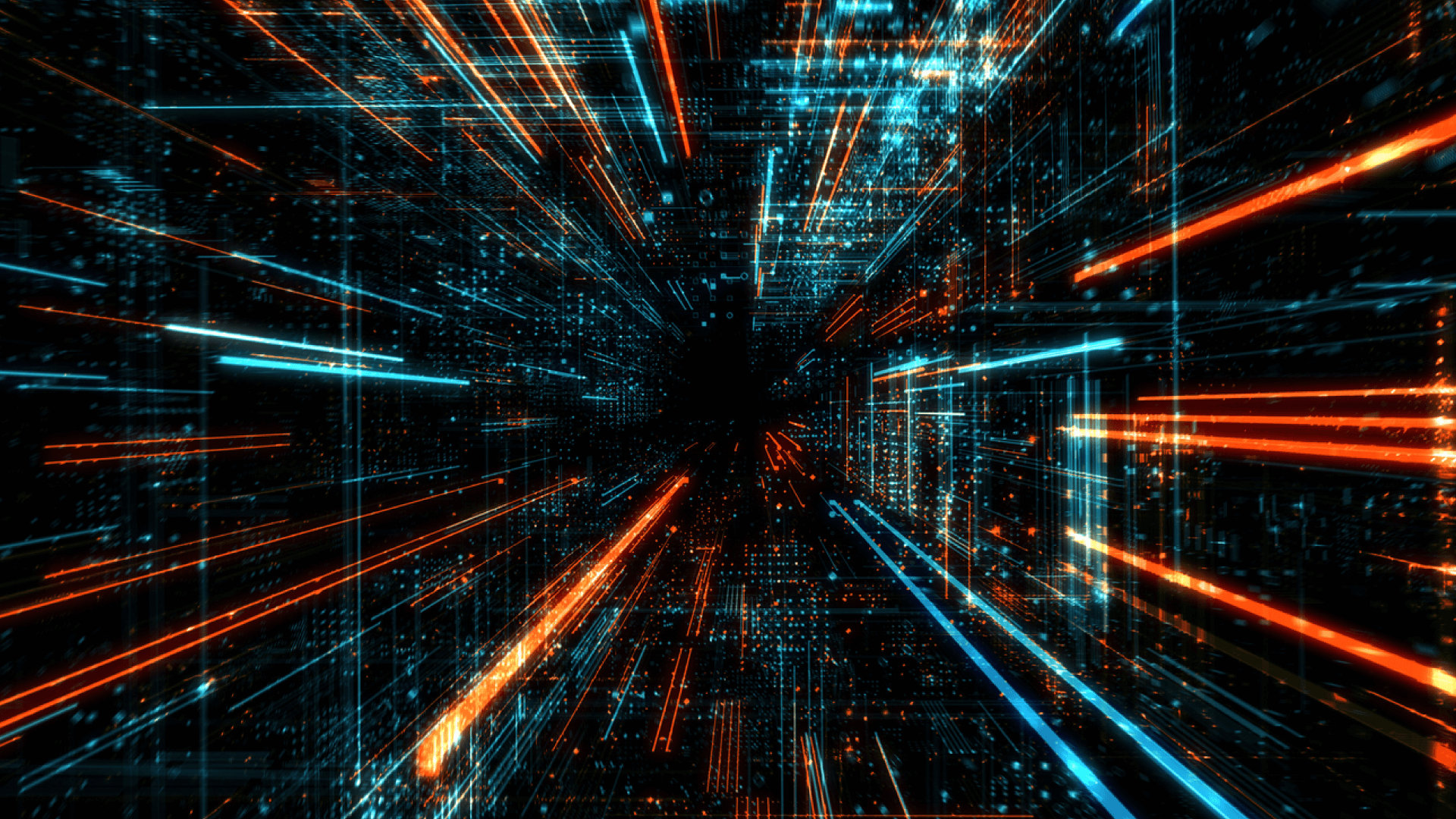 06, September 2023
6am PDT | 9am EDT | 2pm BST
Standardising EHS Processes On An Enterprise System – Considerations And Best Practices
Maximizing EHS performance requires the combination of optimized and consistent processes, trained EHS personnel and subject experts, a strong firmwide safety culture, and intuitive, smart and connected digital solutions. However, all too often organizations are hamstrung by the technological tools at their disposal, inhibiting their ability to drive true EHS excellence. As a result, firms are increasingly recognizing the value of investing in EHS technology infrastructure to future-proof the function and take EHS beyond compliance to becoming a competitive advantage.
So, what's the status quo?
A 2022 Verdantix survey of 302 EHS decision-makers found that most organizations are using six or more different point solutions to manage EHS processes globally.
It is not uncommon for EHS workflows to dip in and out of commercial tools and Microsoft Office applications – or even require manual data transfer from paper-based documents.
The drawbacks are clear:
Siloed EHS insights and learnings.
Inconsistent workflows across sites.
Duplicated work efforts.
Low-quality EHS data that can be challenging to extract for reporting.
Not to mention the operational burden of maintaining six or more vendor relationships and establishing a web of APIs.
How are employers responding?
In the next five years, many organizations will not only upgrade their commercial EHS systems but redefine their digital strategy in pursuit of streamlined, cloud-based, consolidated EHS ecosystems. Recently published data from Verdantix finds that 55% of firms are looking to have a single software solution globally in the next two years alone.
The benefits of systems rationalization are well understood by many. While there are too many potential advantages to list, two stand out as being particularly impactful, driving the switch towards a single system approach:
Firstly, organizations can generate more reliable business intelligence insights and reports using a single global tool. If the software is appropriately configured, firms suddenly gain access to firmwide EHS KPIs, near real-time data, improved trend analysis and the ability to cross-reference site data.
Secondly, and closely linked, is data standardization. Organizations that enforce the use of a global system with consistent forms and business rules will reap the data quality benefits. This mitigates the need for manual data correction efforts in third-party systems, such as Excel.
Where you can learn more
Consolidating systems and implementing solutions globally are often significant, multi-year undertakings. To make the future-proofed EHS function dream a reality, EHS leaders and project teams must successfully navigate a host of stages from building the internal business case to ensuring buy-in and managing change at a local level.