Three Key Takeaways From The Verdantix Buyer's Guide For PSM Software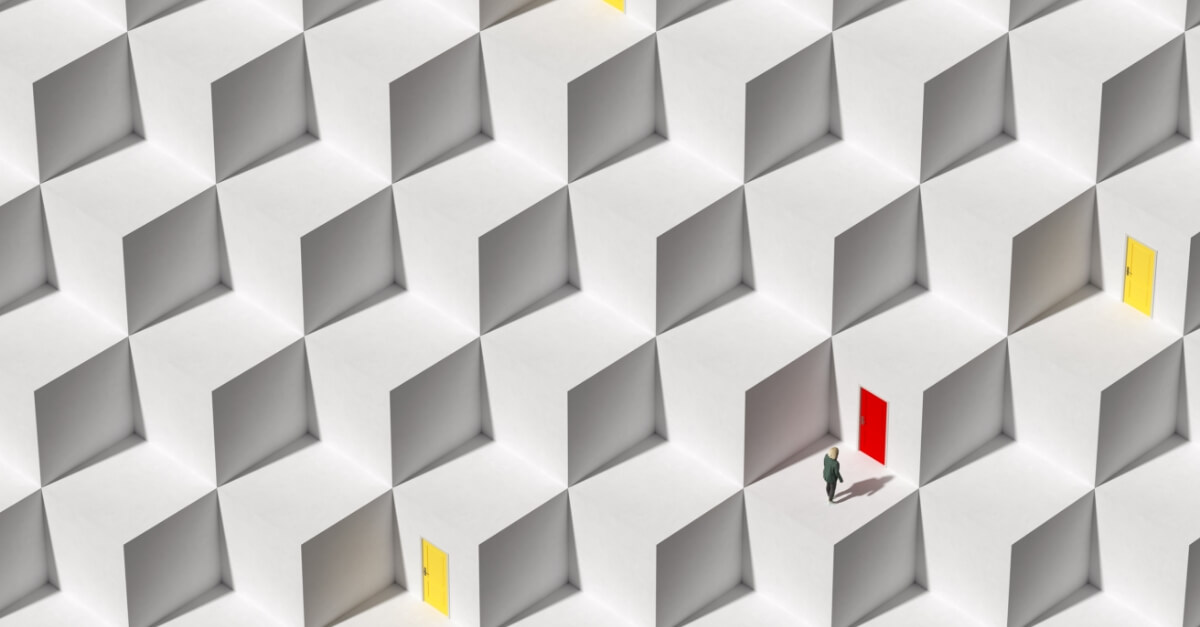 Three Key Takeaways From The Verdantix Buyer's Guide For PSM Software
The 2022 Verdantix Buyer's Guide on process safety management (PSM) software has been released following an extensive research process. The Buyer's Guide covered 15 prominent vendors providing process safety solutions, covering product capabilities and key functionality updates in the last 12 months. Vendors participating in the study came from a number of specialist backgrounds, such as EHS management software and asset performance management, highlighting the prominent role of PSM for both safety professionals and operations leaders. The research process consisted of a 31-point questionnaire that detailed functional capabilities, product differentiators, target sectors and strategy. What should prospective PSM buyers take away from the study?
Firstly, buyers should understand what PSM actually is comprised of. Process safety sits at the intersection between the EHS and operations practices. OSHA's PSM standard, issued in 1992, is comprised of 14 elements focusing on operational risk management, worker health and safety, asset management, and control of work. Most elements will be familiar to corporate EHS leaders as vital aspects of managing risks that arise at the interface between assets and people. At the current state, these processes are typically carried out manually, or via a number of separate digital tools. Digitizing all of these processes within a single consolidated platform is a major value proposition of PSM solutions, which aims to give users a holistic visualisation of risk.
The second port of call for corporate EHS executives is understanding how PSM solutions, and holistic risk visualisation, can contribute to proactive safety goals. Whether it be mechanical faults, procedural flaws or human error, the most serious incidents can be attributed to the compounding failures of numerous risk barriers that have catastrophic consequences. By combining data streams from assets, procedures and people, PSM solutions give both EHS and operational managers insight and control over multiple risk sources, enabling a more collaborative and calculated response to onsite risk. For example, Sphera and Enablon link operational risk data and workflows alongside robust asset inventory and maintenance schedules to facilitate proactive SIMOPs management.
Finally, EHS leaders should assess the applicability of PSM processes to their businesses. Although implemented initially for heavy process verticals, namely oil and gas, and chemicals, PSM processes can drive safety and efficiency gains within a much wider scope of industries. So much so, vendors have built up prominent client bases, especially within the industrial manufacturing, construction, power and utilities verticals. Digital control of work tools has been a particular hit with industries with heavy machinery and technical assets, to promote more accurate and safety-conscious processes on-site. Benchmark ESG, for example, has developed a Process Hazard Analysis (PHA) Manager application, that gives visual dashboards detailing the risk assessments taken at a particular site.
To read more about PSM solutions available on the market, see the new Verdantix Buyer's Guide: PSM Software 2022 or listen to our accompanying webinar. To learn more about the advancements and trends within the EHS space, visit our research page here.