The Future Of TNFD: Geospatial Data And eDNA To Assess Biodiversity Footprint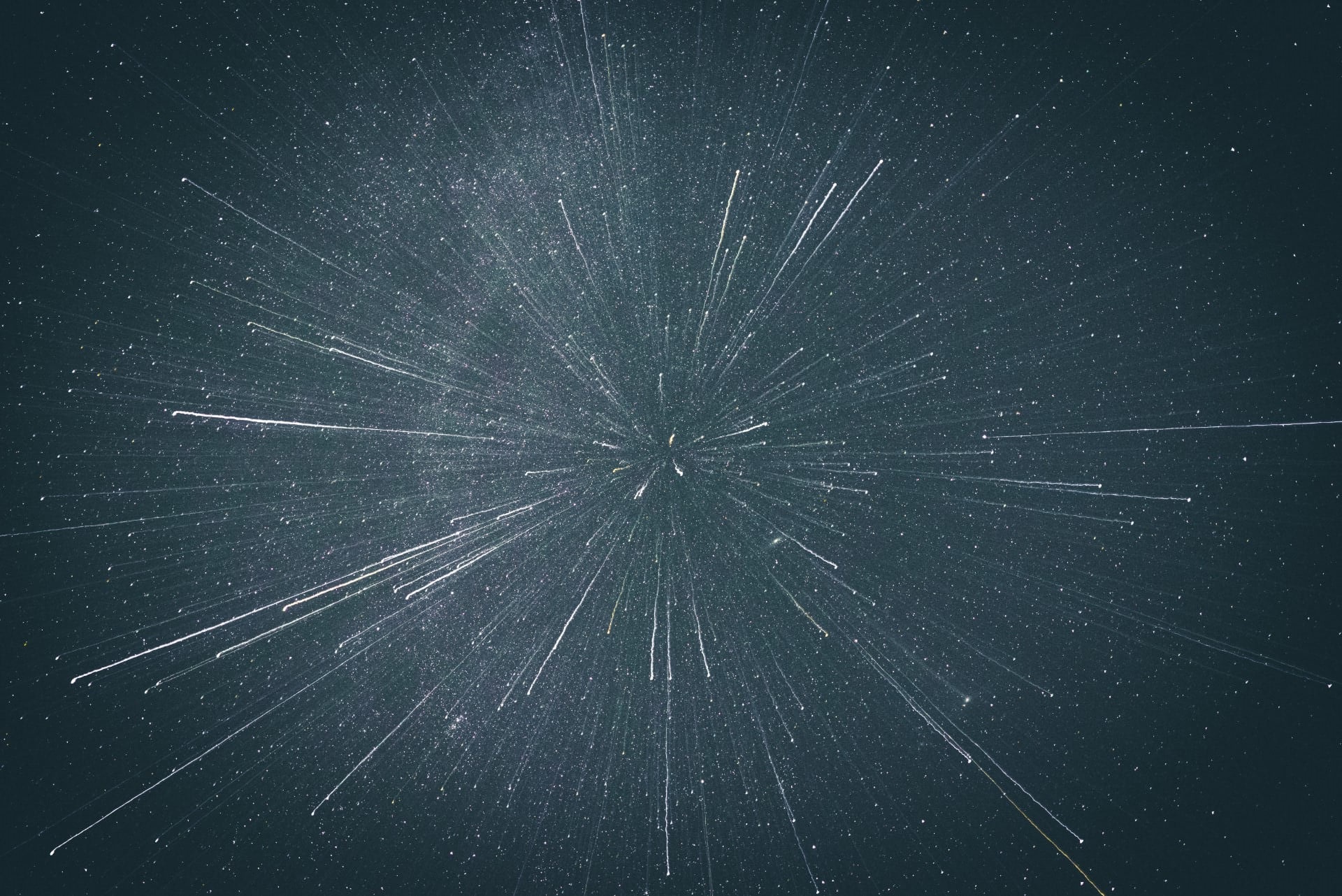 The Future Of TNFD: Geospatial Data And eDNA To Assess Biodiversity Footprint
Biodiversity loss is accelerating, with one species in four being at risk of extinction, according to the IUCN Red List. Previous attempts to slow down the trend fell short of the goals: in 2020, not even one of the 20 Aichi targets set during the UN's Convention on Biological Diversity was met. This trend might be reversed by upcoming regulations, especially in the EU, around ecosystems restoration and improved monitoring of biodiversity, setting new conservation targets to be achieved by 2030.
Our economies are intrinsically linked and dependent on all the ecosystem services provided by the natural world, ranging from clean water to flood and erosion prevention. In 2020 the World Economic Forum estimated that more than half of the world's GDP is dependent on nature. It's becoming clear to investors and corporates that with increased biodiversity loss, financial risks will arise. The Taskforce on Nature-related Financial Disclosures (TNFD)
launched in October 2021
and released its
first draft for feedback in March 2022
, with an expected final publication date in late 2023. The framework will give recommendations to corporates on how to disclosure nature-related financial risks and opportunities. The framework will also provide guidance to financial institutions and influence their asset and capital allocation decisions.
But in order to assess nature-based financial risk, biodiversity needs to be measured and monitored. Verdantix is seeing an increased reliance on geospatial data for ESG and sustainability, with a variety of case-studies ranging from carbon offset projects monitoring to methane leaks detection. Satellite data in particular can be leveraged to acquire granular data on biodiversity. Geospatial data is increasingly available, high-resolution and accurate. For example, satellites such as the Copernicus Sentinel-2 provide high temporal consistency in the data, with imageries taken almost on a daily basis.
In addition, geospatial ESG software vendors are building specific capabilities to monitor changes in biodiversity according to different scenarios. In February 2022, RS Metrics announced the integration of biodiversity metrics in its ESGSignal product, combining data coming from the Integrated Biodiversity Assessment Tool (IBAT) to satellite imagery and geolocation-based data to estimate the impact of assets to key biodiversity areas or world heritage sites. Other vendors such as the geospatial cloud-based platform Picterra offer machine learning capabilities to monitor biodiversity, among other use-cases. Space Intelligence, a Scottish start-up founded in 2018, is developing products to monitor firms' impact on biodiversity using earth observation data.
However, geospatial data is obviously lacking ground monitoring data, that can ultimately validate biodiversity data. New ground sampling methods based on environmental DNA (eDNA) offer an opportunity to drastically improve data quality when integrated with geospatial tools. NatureMetrics, a biodiversity monitoring start-up based in Guildford, UK, raised $15 million in May 2022. NatureMetrics combines eDNA with geospatial data to map biodiversity. This is particularly important to inform future biodiversity conservation projects in the UK where, according to the 2020 Environment Bill, all development in England is required to deliver a minimum of 10% "net gain" in biodiversity.
In harmony with the TNFD, the Partnership for Biodiversity Accounting Financials (PBAF) presented its standards for a biodiversity footprint assessment to measure the impacts of loans and investments on biodiversity. During the PBAF standard launch on June 14
th
, impact assessment methodologies such as satellite imageries and eDNA were presented. Having a standard for the first time, we can expect more and more firms to leverage geospatial data analytics solutions to start disclosing their impact on biodiversity.
For more information on the use of geospatial data for ESG and sustainability, check out the Verdantix Report
Strategic Focus: Growing Reliance On Geospatial Data For ESG And Sustainability
.