The EU Battery Regulation: What's To Know And What's Still To Be Decided?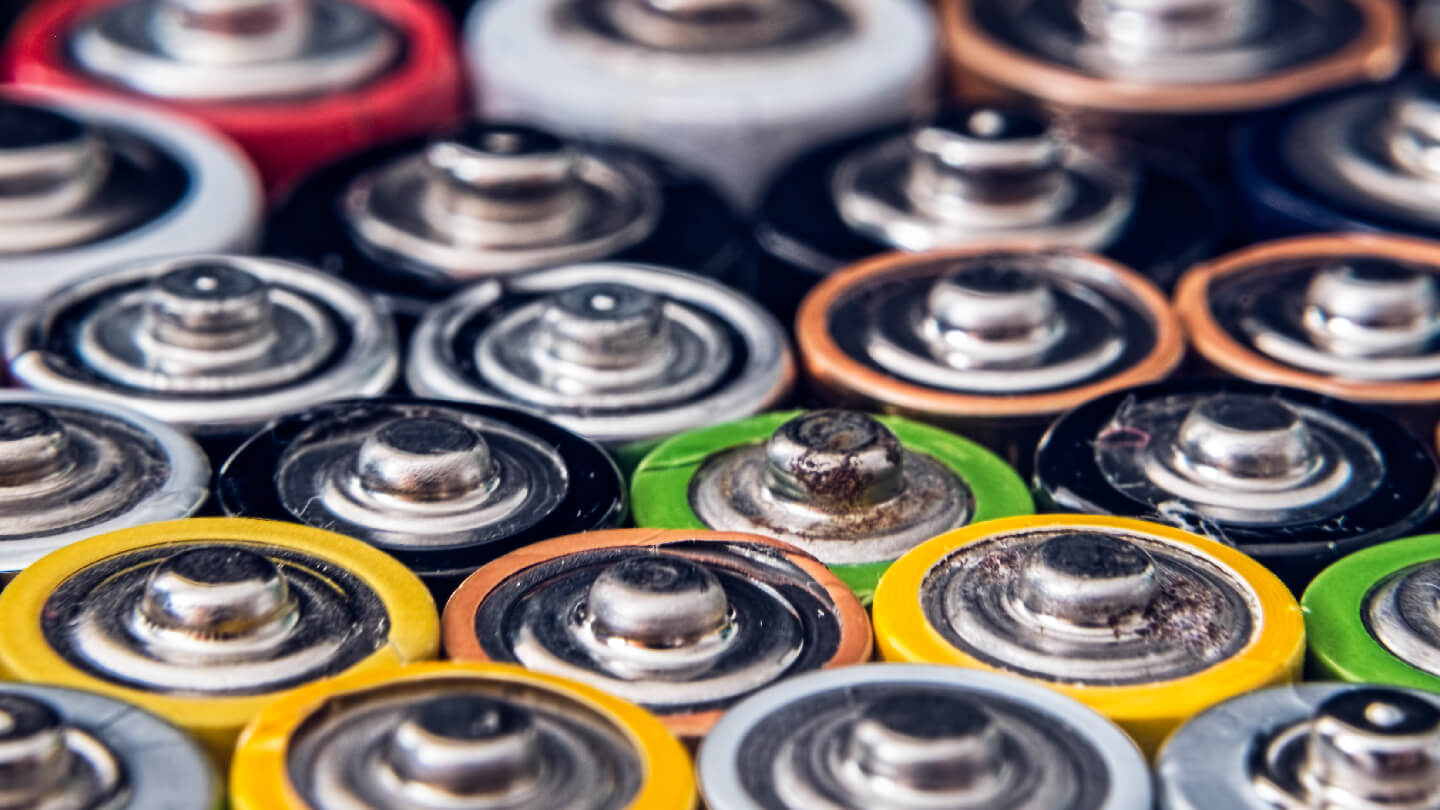 The EU Battery Regulation: What's To Know And What's Still To Be Decided?
In July 2023, the European Parliament approved the new EU Battery Regulation. From 2024, this legislation will mandate what batteries are made from, how they are handled along the value chain and that information on the batteries is shared through the battery passport. The primary objective of the regulation is to establish a legal framework to make batteries more sustainable, circular, safe and transparent throughout their life cycles. The EU has stated that by 2030, 15% of all rare earth elements (REE), of which batteries are a significant container, need to be acquired through secondary sources. Demand for key metals in batteries continues to grow, as the green transition requires increasing amounts of materials for powering electric transport and as part of renewable energy infrastructure. Regulation that mandates certain quantities of recycled content, extended producer responsibility (EPR) and recycling targets for EV, rechargeable industrial and light means-of-transport batteries should bolster efforts to use REE more efficiently.
Central to the EU Battery Regulation is the battery passport, which mandates the collection and communication of data comprising material composition, carbon footprint, due diligence information, recycled content, renewable content, power capacity and energy efficiency. If the European Commission has defined the digital product passport as "a structured collection of product-related data with a predefined scope and agreed data ownership", then it makes sense to have the requirements explicitly laid out prior to its uptake and utilization.
The Battery Pass consortium, one of several consortia developing product passport guidelines, is a group of 11 partners, led by Systemiq. The consortium is co-funded by the German Federal Ministry for Economic Affairs and Climate Action (BMWK) and includes Audi and BMW Group as partners. Its recent position paper lays bare some of the shortcomings of the existing regulation for implementing passports at producer, manufacturer and recycler levels. Namely, the paper highlights suggested adjustments such as:
Incentivizing primary data collection for battery carbon footprinting to improve accuracy and influence operational decarbonization in supply chains.
Harmonizing product environmental footprint (PEF) methodology with global LCA initiatives and promoting attributional principles of data collection.
Clarifying technical documentation for recycled content in batteries to allow for verification and traceability while battery passports are in circulation.
Revising the definitions that underpin the methodology for calculating durability to ensure that it is clear for all economic operators.
Developing guidelines to address the inclusion of due diligence information.
Providing more granular information on the method of measuring data required for the battery management system.
The EU Battery Regulation is necessary to support material security, the green transition and enhance the circular economy. The regulation is a beacon for product passporting to be rolled out in industry-specific contexts as part of the Ecodesign for Sustainable Products Regulation (ESPR). It can also be utilized in other markets, such as in the US following EV incentives in the Inflation Reduction Act (IRA). It is therefore critical that passporting is implemented effectively – and the suggestions made by the Battery Pass consortium are intended to enable this. Without greater clarity over information requirements for the economic operators in battery supply chains, the regulation risks failing to create the transparency and parity it was designed to deliver.
Despite the need for clarification, the new regulation will be powerful in facilitating better traceability of materials, oversight of battery life cycles and ultimately the development of more efficient and circular processes. The battery recycling value chain is tipped to
reach $95 billion a year by 2040
and the use of technology will be key to support organizations. For more information on circular economy digital solutions see
Verdantix Smart Innovators: Circular Economy Digital Solutions
and
Verdantix Tech Roadmap: Circular Economy Digital Solutions
.