The ESG Data Challenge: 40% Of Financial Institutions Lack The Required Data Management Tools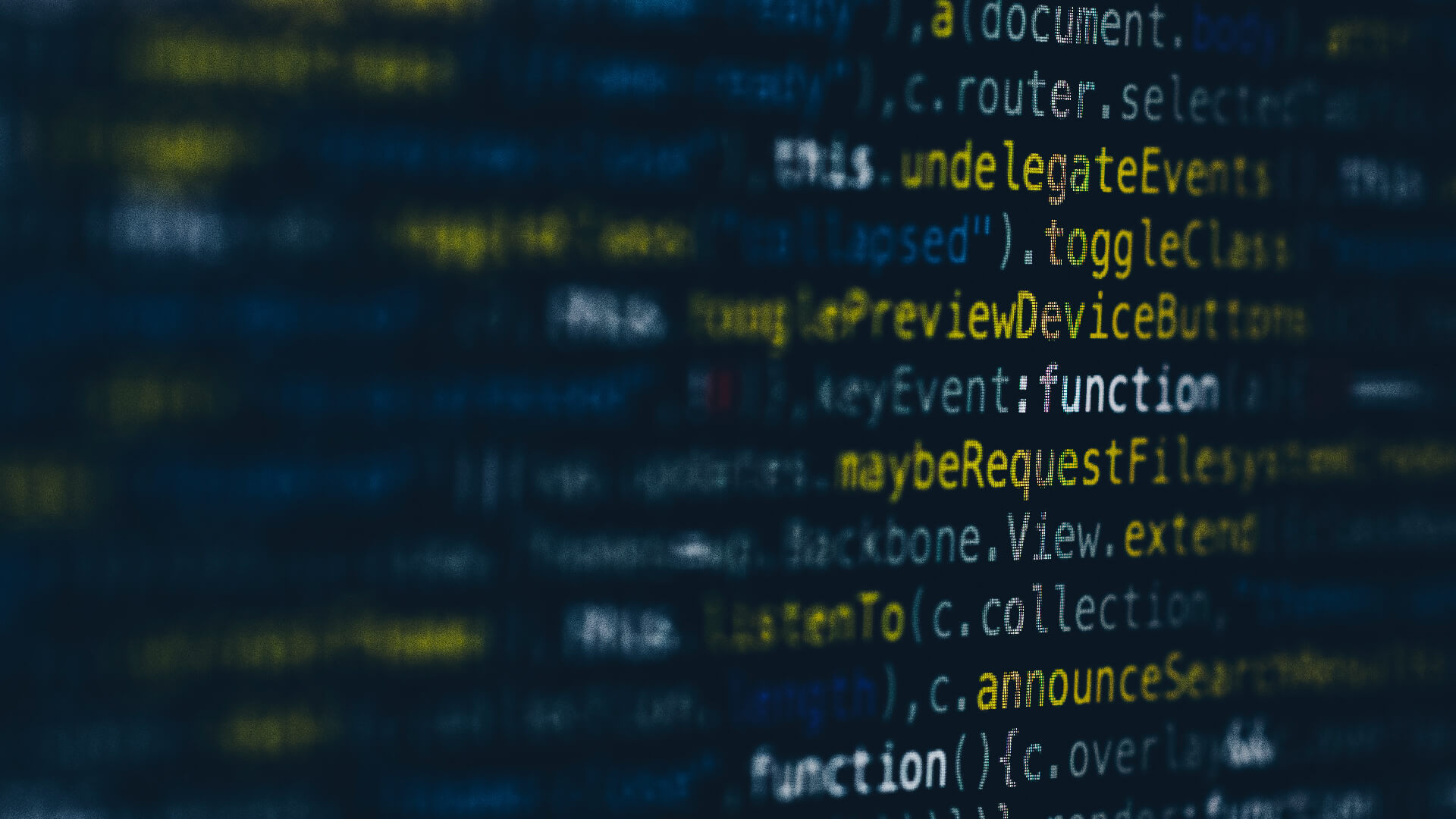 The ESG Data Challenge: 40% Of Financial Institutions Lack The Required Data Management Tools
Financial institutions face an unprecedented multitude of mandatory disclosure requirements. Unsurprisingly, the forthcoming Verdantix 2023 ESG & Sustainability Global Corporate Survey reveals that 40% of banks and insurers feel they do not have sufficient data management capabilities to provide comprehensive investor-grade data for ESG reporting and disclosures.
Why is this a concern for executives? Firstly, they may be running out of time. The final vote on the SEC's Climate Disclosure Rule is due to take place on October 31st and, if adopted, it could come into effect as early as January 2024. In the EU, the Corporate Sustainability Reporting Directive (CSRD) is set to come into effect in 2024, with first reports due in 2025 for firms already subject to the Non-Financial Reporting Directive (NFRD).
The second cause for concern is the need to obtain external assurance of disclosures. Both the anticipated SEC Climate Disclosure Rule and the CSRD require assurance, starting first with limited assurance and moving to reasonable assurance over time. This will significantly heighten the risk for reporting entities and will call for more stringent governance and controls around ESG data collection. Organizations with more mature systems and processes, according to the European Financial Reporting Advisory Group (EFRAG), can expect to incur a comparatively lower cost of assurance than those with less mature systems and processes.
As financial institutions prepare to comply with reporting requirements, here are some of the key considerations for investing in the necessary building blocks of an ESG information architecture:
Look for vendors with implementation services or implementation partners. Large financial institutions with complex organizational structures that span multiple geographies require a sophisticated solution, with considerable configuration to successfully integrate with existing information systems. Implementation may take up to six months for large organizations. Firms should preference vendors with a track record of providing customizable implementation services.
Seek industry-specific functionality and expertise for financial services. Many of the software tools available in the market today are sector agnostic, meaning they cater to a range of industry verticals. Verdantix research undertaken as part of the Green Quadrant analysis found that industry-specific functionality is particularly important for firms in the financial services sector. During the RFP process, organizations should require vendors to demonstrate functionality to comply with sector-specific reporting frameworks, such as SFDR, and report data at a fund level, to enable benchmarking.
Ensure software has strong workflow and auditability capabilities. Given the assurance requirements of upcoming reporting regulations, firms should ensure that software can facilitate audits and assurance of ESG data. During the RFP process, financial institutions should request vendors demonstrate functionality to produce auditable records of sustainability data, with varying permission levels and timestamping capabilities.