The ESG And Sustainability Consulting Market Will Quadruple And Reach $48 Billion By 2028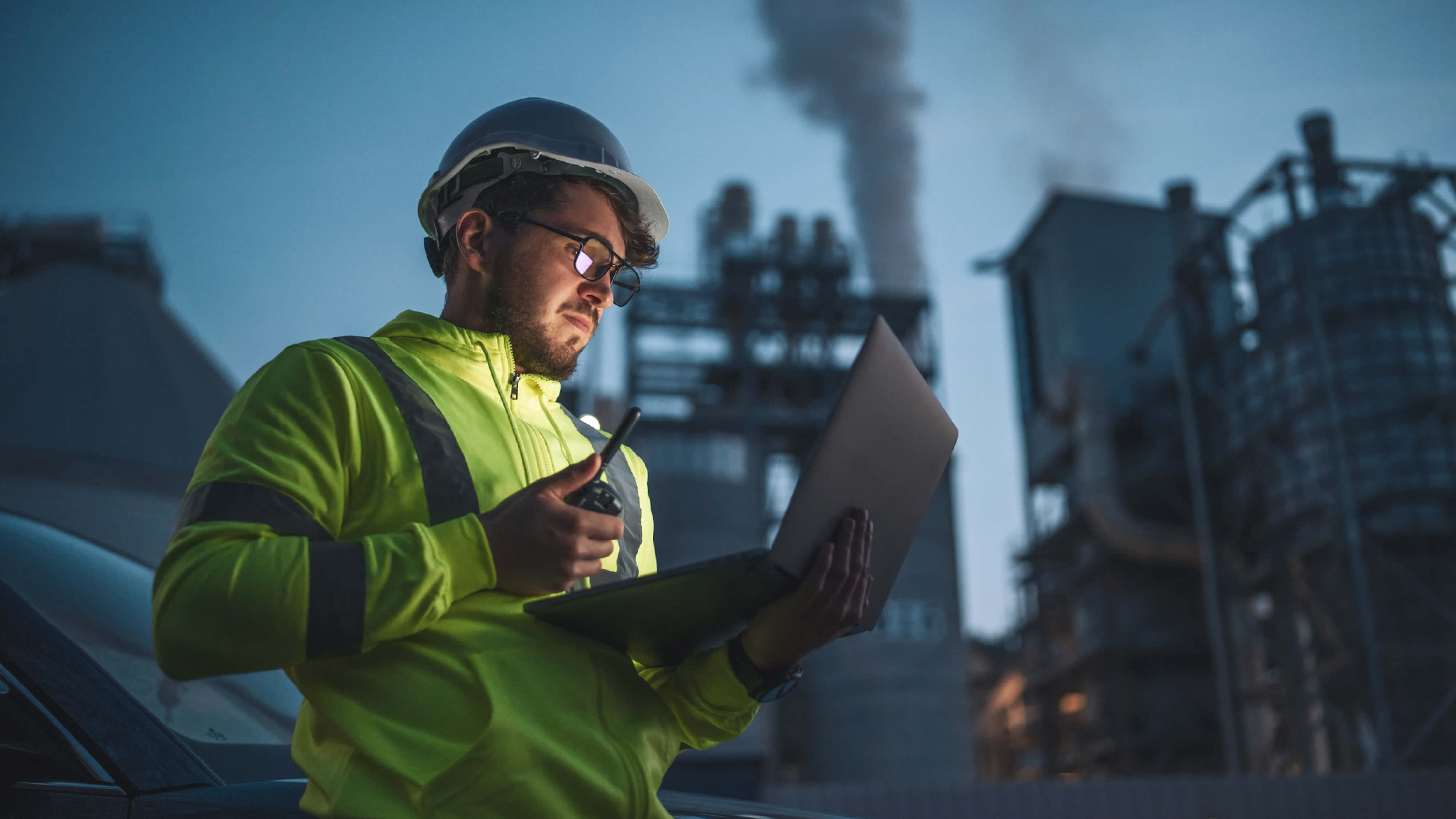 The ESG And Sustainability Consulting Market Will Quadruple And Reach $48 Billion By 2028
Verdantix research finds that the global market spend on ESG and sustainability consulting reached $11.5 billion in 2022, and will grow at a CAGR of 27% to exceed $48 billion by 2028.
Our study finds that growth in the ESG and sustainability consulting market will be driven by:
ESG and sustainability regulatory requirements.
In 2025, EU firms will be required to file their first Corporate Sustainability Reporting Directive (CSRD) aligned reports. Over the next few years, CSRD will cover over 49,000 organizations and require more than a thousand data points to report under ESRS. Outside of the EU, SEC proposed climate change disclosures will require all publicly listed firms in the US to disclose climate-related information. ESG and sustainability compliance will require a substantial effort from corporates to collect and aggregate data dispersed across all departments. Verdantix expects the wave of ESG regulations around the globe to increase consulting spend on data management, reporting and disclosure management services.


Evolving sustainability strategies.
Corporates are setting ambitious ESG and sustainability targets. In the 2023 ESG and sustainability global corporate survey, 58% of respondents indicated sustainability strategy development as a top or high priority to fund improvements over the next two years. As firms' sustainability focus shifts from pure compliance to competitive advantage, decision-makers will increase spend in updating and redefining their sustainability strategies.


Industry-specific challenges.
Industry-specific sustainability expertise is a top priority for corporates when selecting a consulting provider. Firms are looking for partners that can understand ESG and sustainability challenges and opportunities as they relate to their fields, as well as supporting with industry-specific sustainability requirements. Notably, the ISSB standard – now adopted as the backbone of sustainability regulations across several jurisdictions – takes an industry-based approach to sustainability reporting. Large consulting providers are developing differentiated ESG and sustainability offerings for their clients. In addition, boutique ESG and sustainability-focused consultancies often focus their solutions on specific sectors.
Over the last two years, consulting providers have expanded their ESG and sustainability offerings, as well as partnering with or acquiring boutique consultancies and software providers to establish themselves in this growing market and increase brand perception. For example, since the beginning of 2023, ERM has acquired small climate change advisory firm Coho and sustainable finance specialist NINT. In November 2022, McKinsey joined forces with Moody's to launch a climate risk solution for financial institutions. Verdantix expects this upward trend to keep up the momentum, driven by the regulatory landscape, increased ESG risk, industry challenges and evolving sustainability strategies.
To learn more about the growth drivers of the ESG and sustainability consulting market, spend segmentation by industry, region and service line, and which of these with grow the fastest through to 2028, read the latest
Verdantix Market Size And Forecast: ESG And Sustainability Consulting 2022-2028 (Global)
.