Ten Predictions For ESG And Sustainability In 2023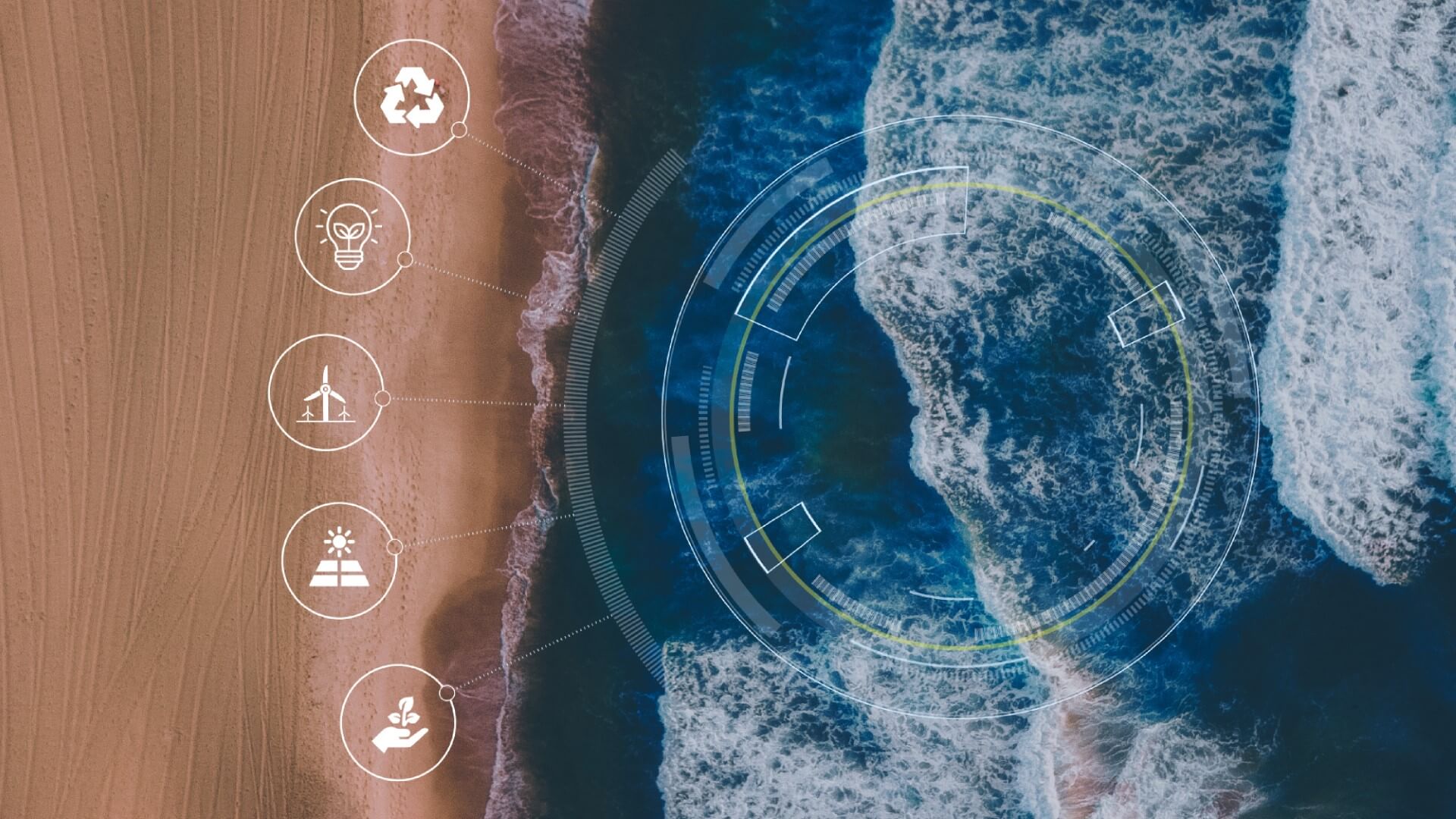 Ten Predictions For ESG And Sustainability In 2023
Throughout 2023, firms will face higher expectations from customers, shareholders, employees and regulators to address sustainability concerns head-on. This compounding pressure will place greater requirements on firms to produce accurate, auditable and timely ESG and sustainability disclosures. CEOs will need to move away from the passive sustainability strategies of the past and transition to active sustainability management that places ESG at the heart of business decisions. Achieving investor-grade data quality on a regular basis will become increasingly important as financial markets hold sustainability data to the same standards as financial accounting.
Blueprints For Sustainability Leadership Are Emerging
2023 will see increased maturity in corporates' commitment to ESG and sustainability, with expanding budgets for ESG and sustainability services and software. Firms need to comply with unfamiliar regulatory requirements, which will prompt them to move away from the traditional spreadsheet-based approach. In its place, businesses will explore commercial software and services for their data collection and reporting processes, as well as to integrate ESG into decision-making. The Verdantix Global Corporate Survey 2022: ESG & Sustainability Budgets, Priorities And Tech Preferences found that mandatory climate risk and CO2 emissions disclosure reporting will drive the highest spend increase on software and services in 2023.
Sustainability is now becoming the responsibility of all job functions across business operations. Throughout 2023, firms will look internally to combine multi-disciplinary skillsets to develop a strategy that meets the demands of all stakeholders and can be deployed on a organization-wide scale.
Ten Predictions For ESG And Sustainability In 2023:
Building on the research conducted by Verdantix over the last year, the ESG and Sustainability research practice assessed the competitive dynamics, innovation trends and corporate strategies to uncover the major trends that we expect to influence firms' ESG and sustainability strategies and investments over the next 12 months. Verdantix predicts the following changes to ESG practices in 2023:
Voluntary reporting: Voluntary sustainability reporting investments will increase to produce decision-useful material for corporates and their key stakeholders.
Governance & assurance: Upcoming reasonable assurance requirements will force firms to enhance data collection governance in advance of pending regulatory deadlines.
Supply chain: Growing scrutiny on social impact will drive firms to bolster supply chain transparency beyond their Tier 1 suppliers.
Circular economy: The EU's leadership in Circular Economy regulations will accelerate investments in product and materials traceability solutions.
ESG ratings: Regulators will push ESG ratings providers toward greater transparency due to concerns over the validity and accuracy of ESG scores.
DEI performance: Demand for expertise in converting social performance data into positive DEI impact will rise as organizations struggle to demonstrate results.
Artificial intelligence: Geospatial AI will experience a coming of age as firms seek to enrich ESG data collection methodologies.
ESG organization: Firms will assemble multi-disciplinary, skills-based teams to transition from ESG goal-setting to goal-getting.
Double materiality: Double materiality will gain ground as corporates begin preparing sustainability reports that meet the requirements defined by the EU's CSRD.
ESG risk: Real-time monitoring will grow as firms look to ward off claims of greenwashing and become more proactive in their ESG risk management.
To gain deeper insight into the Verdantix ten predictions for ESG in 2023, sign up for our webinar on February 1st at 4pm GMT (11am EST): 10 Predictions For ESG And Sustainability In 2023.