Switzerland Sustainable Label Rules Address Greenwashing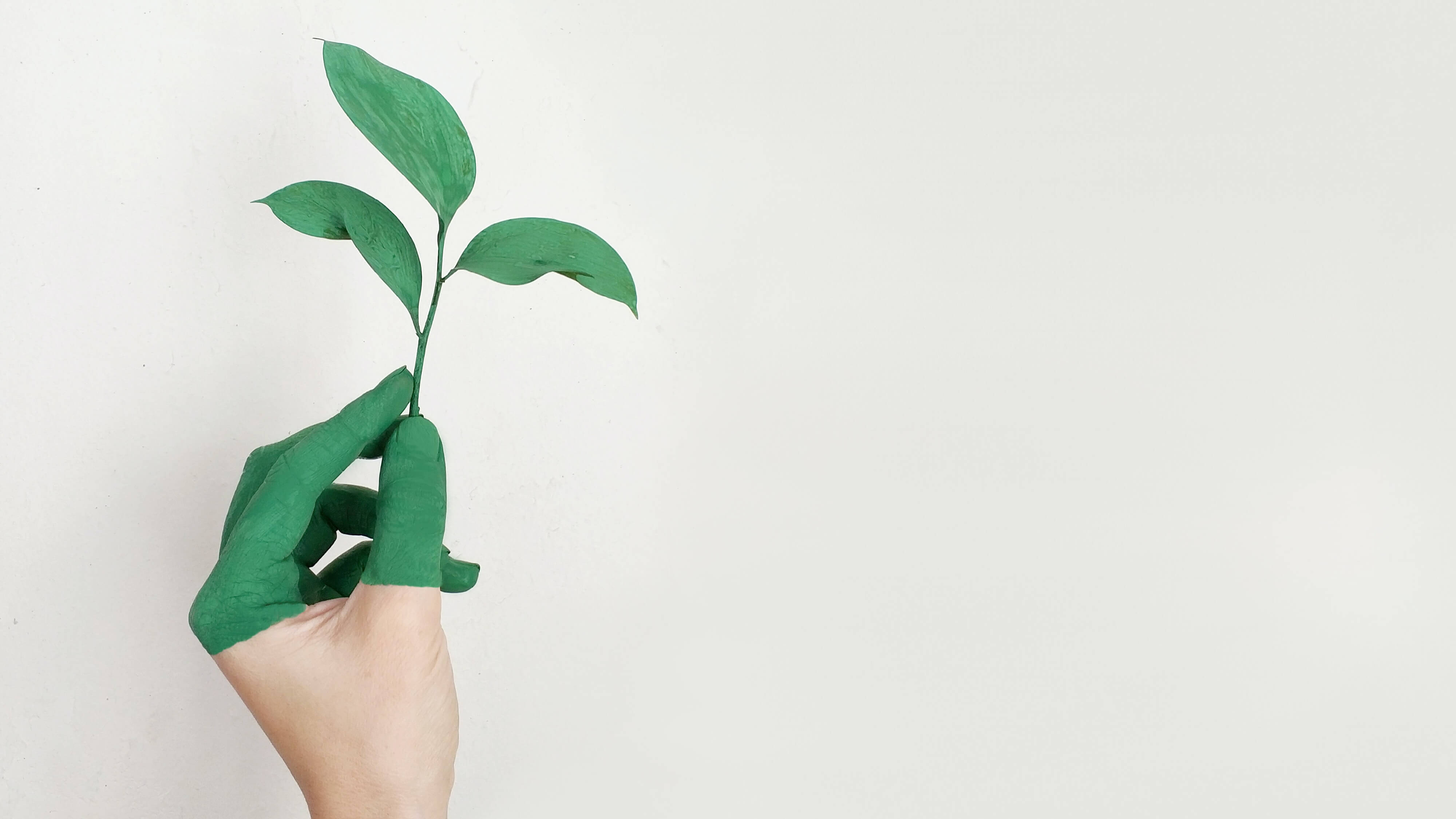 Switzerland Sustainable Label Rules Address Greenwashing
Greenwashing is the practice of making false or misleading claims about the environmental benefits of a product or service. The market has been saturated with misleading labelling by using buzzwords such as 'natural' and 'organic' to give the impression that a product is 'green'. For example, Banana Boat faced a class-action lawsuit for labelling its sunscreen 'reef safe' although the product contained harmful chemicals that negatively impacts coral reefs. Such claims can mislead consumers into thinking they are making environmentally friendly choices, when in reality they are not.
To address greenwashing, the Swiss Federal Council proposed new sustainable investment label rules in December 2022. Financial products and funds labelled as 'sustainable' or 'ESG' on Swiss financial markets will have to align or contribute to specific sustainability goals and pursue at least one investment objective. Those products or services that aim to reduce ESG risk will not qualify for a sustainable label without pursuing a specific sustainability goal.
The initiatives follow global momentum from regulators – including the UK's FCA, US SEC and EU ESMA – that are attempting to address issues associated with the increase in investment products and services advertised as 'green' without clear rules that communicate the real ESG-related attributes, methodologies and criteria to investors. For example, the EU SFDR establishes rules for financial market participants on transparency of integrating sustainability risks and the adverse impacts to their financial products. Set to come into effect in 2023, it will also include classification levels for sustainability-focused investment funds, including 'Article 8' that "promotes environmental or social characteristics" and 'Article 9' "which ha[s] sustainable investment as [its] objective".
Strategic partnerships can play an important role in alleviating the daunting reporting and compliance processes. For instance, Clarity AI has entered into a partnership with financial markets data provider Refinitiv to develop a new tool to help London Stock Exchange Group clients comply with SFDR reporting requirements.
Firms should also consider adopting third-party verification standards, such as those offered by the Forest Stewardship Council or the Rainforest Alliance. These standards provide independent verification that a firm is meeting certain environmental standards and can help build trust with consumers. The additional proposals include such verification, alongside disclosures concerning a product's sustainability approach, regular reporting on sustainability goals, verification of KPIs and recourse to legal action following non-compliance.
The position paper released with the Federal Council report outlines a series of measures planned through 2025 which support the goal to solidify the Swiss financial centre's "position as a leading location for sustainable finance". The range of initiatives include mandating TCFD recommendation for large firms, requiring transparency on stewardship strategies to promote sustainable education, issuing Confederation green bonds, and supporting global carbon pricing initiatives. Interestingly, however, Verdantix research found that collecting product stewardship and social impact data through software are the lowest spending priorities for firms in 2023 (Global Corporate Survey 2022: ESG & Sustainability Budgets, Priorities And Tech Preferences). Nonetheless, Verdantix expects that firms will ramp up spending following the increase of new regulations, especially on software to help support and automate the data collection and compliance processes.
Overall, for firms to combat greenwashing claims they must be transparent about their environmental practices, which requires disclosing information about their supply chains and manufacturing processes. To learn more about the impact of regulation disclosures, sustainability issues and how to address them, read the following reports: Strategic Focus: Building Resilience Through Supply Chain Sustainability, Strategic Focus: Open Ecosystem For Consulting Partnerships, Strategic Focus: Future Evolution of ESG Disclosures and EU Corporate Sustainability Reporting Directive: Time To Gear Up For A Huge Opportunity.