Supply Chain Emissions: Opportunity For Smart Building Vendors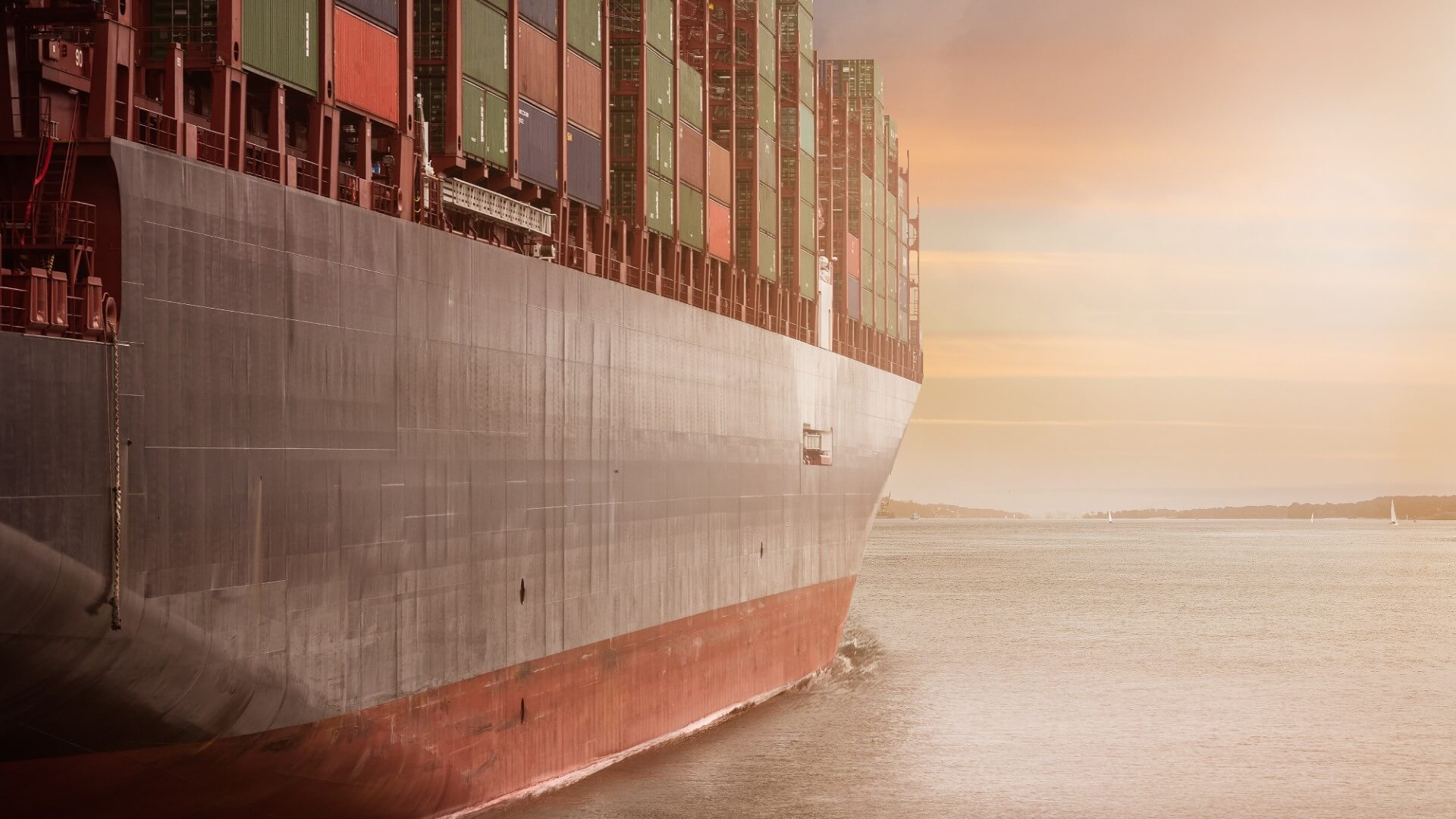 Supply Chain Emissions: Opportunity For Smart Building Vendors
Scope 3 emissions reporting – those originating from a firm's value and supply chain – has traditionally been voluntary and seen limited adoption in the real estate industry. Emissions from suppliers are difficult to quantify, due often to incomplete or missing data, and difficult to mitigate, due to the lack of control over the operations that produce them. Such barriers have motivated Real Estate Investment Trusts (REITs) to push for softening scope 3 reporting requirements, most notably in response to the SEC's proposed climate risk reporting rules. Yet, efforts to delay mandatory scope 3 reporting have been dealt a blow by the ISSB's confirmation that scope 3 emissions will be required in the IFRS' Climate Disclosure Standard, which will be issued early next year.
What does this mean for smart building technology vendors? Verdantix asked 350 corporate real estate and facilities managers about their plans to carry out environmental risk assessments for building equipment purchases. The overwhelming majority do consider the environmental impact of the technology and equipment that they procure: 73% of respondents have increased their efforts, or plan to (see figure below), even before the ISSB's announcement. As the voluntary reporting landscape yields to a mandatory and regulated alternative, the focus on vendor emissions in real estate supply chains will intensify.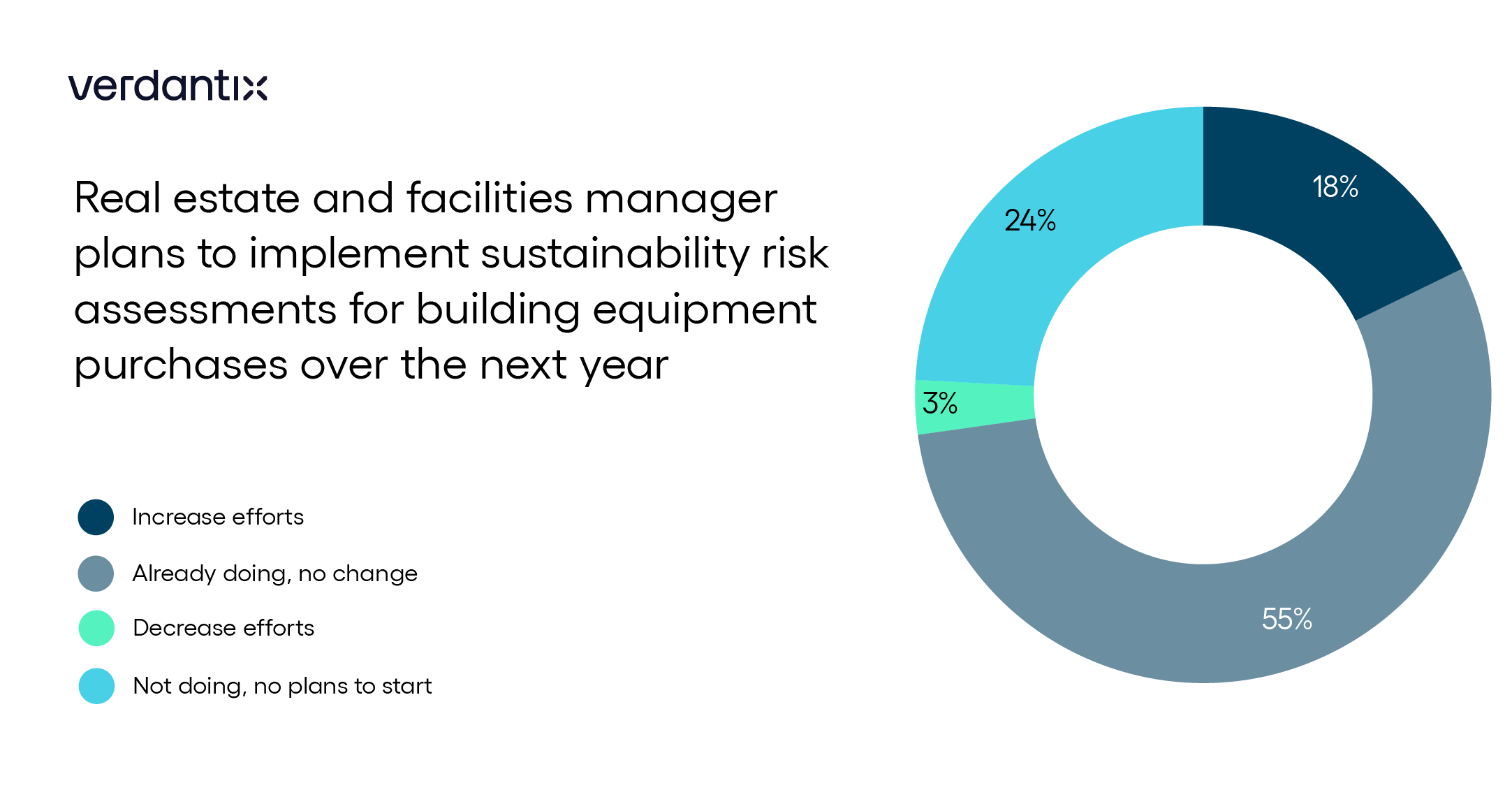 Large publicly traded landlord and occupier firms will be required over the next few years to collate and report on the emissions produced by their suppliers. The ripple effect created by ESG and emissions reporting regulations will force vendors to disclose product lifecycle assessments and to quantify the emissions of their operations to support clients. Firms such as Mitie, Siemens and Schneider Electric have made ambitious net zero commitments with one eye on the competitive advantage that this will create.
Financial regulators continue to up the intensity of the measurement and disclosure of carbon emissions. Environmental data-savvy building equipment vendors will see opportunities grow, while those who fail to address their own emissions data risk losing out. The most transparent suppliers will be best placed to engage with procurement teams and partner with their clients to help meet their reporting requirements.