Sphera Raises The Stakes In The ESG Operations Software Market With Acquisition Of riskmethods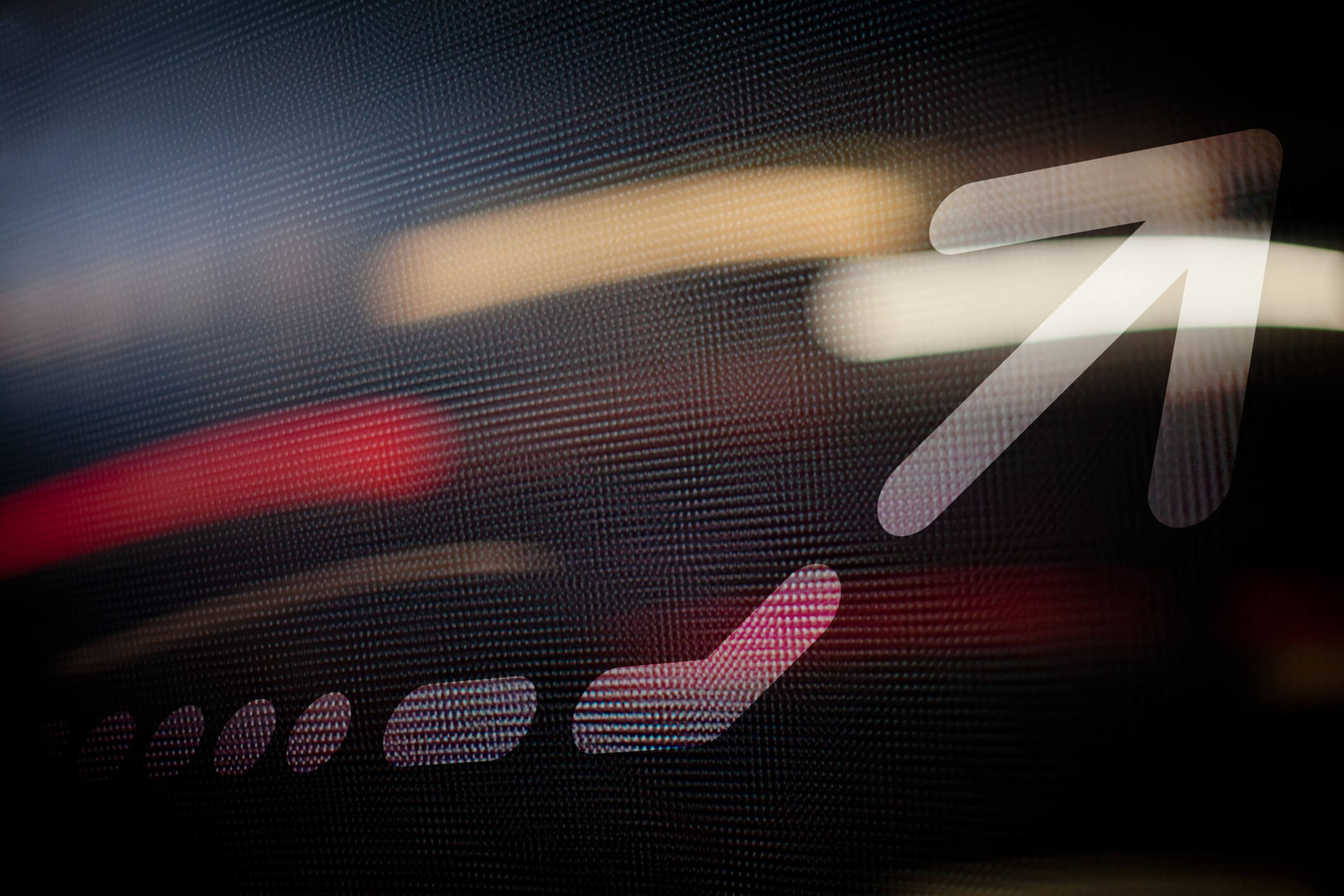 Sphera Raises The Stakes In The ESG Operations Software Market With Acquisition Of riskmethods
On Tuesday September 13th Blackstone-owned Sphera, announced that it had agreed to acquire Munich, Germany-headquartered riskmethods a 200-employee provider of supply chain risk and compliance software. Founded in 2013, riskmethods counts German manufacturing giants Bosch, Dana and Siemens as references among its 225 customers for its supply chain data acquisition and risk analytics proposition. Terms of the deal were not provided. Based on industry standards, Verdantix estimates riskmethods, which was loss-making, had revenues in 2021 between €19m and €22m and an approximate enterprise valuation of €140m. Prior to being bought, the firm had raised $24m and its investors included Bayern Kapital, EQT Ventures and Senovo.
Where does riskmethods sit among the multiple categories of supply chain risk, compliance and assurance solutions? The primary proposition is real-time monitoring to identify trending supply chain risks. The riskmethods risk intelligence framework is particularly sophisticated as it integrates supply chain data from four categories of digital systems: 250,000 media and web publications; 31 government and commercial sources of aggregate data; customers' own IT systems of record that hold supply chain information; and direct monitoring 800,000 suppliers. The riskmethods supply chain risk management solution combines data velocity, comprehensiveness and granularity to serve use cases such as risk monitoring, impact assessment and sub-tier risk identification.
By acquiring riskmethods, Sphera can expect strategic benefits beyond simply expanding its ESG product portfolio into supply chain risk management. Firstly, demand for supply chain risk analysis has C-level visibility due to the financial impacts of the Covid-19 pandemic and the constant threat of disruptions such as from the Russian war in Ukraine. Secondly, a rolling series of supply chain compliance regulations spanning conflict minerals from the DRC and the German supply chain due diligence rule as well as reputational hits to brands associated with Uyghur slave labour keep executives focused on pro-active risk management. Thirdly, the EU's Corporate Sustainability Reporting directive will put more pressure on firms to assess the impact of their operations on supply chains (double materiality) and also to work harder on upstream Scope 3 GHG emissions data collection. Fourthly, this acquisition helps Sphera demonstrate it is on a trajectory to offer one of the broadest ESG operations software platforms available worldwide as the centripetal force of ESG disclosures propels myriad point solutions into consolidated platforms. Verdantix predicts that the early call made by long-standing Sphera CEO Paul Marushka on integrating supply chain risk with EHS and product compliance software will trigger a slew of copycat deals by competitors.
This acquisition demonstrates a new trend towards the build out of ESG software portfolios by larger EHS and GRC software providers such as Diligent and OneTrust. Sphera's strategy is logical: to provide a comprehensive range of software applications that cover the full range of ESG data sets and business processes at an operational level. Breaking into the ESG financial data management and reporting tier – alongside the likes of OneStream and Workiva – may also seem attractive but would face stiff competition.