'Smart' Is Getting Standardized – The Dawn Of A New Age Of Certification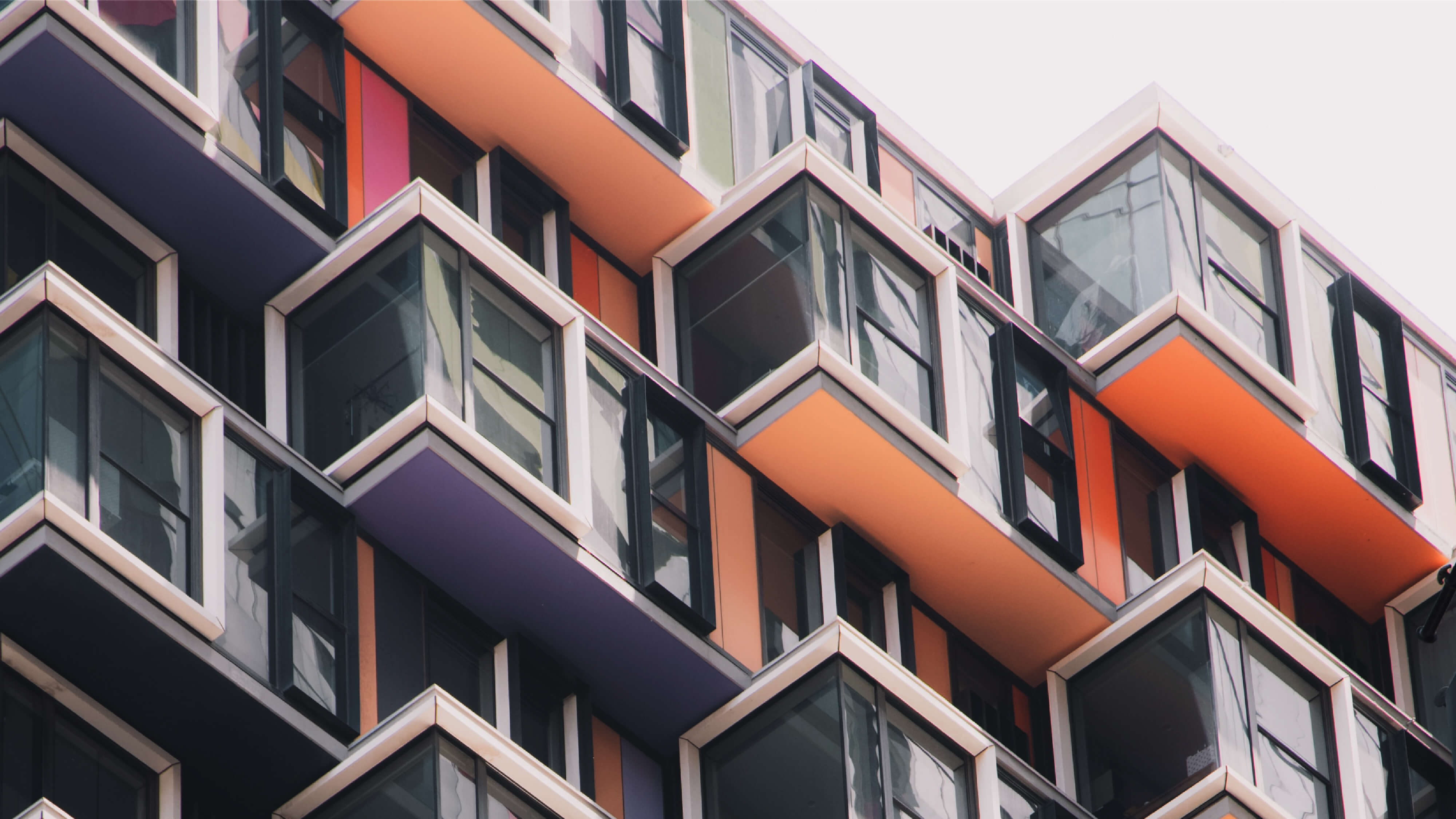 'Smart' Is Getting Standardized – The Dawn Of A New Age Of Certification
The performance of built structures has been evaluated and compared ever since early humans ditched caves for simple huts during the Mesolithic period, around 15,000 BC. Albeit assessments were more rudimentary in those days: which mammoth-bone dwelling is warmest and how much straw is required for a weather-proof teepee. Fast forward through the evolution of buildings to 1917, when the UK's Department of Scientific and Industrial Research (DSIR) proposed the creation of an organization to develop standards for building materials and construction methods. Now recognized as BRE, the firm has launched several certifications, including BREEAM, the world's first green building rating system.
A plethora of programmes exist today, comprising large players such as LEED, NABERS and WELL, as well as 175 other certifications. Each responded to a specific demand at the time of their launch and tackles different topics, building types, industries, life cycle stages and geographies. The increased adoption of smart building technologies and the need for standardization of what constitutes 'smart' exposed a gap for a new era of accreditation. Multiple smart building certifications (SBCs) emerged to fill this niche: BOMA BEST Smart Buildings, Smart Building Certification, SmartScore and SPIRE, among others.
SBCs center around the extent of the use of digital technologies to improve building performance and deliver outcomes for end-users. They align with existing standards, which focus on sustainable, energy-efficient and healthy buildings; however, their approach is wholly underpinned by technology. As a result, the assessment criteria incorporate parameters such as digital connectivity, data management and cybersecurity. SBCs represent an increasingly data-driven focus to determine the actual performance of buildings, which can be achieved through digitization. Schemes have suffered in the past from an absence of good data: for example, criticism of EPCs arose from a lack of correlation between a building's score and its actual energy use and LEED Platinum-certified buildings are now under fire for over-consumption.
The genesis of SBCs has come at an opportune time. The glacial-paced building regulators are finally introducing operational requirements for buildings and a global wave of ESG-focused building legislation is hitting. Insurers are starting to offer reductions in insurance premiums to firms that de-risk their properties through the implementation of smart technologies. Real estate stakeholders are demanding assurance that buildings meet a specified performance standard and certified properties are commanding higher rent levels and sales prices. These factors, alongside the expansion of the smart building market, show huge potential for SBCs to grow and flourish.
Nevertheless, the colossal ecosystem of rating schemes available will challenge SBCs in their fight for survival. Any new scheme will have to build recognition amongst customers as an esteemed and legitimate brand, adapt its accreditation process based on industry feedback and demonstrate evidence of the return on investment, to be successful in this novel landscape. Natural selection will come into force as major SBC contenders surface and slow movers become extinct.
The upcoming Verdantix Market Overview: The Emergence Of Smart Building Certifications identifies the factors propelling the adoption of SBCs in 2023, examines the hurdles faced by these standards and the means to overcome these barriers. Check it out to learn about the trends this market will exhibit.