Scenario Analysis For TCFD: Focus On Real Business Risks Not Theoretical Long-Term Scenarios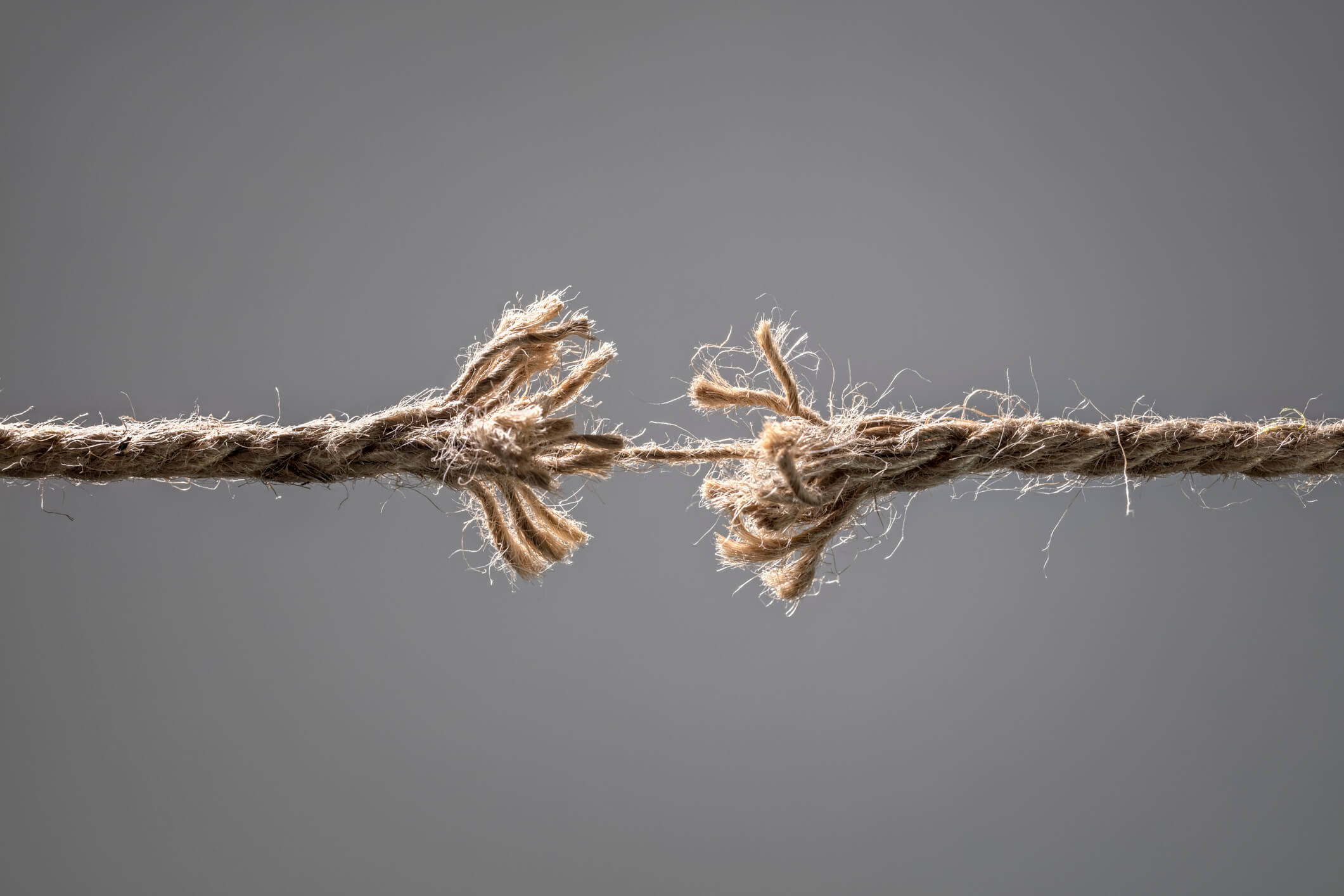 Scenario Analysis For TCFD: Focus On Real Business Risks Not Theoretical Long-Term Scenarios
In 2022 and 2023, thousands of sustainability and risk managers in Europe and North America will be tasked with conducting scenario analysis as part of TCFD-aligned disclosures. For the overwhelming majority of firms this will be the first time they have undertaken climate-related scenario analysis. The TCFD recommends including
four components in scenario analysis
: 1) Market and technology shifts; 2) Corporate reputation; 3) Policy and legal issues; 4) Physical risks of climate change to business resilience and asset values.
At this week's Verdantix executive briefing on TCFD reporting best practices, our two expert panels clearly flagged the need for firms to use the TCFD reporting process as a launchpad for analysis of real business risks and opportunities and not to treat the new regulatory requirement as a theoretical exercise. How can sustainability, finance and risk managers leading the process get started?
Firstly, firms should focus scenario analysis on policies and regulations in their core markets. As an example, Europe's largest CO2 emitter, German power utility RWE, began to
hedge its carbon allowance position in the EU Emissions Trading System
in 2018. The firm has hedged its carbon emissions position in the regulated market to 2030 which was prescient given the impact of policy interventions in 2018 and 2019 which increased the price of an EUA to more than €80 in 2021 from less than €10 in 2018. Contrast this with Jaguar Land Rover which in May 2020 opened a new
£500 million Ingenium petrol and diesel Engine Manufacturing Centre
in the UK. But in November 2020, the UK government announced its plan to
phase out the sale of new petrol and diesel cars by 2030
. Likely better informed scenario analysis by Jaguar Land Rover would have improved the alignment of capital investment plans with the climate change policy environment. Monitoring future policy developments is essential. For instance, the proposed
EU Carbon Border Adjustment Mechanism
will have cost implications for the import of emissions intensive products into the EU.
Secondly, scenario analysis needs to reflect the reality of increased concentrations of atmospheric CO2
which hit 422 ppm in April 2022
, the continued increase in global emissions (
36.3 billion tonnes in 2021
representing a 6% increase), the resulting increases in global temperatures (
2021 was one of the 7 warmest years on record
) and resulting expansion in chronic and acute physical climate risks. Firms can use a "pessimistic" IPCC climate scenario as the basis for their climate change scenario (as opposed to a "delusional" scenario based on government pledges). But the real work relates to undertaking asset-level analysis of physical climate-related risks. That's where a new category of digital climate intelligence tools come into play from providers like
Cervest
,
Jupiter Intelligence
and
One Concern
. CEOs with people and assets exposed to unprecedented heat waves, wildfires and flooding are already finding out that climate change is not just going to be a problem for their grandchildren.