Proposed Climate-Related Data Collection Rule Looks To Evaluate Disruptions In The US Private Insurance Market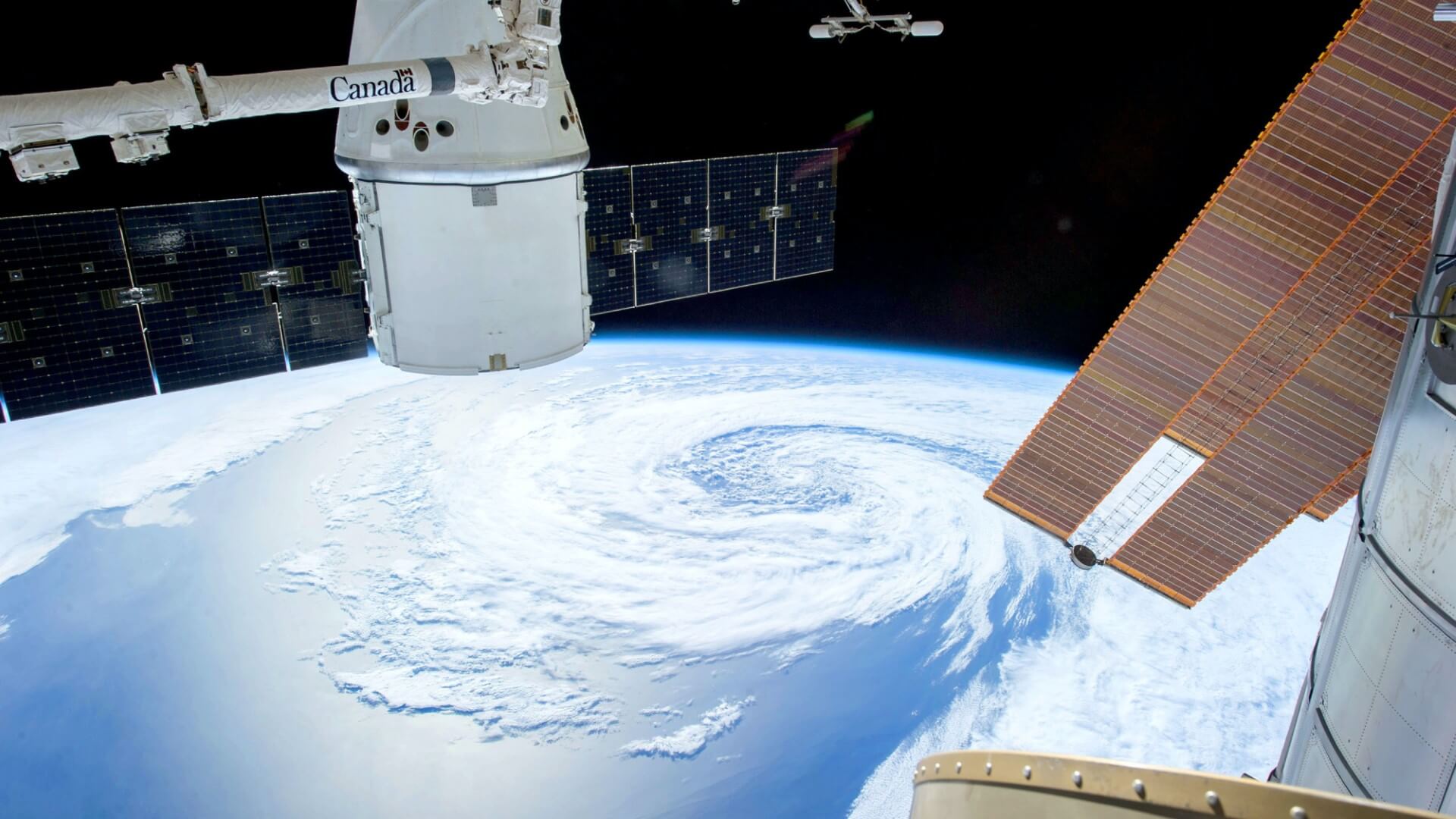 Proposed Climate-Related Data Collection Rule Looks To Evaluate Disruptions In The US Private Insurance Market
On October 18, 2022, the US Treasury Department announced plans to assess climate-related risks to the private insurance market. Specifically, the Treasury Department's Federal Insurance Office (FIO) requested that over 200 large insurance firms provide zip-code level data over a five-year period. The FIO plans to use this data to evaluate climate-related exposures and their effects on insurance availability, including whether climate change creates the potential for major disruptions in insurance coverage. The policy would not apply to insurers with policies below $100 million, with the exception of those in 10 particularly at-risk states. The FIO's request is currently undergoing a 60-day comment period.
This request is timely, as three states prone to extreme weather events related to climate change – California, Florida and Louisiana – are dealing with an increasing number of insurance claims that have either forced insurers to raise rates or declare insolvency, resulting in higher out-of-pocket costs for property owners. In Florida, for example, property owners typically pay around three times the national average for insurance premiums and six private insurers have gone insolvent in the past year. These insolvencies occurred before Hurricane Ian struck in September 2022, devastating parts of Florida's coastline and resulting in billions of dollars of both insured and uninsured losses.
This announcement from the FIO is both in response to rising insurance rates as well as President Biden's 2021 Executive Order on Climate-Related Financial Risk (EO 14030), which directs federal departments and agencies to analyze the financial and economic impacts of climate change. The FIO's request is yet another indicator that the US government is becoming more and more focused on addressing climate change, following the passing of the Inflation Reduction Act in August 2022 and the US Securities and Exchange Commission's (SEC's) proposed climate disclosure rule (see Verdantix Strategic Focus: Complying With The SEC Climate Disclosure Rule).
This request also highlights some of the vulnerabilities of the private insurance market. Insurance firms will need to better understand the physical risks associated with climate change on their insured assets for business continuity and financial stability. Expect insurers to find ways to further evaluate their climate-related risks, either by working with services firms (see Verdantix Green Quadrant: ESG & Sustainability Consulting 2022) or by using software solutions that incorporate geospatial data (see Verdantix Strategic Focus: Improving Climate Resilience With Digital Solutions). Also, look for insurance companies to develop new solutions to help their customers prepare for and manage these risks related to climate change.