No More Mr Nice Guy! Environment Agency Doles Out £27 Million Of Fines For Flouting Carbon And Energy Rules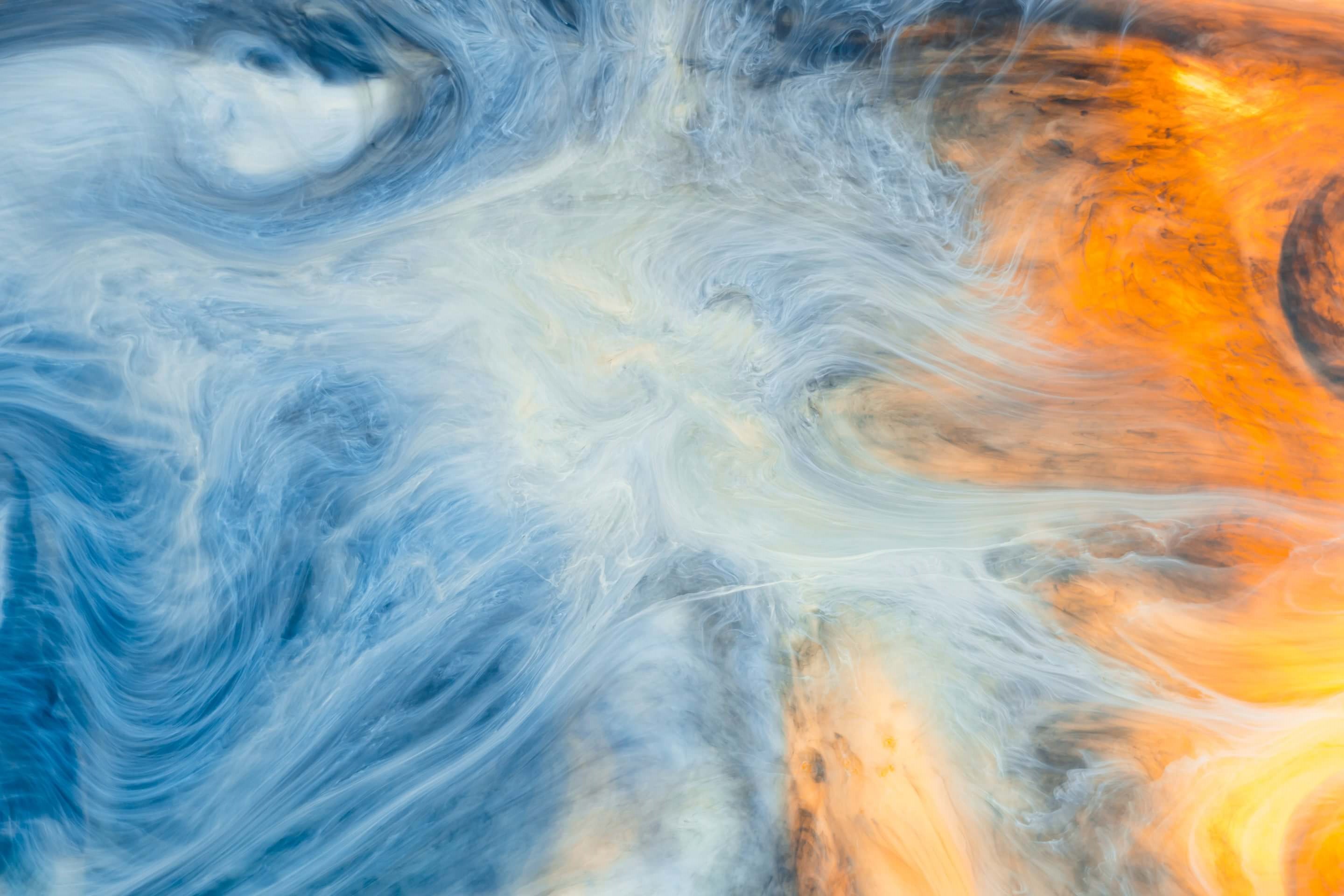 No More Mr Nice Guy! Environment Agency Doles Out £27 Million Of Fines For Flouting Carbon And Energy Rules
Last week the UK Environment Agency, which administers the UK's carbon trading, carbon reporting and energy efficiency schemes
announced it had issued £27 million worth of fines to 33 firms
. In a sign of a more muscular regulatory approach to enforcing climate change policies, the Environment Agency Deputy Director for Climate Change, Liz Parkes, stated that the "fines published today should serve as an important reminder for all organisations to ensure that they are compliant with these schemes and are playing their part in tackling climate change." The UK government has set in law a target to cut CO₂ emissions produced in the UK by 78% by 2035 compared to a 1990 baseline.
Whilst the Environment Agency didn't name the companies hit with the fines it shared details on the reasons for issuing these civil penalties which sheds light on what firms need to do to ensure they don't fall foul of regulations in the future.
A first category of fines were issued to power plant operators and oil and gas firms with facilities covered by the EU Emissions Trading System. The miscreants either under-reported their emissions or failed to submit a complete report for the 2020/21 financial year. Given the EU ETS has been in operation since 2005 these failures are remarkable. Firms concerned about their own capabilities should implement an ISO 50001 certified energy management system and invest in carbon management software with proven success in the industrial domain such as applications from Enablon, Intelex and Sphera. This will improve data accuracy, improve internal controls and speed up reporting.
A brewing company and more than one automotive company received fines under voluntary Climate Change Agreements they had previously agreed with the government which allowed them to reduce payments under the Climate Change Levy (a type of carbon tax) on condition that they reduced their energy consumption. The Environment Agency found these wrong doers had not delivered on their side of the bargain. There are dozens of energy monitoring digital solutions available which provide insight into marginal abatement cost curves for energy efficiency and can be deployed for far less than the average fine of £818,000. In the buildings domain alone Verdantix research has identified Johnson Controls, Schneider Electric, Siemens and Spacewell as offering
rich functionality for energy and carbon management
.
Other firms – in sectors like insurance and industrial manufacturing – were hit with fines for not undertaking energy audits and for failing to identify cost-effective energy savings measures. These fines were applied based on the rules of the
Energy Savings Opportunity Scheme
which requires qualifying organisations to undertake energy efficiency audits across buildings, industrial processes and transport. This type of service is widely available from energy consultants like Carbon Intelligence, Engie Impact and Jacobs.
For industry insiders it will come as no surprise that management systems for energy efficiency and carbon reporting are not fully effective. Especially when overlapping regulatory systems need to be accounted for. Large UK firms should see these fines as a wake-up call in the context of the roll out of TCFD reporting in 2022. Regulators like the Environment Agency and Financial Conduct Authority are signalling that they are focusing on enforcement not education.