Net Zero Implementation Will Be The New $500 Billion Outsourcing Mega-Trend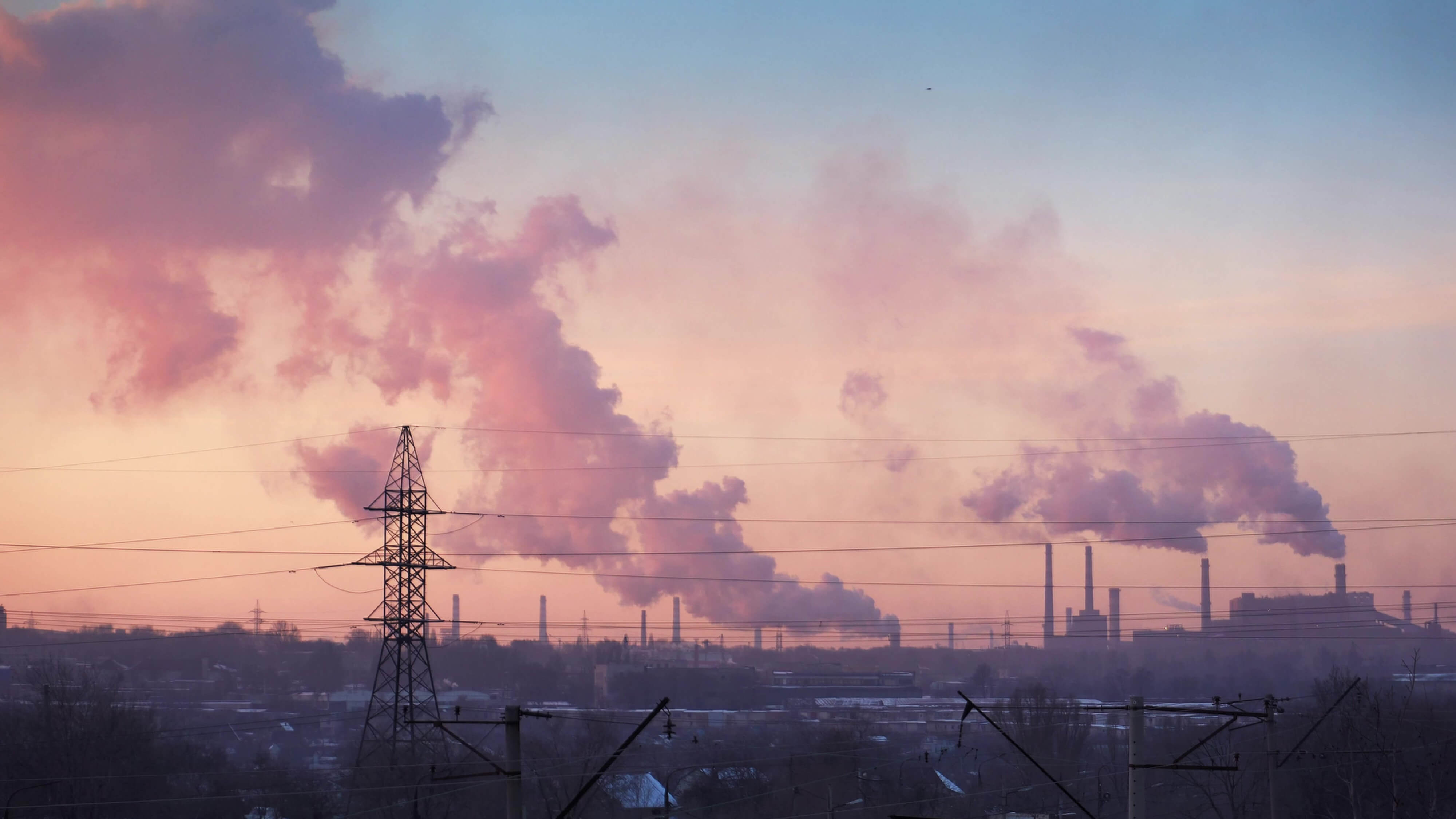 Net Zero Implementation Will Be The New $500 Billion Outsourcing Mega-Trend
In 2022, firms will spend between $500 billion and $600 billion on IT outsourcing. This trend, which started in the late 1990s, reflects the fact that IT management is not a core competence for most firms and can be delivered more efficiently by firms like Accenture, Capgemini and Wipro. The same logic will apply to outsourcing the implementation of net zero emissions strategies.
Very few firms have large teams with energy and carbon management expertise. Even if they do have a 'Head of Net Zero' with a solid energy engineering background, they lack boots on the ground to design and implement net zero projects across the business. In fact, fewer than 25% of firms with $5 billion in revenues have a head of energy management. A responsibility that is typically loaded onto the shoulders of facilities directors, plant managers and operations directors.
As Fortune 500 and Stoxx 600 firms migrate from setting net zero strategies to implementing transition plans over the next three years, they will outsource the bulk of the work to net zero emissions solution providers. The trigger for outsourcing demand will be accelerated by market drivers which push firms to move from net zero pledges to detailed transition plans. A raft of policy measures in developed economies will make this a reality in the next three years.
Given this impending surge of corporate – and public sector – demand, it should come as no surprise that a wide range of services firms are gearing up to deliver outsourced net zero emissions solutions which stretch from strategy to programme design and process digitization. Verdantix recently defined this new category of suppliers, as "Net Zero Consulting Providers" and benchmarked 27 vendors. Our assessment across 14 capabilities found that success requires a combination of multi-industry strategy, data and programme design skills with industry-specific capabilities such as fleet electrification and industrial plant decarbonization.
A diverse set of vendors look set to prosper. Sustainability and climate specialists like 3Degrees, Anthesis, Carbon Trust, ENGIE Impact, South Pole, Sphera and WayCarbon; engineering and environmental consulting firms such as AECOM, ALL4, Arcadis, ERM, Jacobs and WSP; and global consulting firms like Accenture, Capgemini, Deloitte, EY, KPMG and PwC. Many more services firms will launch dedicated "net zero practices" as the $500 billion market potential becomes more obvious. Winners will demonstrate industry decarbonization expertise.