Navigating Hazy Waters: The Effect Of Cannabis Legislation On Workplace Safety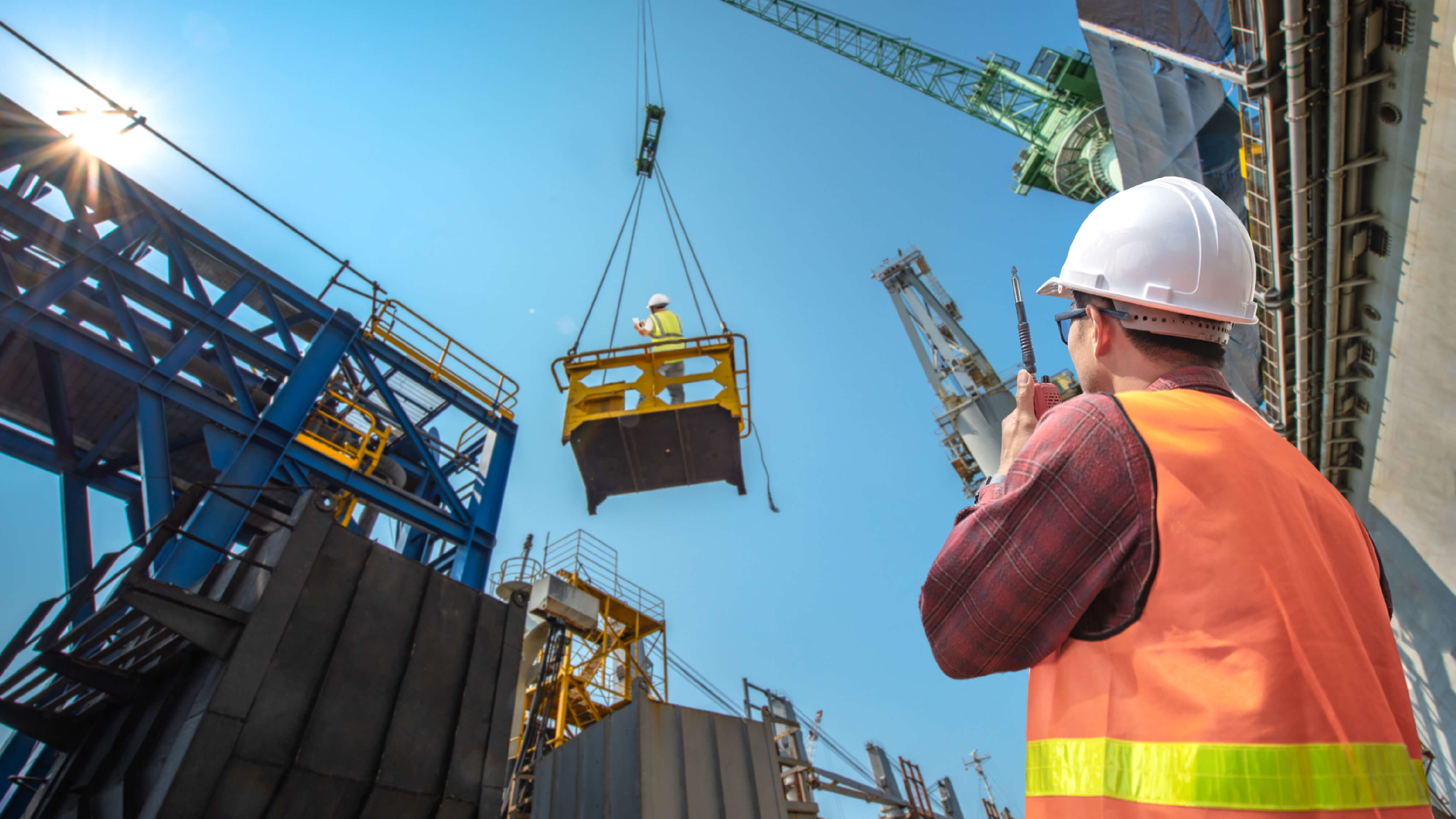 Navigating Hazy Waters: The Effect Of Cannabis Legislation On Workplace Safety
In recent years, cannabis legislation has undergone a significant transformation across the globe. While its approval for medicinal and recreational purposes in various countries and states has changed the perception of this once-stigmatized plant, it has also raised important questions about the impact on workplace safety. Alcohol and drug use are long-standing contributors to workplace impairment. Unintentional workplace overdose from nonmedical use of drugs and alcohol contributed to nearly 9% of all occupational fatalities in the US in 2021, according to the Bureau of Labor Statistics.
The evolving legal landscape around cannabis presents opportunities and challenges for employers striving to maintain a safe and productive work environment. Specific details of cannabis legislation vary widely from one jurisdiction to another. For example, Canada passed its Cannabis Act in 2018 to legalize and control recreational use of the drug subject to provincial or territorial restrictions. To collect information on habits related to Canadian cannabis use, Health Canada conducts an annual Canadian Cannabis Survey, which in 2021 found that 19% of respondents who had used cannabis within a one-year period reported usage in the 2 hours before or during work. Impairment – whether due to cannabis, alcohol or other substances – poses a significant risk in safety-sensitive industries, such as manufacturing, construction and logistics due to the impact on a worker's motor function and decision-making capabilities.
Unlike alcohol, which has established methods for impairment detection, determining cannabis impairment is a more complex challenge. Cannabis can remain detectable in the body long after its psychoactive effects have worn off, making it difficult to ascertain whether an employee is impaired on the job. Traditional drug tests can only confirm the presence of the psychoactive component, THC (tetrahydrocannabinol) metabolites, but cannot reliably gauge impairment in real time. Employers have revised their workplace policies to address the changing legal landscape in light of these challenges. These policies often focus on impairment rather than the presence of cannabis in an employee's system. Establishing transparent and fair impairment detection protocols becomes paramount. Training supervisors and employees to recognize signs of impairment is crucial to maintaining workplace safety – however, this creates added risks when navigating anti-discrimination laws and other employee legal protections.
Technology vendors have recognized the need for solutions that systematically detect workplace impairment while reducing subjectivity through automated evaluations. Take Montana-headquartered Gaize, which has developed a screening device for alcohol, cannabis and other drugs following a 350-participant clinical trial. Using a VR headset with eye-tracking sensors, users undergo a field sobriety eye examination. The device then reports involuntary eye movement changes through machine learning analysis to determine a worker's impairment. This technology, in concert with a suitable employee drug screening policy, can effectively mitigate the incidence of workplace accidents caused by impairment. However, as with most AI-enabled technologies, ethical considerations remain over bias in the underlying machine learning model and jurisdiction-specific restrictions on this technology's extent of use. Striking a balance between safety and safeguarding employee rights will be critical in managing workplace impairment as firms navigate recreational cannabis legalization.
EHS functions must maintain a broad view of emerging and mature technologies to adapt to increasingly complex regulatory environments. To read more about EHS technologies, see our Tech Roadmap.