Microsoft Enhances Its ESG Reporting And Carbon Management Solutions With Upgrades To The Microsoft Cloud For Sustainability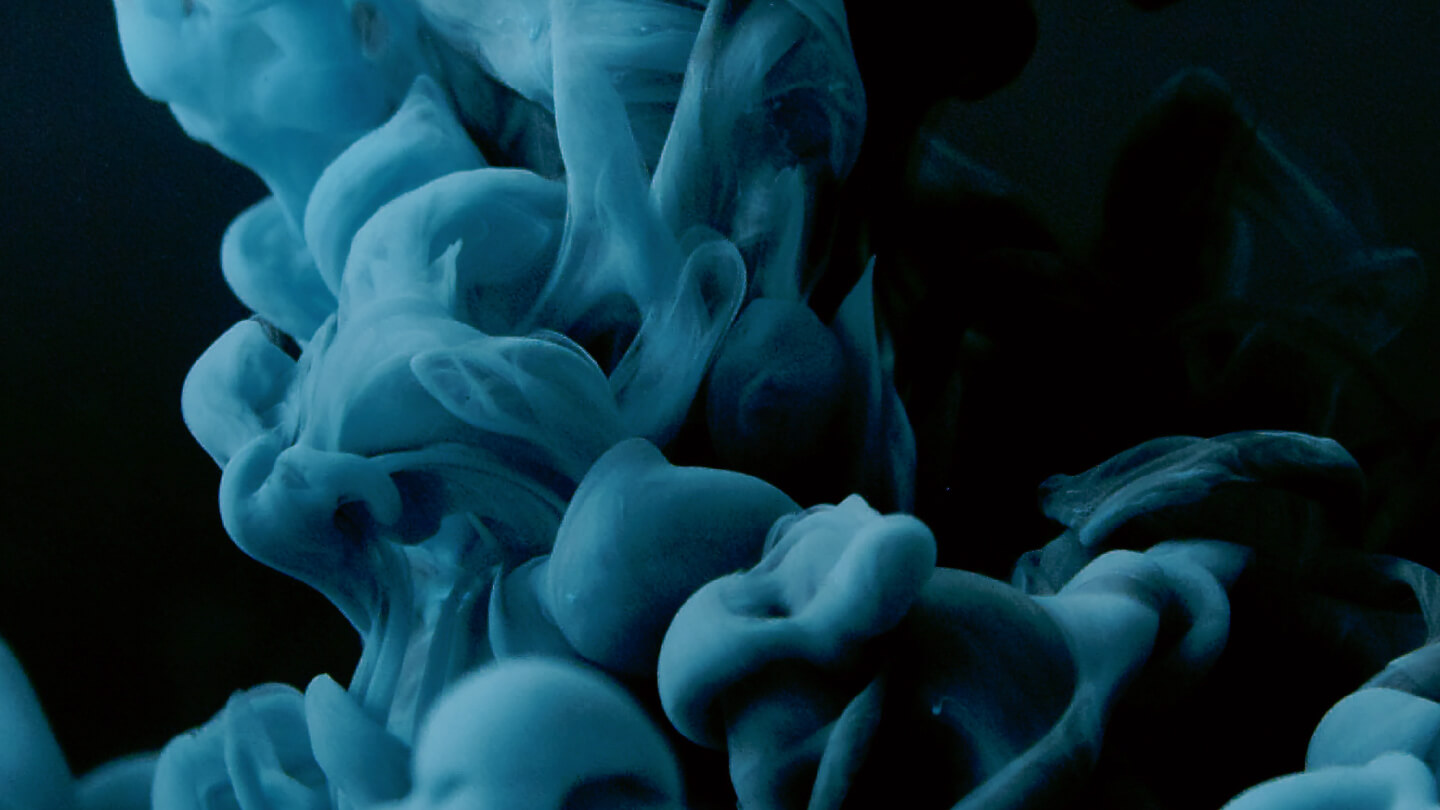 Microsoft Enhances Its ESG Reporting And Carbon Management Solutions With Upgrades To The Microsoft Cloud For Sustainability
In June 2022, Microsoft launched Microsoft Cloud For Sustainability, which initially focused on helping customers understand and reduce their carbon emissions. Over the past year, Microsoft has taken numerous steps to expand on these capabilities, including collaborating with Ecolab to improve collection of water data and launching an Environmental Credit Service to track and improve transparency for carbon credits. On June 15, 2023, Microsoft announced several additional major upgrades to Microsoft Cloud For Sustainability, including:
Prebuilt ESG reporting templates and tools to help customers gather information for different reporting requirements, starting with the EU's Corporate Sustainability Reporting Directive (CSRD).
An upcoming release of Project ESG Lake, an industry data platform that will help customers perform analytics and build custom apps. This will leverage Microsoft Fabric, Microsoft's AI-powered analytics platform, to predict emissions and gain insights to drive business decisions.
Enhanced GHG emission calculations, featuring the ability to calculate all 15 categories of Scope 3 emissions, starting in July 2023. Microsoft is aligning its data models to the standards defined by the Pathfinder Framework, an industry-agnostic framework established by the Partnership for Carbon Transparency (PACT).
An improved waste data model, which is planned for released in July 2023.
Upgraded supply chain capability, centred on a partnership with EcoVadis to track how suppliers are progressing on their sustainability programmes, which is planned for release in July 2023.
These new offerings will supplement the existing strengths of Microsoft Cloud For Sustainability, which include the ability to leverage other Microsoft tools – such as Microsoft Azure Data Lake, Teams, and Power BI reports and visualizations – to manage vast data sets, improve ease of use and increase collaboration. Microsoft also has a global customer base and a strong network of advisory, integration and solution partners – including Accenture, Avanade, Capgemini, EY, KPMG and PWC – to complement its solution. More partners are sure to be added to the list over the next few years.
Microsoft's announcement shows a forward-thinking vision that serves as a differentiator in the crowded carbon management and ESG reporting software markets. For example, Microsoft is focusing on helping customers prepare and report in line with the CSRD, and will leverage its partner network for additional support with other voluntary and mandated ESG reporting frameworks. This indicates that Microsoft may be looking to target the large number of firms that do not currently conduct sustainability reporting – but who will be required to under the CSRD. Additionally, the use of the Pathfinder Framework to calculate GHG emissions shows Microsoft's initiative to improve transparency in carbon emissions and move beyond the approaches in the GHG Protocol (see Verdantix Market Insight: The Future Of Carbon Accounting).
Other major software vendors have also announced new and enhanced ESG reporting and carbon management tools this year, including Salesforce's Automate ESG Reporting solution and SAP's Sustainability Footprint Management product, increasing competition in the already crowded markets. As such, other vendors in these spaces will need to innovate and differentiate to remain competitive and retain market share.
To learn more about vendors in the ESG reporting and data management software market, read the
Verdantix Smart Innovators: ESG Reporting And Data Management Software
; for more information about the carbon management software market, read the
Verdantix Green Quadrant: Enterprise Carbon Management Software 2022
.