Itus Digital's Free Asset Risk Analyzer Breaks Down Barriers To APM Success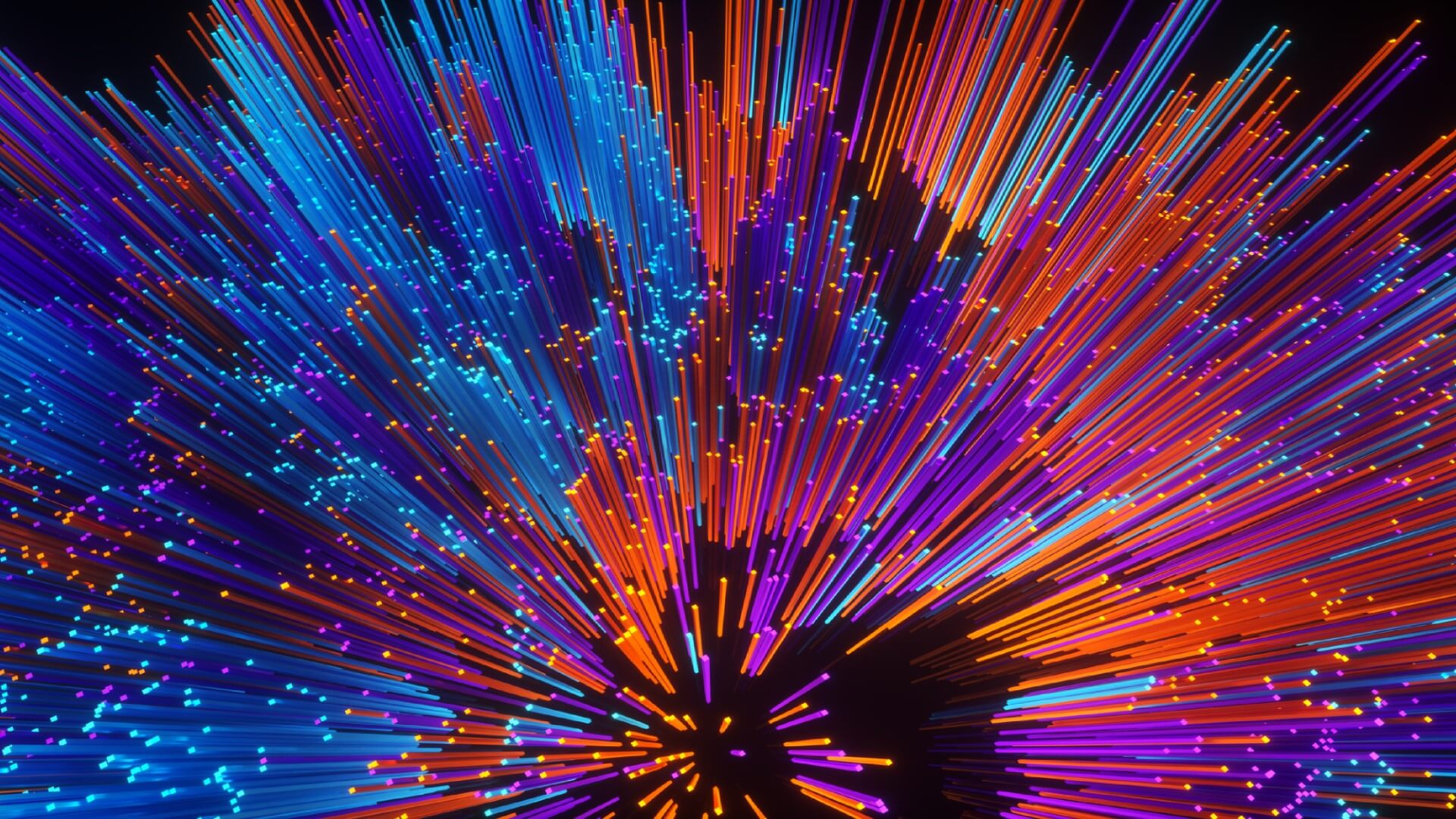 Itus Digital's Free Asset Risk Analyzer Breaks Down Barriers To APM Success
In August 2022, Itus Digital, the US-headquartered asset performance management (APM) software provider launched its Asset Risk Analyzer (ARA) solution, a free and easy to use solution to assess industrial asset risk and criticality with the aim of helping asset managers quickly generate insights into asset performance and failures to support improvement opportunities.
Designed for risk, reliability and maintenance professionals, the ARA solution uses readily available maintenance history data to calculate failure rates and answer questions such as:
How do my assets compare to industry benchmarks and standards?
Which assets are more likely to fail during my next planning or production cycle?
What improvements should be made?
What actions will provide the greatest value from an economic and performance point of view?
Verdantix recognises industry wide challenges associated with deploying APM solutions such as high risks of failure, varying levels of digital maturity and a lack the understanding of the value APM can bring to a business and where to start with regards to deployment. As a result, gaining executive level buy-in has traditionally proven difficult.
However, with Itus Digital's ARA solution even the least digitally mature firms can generate insights into which assets to focus their APM initiatives. Users can easily drag and drop maintenance records into predefined templates, and immediately see which assets are performing below industry standards, have the highest likelihood of failure and highest monetary impact on operations. Users can also perform what if scenario analysis to gain greater insight into which assets to improve and the corresponding benefits in comparison to industry standards failure rates.
"Using full-blown AI/ML based APM tools are great for the firms who are digital transformation frontrunners, but in reality, most companies will get more value from identifying better ways to use the data and technology that they already have" commented Ken Latino, Managing Director of Prelical Solutions, an asset maintenance and reliability consulting services provider using ARA to help clients implement and get value from APM software implementations quickly. "Most companies do not have the time to implement and train AI models; instead, they are looking for solutions that generate value quickly. ARA narrows the view and helps firms create a plan on how to deal with their most important assets immediately and at zero cost as the tool is completely free", stated Ken.
ARA leverages Itus Digital's extensive industry standard library covering 202 asset twin models and 1761 failure modes to rapidly analyze data across a large number of assets and calculate the operational risk due to equipment failure. Users of ARA can run up to 10 risk analyses for approximately 100 assets all for free.
With the APM software market forecasted to increase from $2.6 billion in 2021 to $4.5 billion in 2026 due to ongoing pressures to cut costs, improve asset uptime, invest in digital solution and support sustainable development, ARA is well positioned to kick start a firm's APM journey, providing opportunities to streamline optimization efforts, identify critical assets and financially quantify and capture the savings of potential asset strategies. Ken concluded by saying, "ARA supports a bottom-up approach that focusses on capturing low hanging fruit, enabling firms to make quick wins and show management the value in using APM tools."
For more information on APM solutions and Itus Digital please read the following Verdantix reports: Green Quadrant: Asset Performance Management Solutions 2022 and Itus Digital Differentiates With An Innovative Approach To APM, Underpinned By Easy-To-Implement Digital Asset Twins